Who Makes Acura?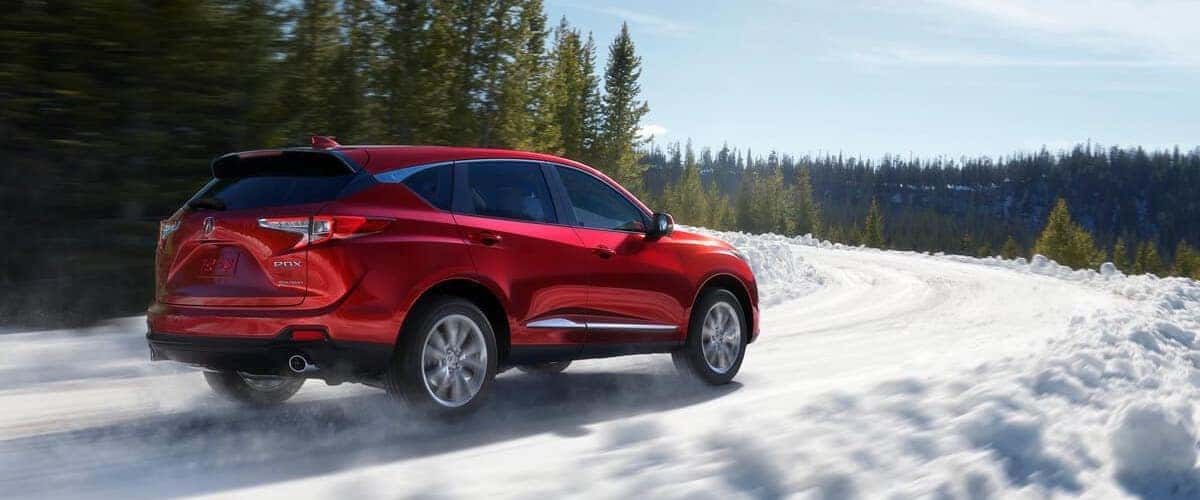 Drivers in the market for a luxury vehicle able to blend first-class fittings and features with track-inspired performance invariably end up checking out the latest lineup of Acura models. Many will also ask who makes Acura, so we've put together a quick look to answer that question.
Who Owns Acura?
Does Honda make Acura? That's a common enough question. The truth is Honda is Acura's parent company, so the answer to 'does Honda make Acura?' is yes! Introduced in 1986, the Acura brand was created to bring a finer sense of luxury and higher sense of performance to the already impressive Honda lineup.Fast-forward to the present day and Acura has made the same huge impression on the luxury market as Honda has on the standard market. With models as diverse as the Acura ILX premium compact sedan and the Acura MDX luxury 3-row crossover, it's a brand that brings exquisitely high standards, but where are Acura cars and crossover SUVs made?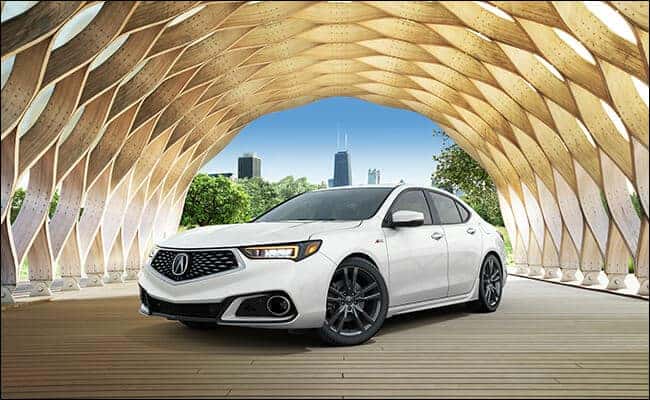 Where Are Acura Vehicles Made?
Acura might be the luxury arm of a Japanese company, but most Acura models sold in the U.S. are also built right here within our borders. Those models include:
Acura Plants in Ohio
The Acura plant in Marysville, Ohio is the largest of Acura's American facilities, but you'll find other Acura plants in Russells Point, East Liberty, and Anna, Ohio.
Marysville takes care of the Acura ILX and Acura TLX, while the Acura RDX and Acura MDX are produced at the East Liberty plant. Head to the Anna, Ohio location to find the birthplace of engines and drivetrain components, or try the Russells Point manufacturing plant for transmissions and Acura four-wheel drive systems.
Acura is Proud to Build Most of its U.S. Models Right Here in America
In the words of critics from Edmunds: "Acura is an upscale automaker known for offering cars with impressive levels of luxury, features and performance." Now you know who owns Acura and where Acura models are made, you shouldn't hesitate to visit your local Chicagoland Acura dealer to take a couple of test drives, explore the latest lineup, or simply hear about current specials.
For any further advice or assistance in the meantime, feel free to get in touch today.