What is Active Damper Suspension?
The 2019 Acura MDX Sport Hybrid and the 2018 Acura NSX both feature Active Damper Suspension for superior performance. Providing both a relaxed and comfortable ride and a sporty and high-performance experience, the Active Damper Suspension helps create a "smooth ride" and "adept handling" in the MDX, according to U.S. News & World Report. But what is active damper suspension and how does it work? Let's take a closer look.
Better Performance, Better Handling
Active Damper Suspension is a sophisticated feature that automatically adjusts suspension stiffness or softness in different driving situations. For regular highway driving, it makes the ride smoother by absorbing road bumps and impurities. And when the road requires higher performance, the suspension will adjust within milliseconds to sharpen the handling and create a stiffer suspension, offering drivers more control, not to mention more thrills behind the wheel.
How it Works
The suspension system uses sensor data that can raise or lower damper fluid pressure and control the speed at which the fluid flows from one end of the damper tube to the other. This allows the suspension to stiffen when needed or to soften when cruising. All changes and adjustments to the fluid pressure happen fast, within a fraction of a second, so drivers and passengers will never feel jarred or out of control.
Sport+
Selecting the Sport+ Mode in the Integrated Dynamics System will alter the Active Damper Suspension slightly. It utilizes the system to create an overall stiffer suspension and a sportier performance on all roads. The system will still work in the same way but will tend toward the stiffer feel.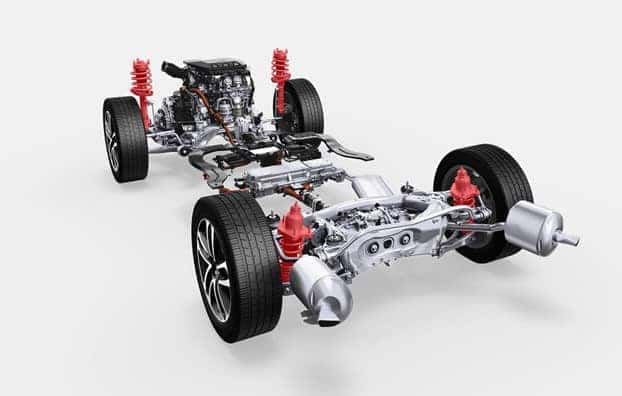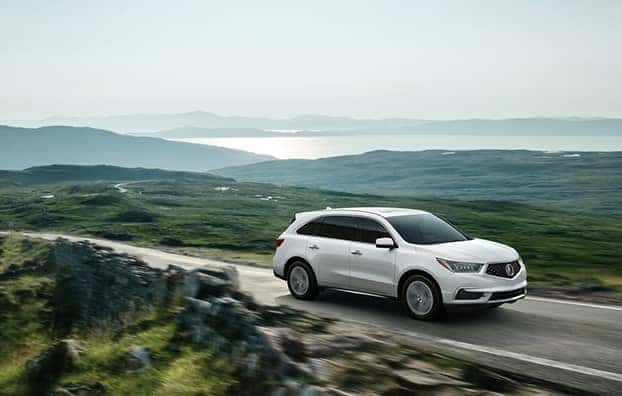 Test Drive Today
Learn more about the Active Damper System by contacting us or by visiting your nearest Chicagoland Acura dealer. Explore current offers of models that feature the system and experience this sophisticated suspension system first-hand with a test drive today.