What Are Acura Type S Models Available at Your Chicagoland Acura Dealerships?
Acura has always been focused on delivering high-performance luxury vehicles but has entered a new era in precision-crafted performance with the  all-new line-up of Type S  models. The Acura Type S line-up of vehicles was initially created in 2001, but there hasn't been a new Acura Type S model release since then. Every aspect of the Acura Type S sedans and SUVs are designed to  utilize the latest technology on the highest performance levels  you can't find in any other performance luxury car.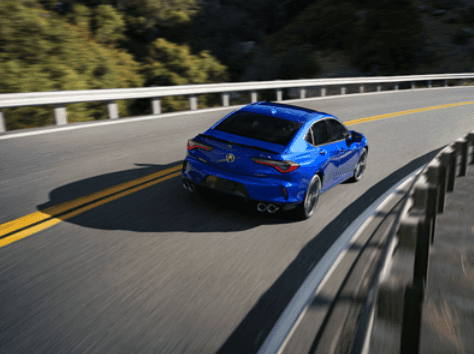 Meet the Line-Up of Acura Type S Models 
The 2021 Acura TLX Type S is the first Acura Type S model released to dealerships earlier this year, then Acura announced the  2022 Acura MDX Type S model would be coming soon. The 2022 Acura MDX Type S is the first SUV that will carry the Type S badge. Acura plans to release a total of 6 Type S models including the: 
Acura ILX Type S Sport Sedan

Acura RDX Luxury Crossover SUV 

NSX Supercar 
The Acura Type S models are perfect for drivers who have a need for speed but also need a practical sedan or SUV that can handle everyday drives.  
Learn More About the Acura Type S Model Line-Up 
You can now check out the 2021 Acura TLX Type S at your local Chicagoland Acura dealerships. Acura has yet to announce details and release dates for the rest of the Acura Type S sedans and SUVs. We e will continue to update you as we hear more. Stay tuned!