The Type S Performance Line Is Returning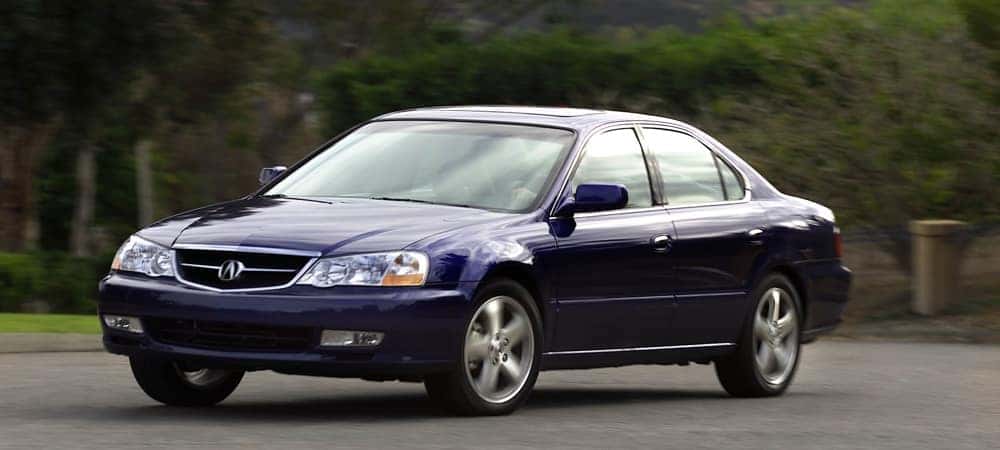 Acura is bringing the Type S performance line back to its model lineup, a move that is exciting drivers and enthusiasts. The return of the Type S signifies Acura's renewed and deep commitment to performance that the Type S line represents. In the past, the Type S expressed and embodied Acura's highest performance aspirations. And reinforcing this commitment to performance even further, Acura is also developing an all-new V6 engine to bolster the performance of its models to reach new heights.
A New Performance Strategy
This two-tiered performance strategy to bring back the Type S performance line and a new V6 engine will "bring each element of Precision Crafted Performance to life through a new generation of products," said Toshiaki Mikoshiba, president and CEO of American Honda Motor Co., Inc. He went on to say, "Acura will pursue a unique powertrain strategy that underscores the brand's rightful place as the performance division of Honda."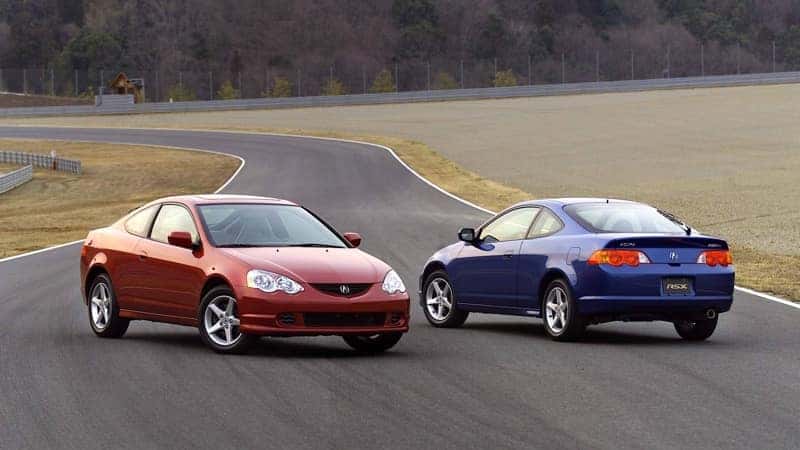 2002 Acura RSX Type S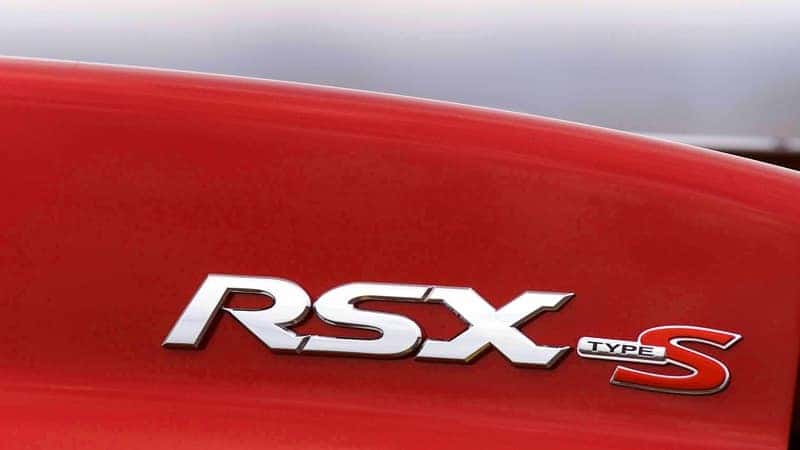 Acura RSX Type S
The Type S
The Type S was last seen in 2008, bringing a refined and tuned-up performance to the Acura TL. For those who love to drive, the Type S will be offered on multiple Acura models, from the sedans to the crossover SUVs. We can expect its makeup will include traits such as:
Track-tuned chassis
More powerful engine
Stronger brakes
High-performance tires
Driver-centric features and styling inside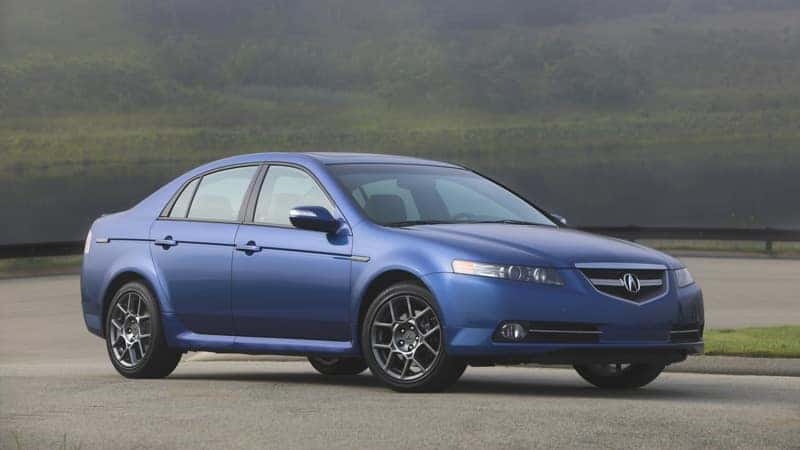 2008 Acura TL Type S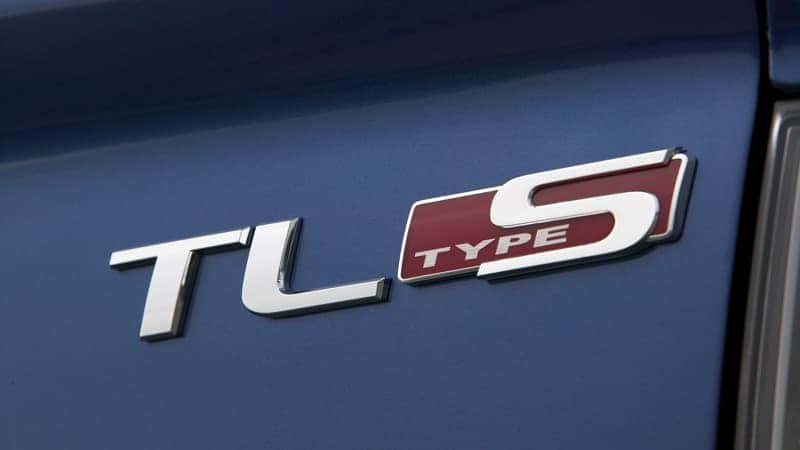 2008 Acura TL Type S
V6 Turbo Engine
The V6 turbo engine will also be introduced into the Acura lineup. Drivers will be able to choose it from a package of offerings on Acura models and will see it paired with Acura Super Handling All-Wheel Drive (SH-AWD), which will work in tandem to bring a stellar performance to the road. Giving drivers more power and more control behind the wheel, the V6 engine will be engaging and thrilling to drive, whether you're cornering or heading out on open road.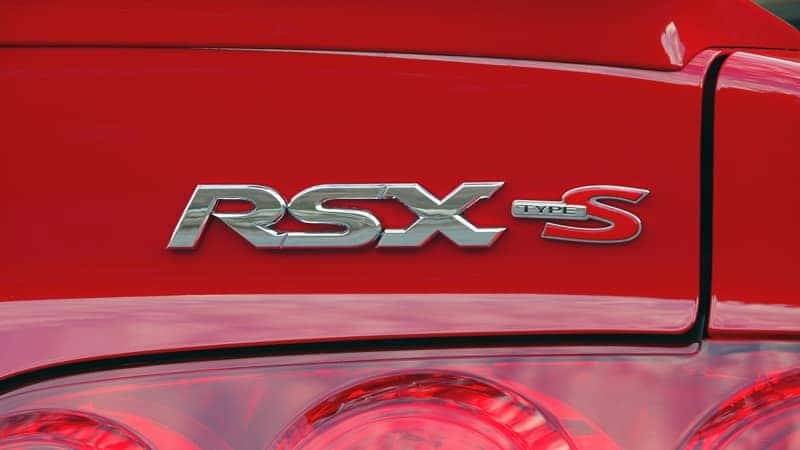 Acura RSX Type S Exterior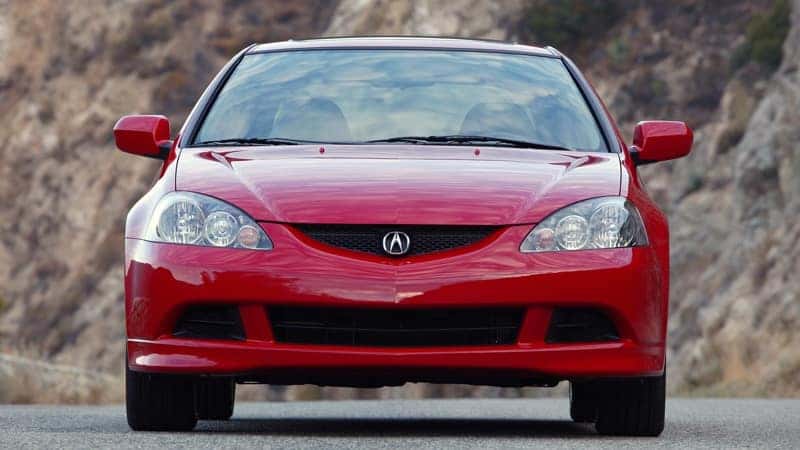 2005 Acura RSX Type S
Learn More
Find out more information on the Type S and V6 turbo engine coming to Acura's model lineup by contacting us or visiting your nearest Chicagoland Acura Dealer. Explore current offers and test drive currently available Acura models today.