How to Clean and Maintain Your Acura's Leather Seats

Chicagoland drivers deserve to enjoy true luxury while they're on the road, and when you choose Acura, you'll have access to a full lineup of stunningly outfitted vehicles—all available with upscale leather-trimmed interior features. However, if you want your next new automobile to continue to impress long after you've driven it off the lot, then you'll need to know how to clean and maintain your leather seats. Without proper care, high-grade leather can quickly lose some of the qualities that make it so desirable, but buyers can rest assured: There's an easy formula to keep your leather in tip-top shape.
Leather Seat Care Step By Step
Before you get started, you'll need to gather a few tools! First, make sure to collect several microfiber towels, one soft-bristled brush, a sponge, and a vacuum. Next, you'll have to purchase a reliable leather cleaner and a leather conditioner. The latter must be free of silicone, waxes, and all forms of petroleum, and it should also be a pH-neutral, water-based solution.
Vacuum and Apply Cleaner
The cleaning process begins with a thorough vacuuming. This step should remove almost all of the heavy, noticeable debris that tends to get trapped in the material, but there will be a lot of oil and grime left behind. After you're finished, grab one of your microfiber towels and apply your cleanser to it. Use the towel to wipe off every inch of your leather seats, and for best results, be sure to wipe slowly. Once you've gently applied cleanser to the entirety of your leather seat, take your soft-bristled brush—with cleaner applied—and give each seat a once-over. The brush should pick up most of what your microfiber towel leaves behind.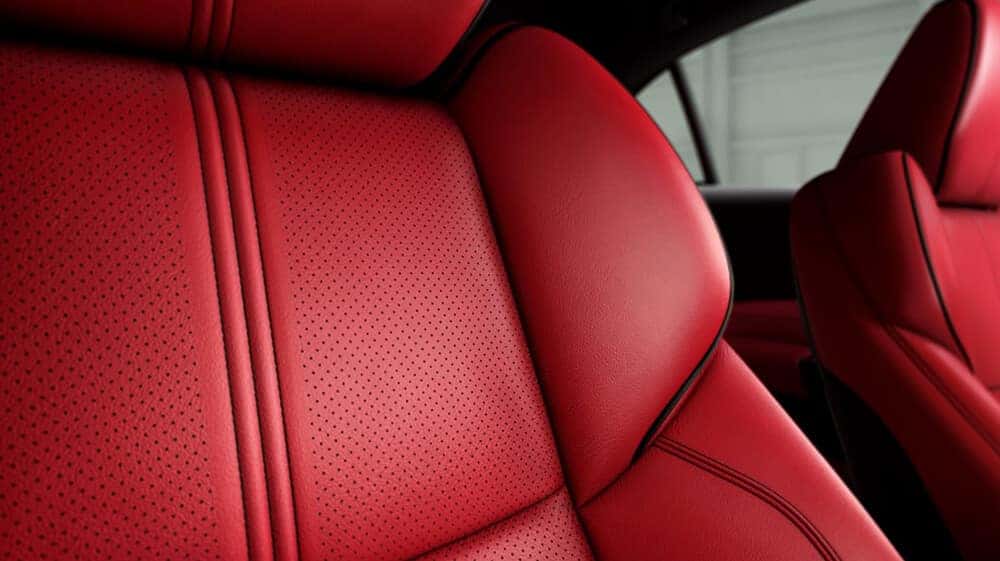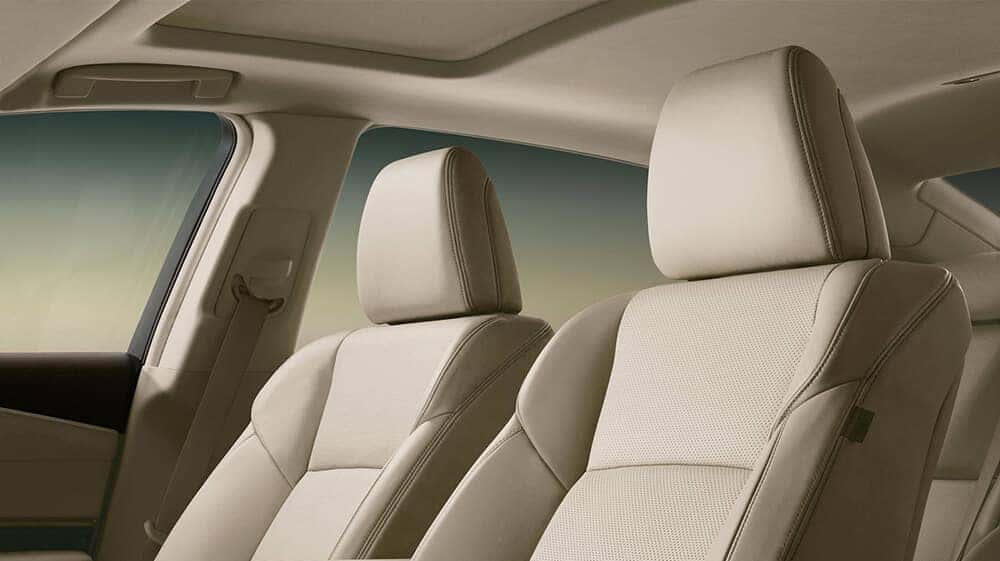 Dry and Condition
With a fresh microfiber towel, slowly begin to wipe off whatever remains of the oil, dirt, and leather cleaner on your seats. By this point, your seats should look as good as new, but it's important to take one more step to preserve them! Apply the high-quality conditioner you purchased directly to the leather seats in your Acura, but bear in mind that a little will go a long way. Using an untouched microfiber towel, gently rub the conditioner into each seat, checking along the way to make sure that they've not been discolored. After you've finished, take another microfiber cloth or a sponge and use it to buff and even out what remains on the surface of the leather. Park your car in a shady area to let the conditioner dry in darkness.
Take an Acura for a Test Drive!
Leather seats are available in the 2017 ILX, the 2018 TLX, the 2017 RLX, the 2018 RDX, the 2017 MDX, and the 2017 NSX! Stop into a Chicagoland Acura Dealer near you to take your favorite for a test drive! Contact us today to learn more about our current offers and financing options.