How Does Acura Leasing and Financing Work?
If you're in the process of exploring your Acura car buying options in Chicago, we at our Chicagoland Acura Dealers are here to help! We have plenty of Acura models like the Acura MDX, Acura RDX, Acura TLX, and more. We will help you choose the perfect Acura model for you and then help you understand the differences between buying and leasing to figure out which option may be better for you.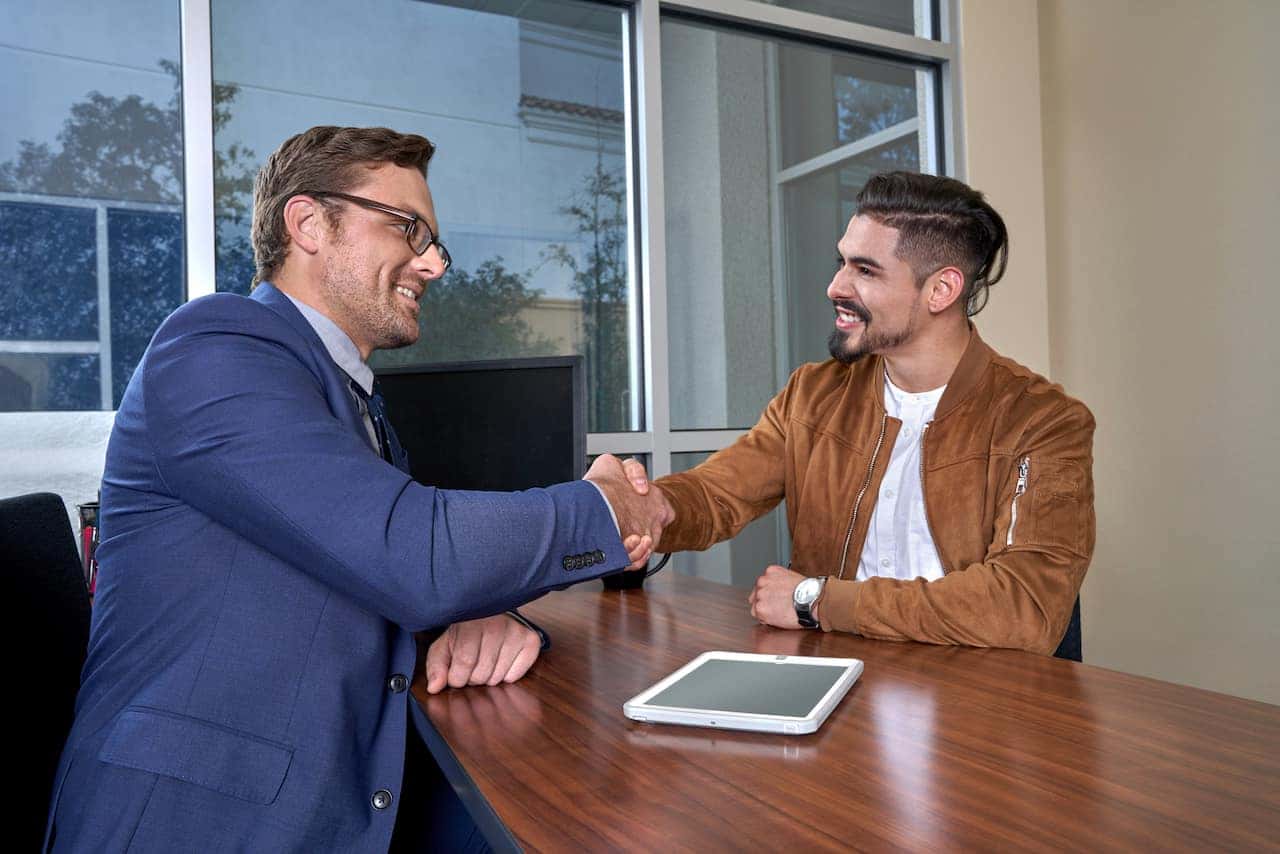 How Does Acura Leasing Work?
When you lease a new Acura SUV or sedan from an Acura dealer in the Naperville area like ours, this means you will drive the Acura for a set amount of time and miles agreed upon with the Acura finance team at your local Chicago area Acura Dealers. Then you will make monthly payments for 2-5 years depending on the car's projected depreciation value over the lease term. An Acura lease would work best for drivers who want to get a new car every few years to regularly enjoy the latest Acura models and don't drive a ton of miles.
How Does It Mean to Finance a New Acura? 
When you buy a new Acura model, you will take out an auto loan to pay for the entire cost of the vehicle upfront, and then you will make a monthly payment to pay off your auto loan. You will work with the Acura finance department at our Acura dealers in Orland Park, Elmhurst, Palatine, or any of the surrounding areas to figure out what auto loan you qualify for, what your down payment will be, what your monthly payment will be, and how long it should take you to pay off your vehicle. Once you've paid off your Acura car or SUV, you own it, so you can decide if you want to continue to drive it, sell, or trade it in. Buying an Acura would work best for drivers looking for long-term investment and who don't want restrictions on how many miles they can drive. Also, purchasing an Acura is great for those who wish to add Acura accessories to their vehicle for enhanced performance, comfort, etc.
Learn More at Your Chicagoland Acura Dealers
To learn more about your Acura buying or leasing options, contact the nearest Acura dealer to you! We would love to go through your options in more detail as well as let you know which Acura lease deals and Acura finance offers, we currently have available.