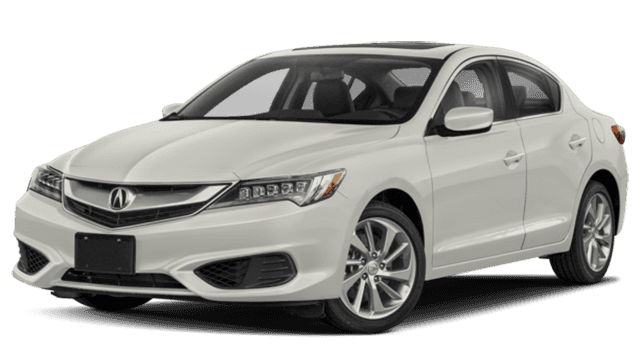 Acura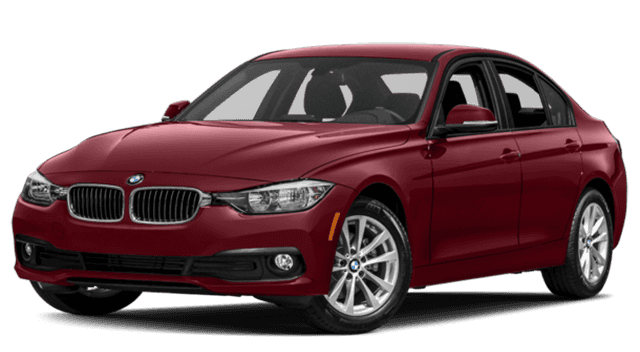 BMW
BMW or Acura — Who Makes the Better Car?
When it comes to purchasing a luxury vehicle it's okay to be stringent with your desires and requirements. Your vehicle should be more than just a chariot– it should be your escape. BMW has been synonymous with luxury and class throughout its life, and as of late, BMW's reliability has improved; however, it's not always leather-bound-books and rich mahogany with them. Acura has built a reputation on reliable luxury that not only offers drivers an escape from the world around them, but will also deliver them safely and without fear of the expensive maintenance costs that are typically associated with luxury vehicles. After all, there must be a reason why the Acura MDX has been the best-selling third-row luxury SUV of all time, and the Acura RDX has been America's #1 retail-selling compact luxury SUV for 2018!
Safest Luxury Cars and SUVs
Safety features play a big role in today's automotive marketplace. With massive strides made in the fields of active and passive safety systems, along with driver assistance features, both Acura and BMW are at the top of innovation. However, in a ranking performed by Motor1.com, the
Acura RLX
was placed in the number one spot of the
Safest Luxury Cars for 2018
. Meanwhile, the Acura MDX took the number one spot for the
Safest Luxury SUVs for 2018.
Neither of those lists included a single mention of any BMW models. On top of that, the IIHS has awarded multiple Acura models as a Top Safety Pick and Top Safety Pick+.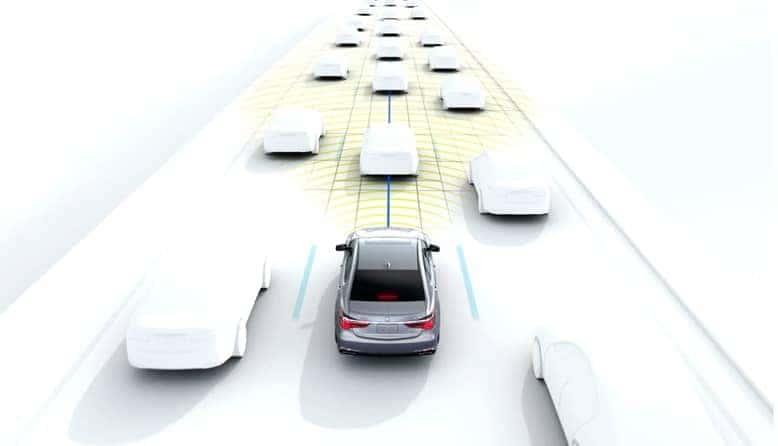 Luxury Cars with the Best Resale Value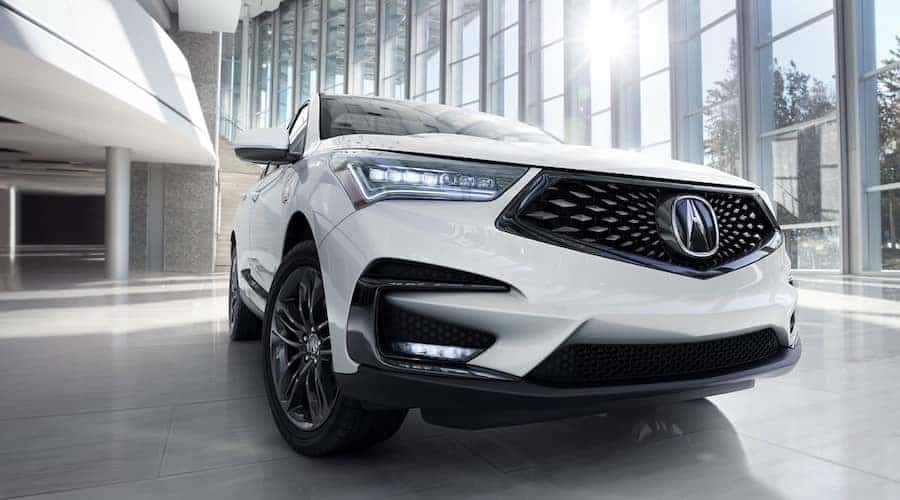 With the automotive market changing quickly, as far as technology and performance are concerned, some drivers may be tempted to trade up to a newer model more often than not. Possessing a vehicle with a high resale value is a wise idea. Not only does a luxury car with a high resale value make it so you can sell your current model with less depreciation factored in, but if you are
leasing a luxury vehicle
, it'll also help to keep your monthly payments down. Used Acura and BMW models are very sought after, but it seems that
Acura models
tend to depreciate at a slower rate than their fellow BMW models.
Autobytel ran an article covering the top "10 Car Brands with Best Resale Value"– which was not limited to luxury brands only. BMW was placed at number 8 on the list, while Acura came in three places better at number 5.
Along the same premise, Edmunds.com also ran a report of the vehicles and brands that held their resale value the best. The luxury brand with best resale value was honored to Porsche, but Acura came in as the honorable mention– BMW was nowhere to be found. In addition to that, the Acura ILX and Acura RDX were honorable mentions in their respected segments– neither lost to a BMW.
Most Affordable Luxury Cars
The aura that comes with luxury vehicles typically means a higher price tag. However, Acura has prided itself on offering luxury vehicles that are
more obtainable
without making sacrifices.
NY Daily News
released a list of the Top 10 Affordable Luxury Cars, and Acura fared much better than BMW.
If you look beyond that list, you will see that Acura models, in general, more often than not come in at a lower price point than their rival BMW models– and their equipped features are very comparable.
To strengthen the cause, Kelley Blue Book named Acura as the most affordable luxury brand to own– the Acura ILX also took first place in its segment. In their 2018 5-Year Cost to Own Awards they mention, "Acura enters 2018 with its third consecutive brand win in the 5-Year Cost to Own Awards. What's its secret? The answer lies in Acura's ability to make vehicles that are both luxurious and a great value."
Scoring Factors:
Depreciation
Expected Fuel Costs
Finance and Insurance Fees
Maintenance and Repair Costs
State Fees for New Models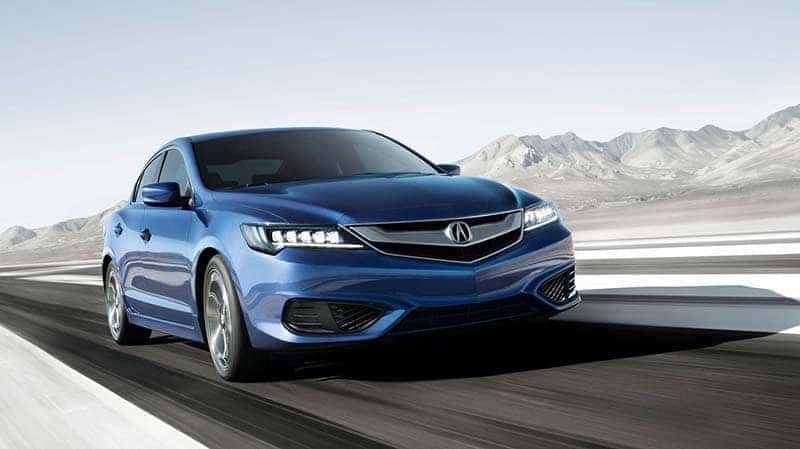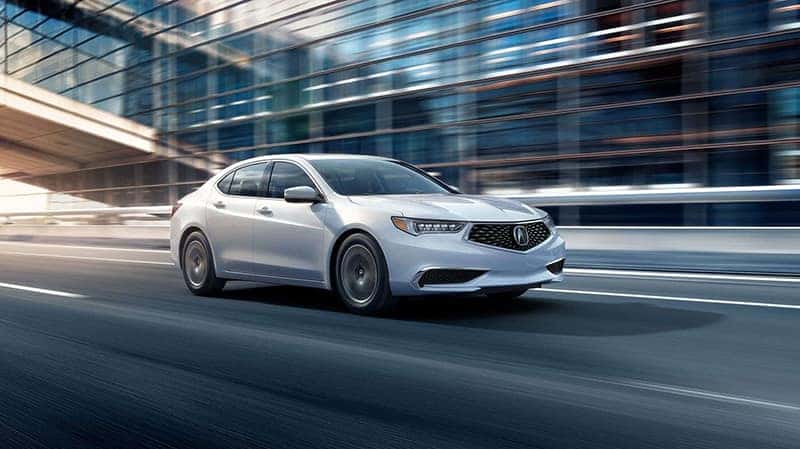 Awarded Luxury Vehicles
When you break down the details, Acura surpasses BMW in many aspects– and we feel that awards can speak loudly here.
Acura or BMW – Who makes the best luxury vehicles?
If you're in the market for one of the best luxury vehicles the decision ultimately comes down to you and what your requirements are; however, Acura has been a very trusted brand throughout the years when it comes to reliability, affordability, technology, and safety. We will say, BMW is well respected and is certainly a worthy rival when it comes to quality of vehicles. However, time and time again Acura has surpassed BMW when it comes to value, safety, features, and various other award winning areas. Before you find yourself standing in a BMW dealership, experience the exquisite lineup of Acura's sport sedans and luxury SUVs at a Chicagoland Acura Dealer near you– once behind the wheel, you may not want to get out.