Acura's Best-Priced SUVs of 2017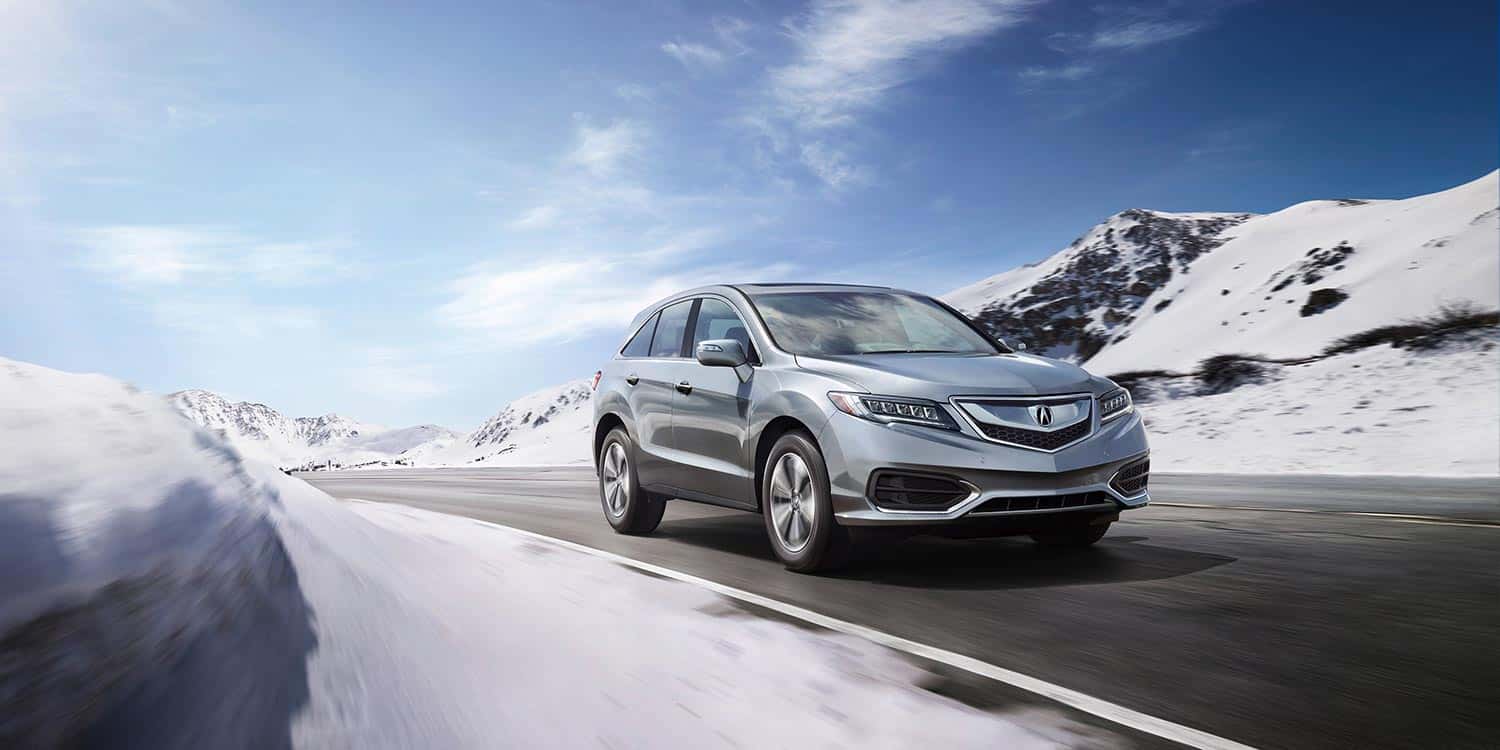 Performance:
Under the hood of the RDX is a 279-hp 3.5L V6 engine with 252 lb-ft of torque and a 6-speed automatic transmission (and paddle shifters), giving you plenty of power and smooth shifting.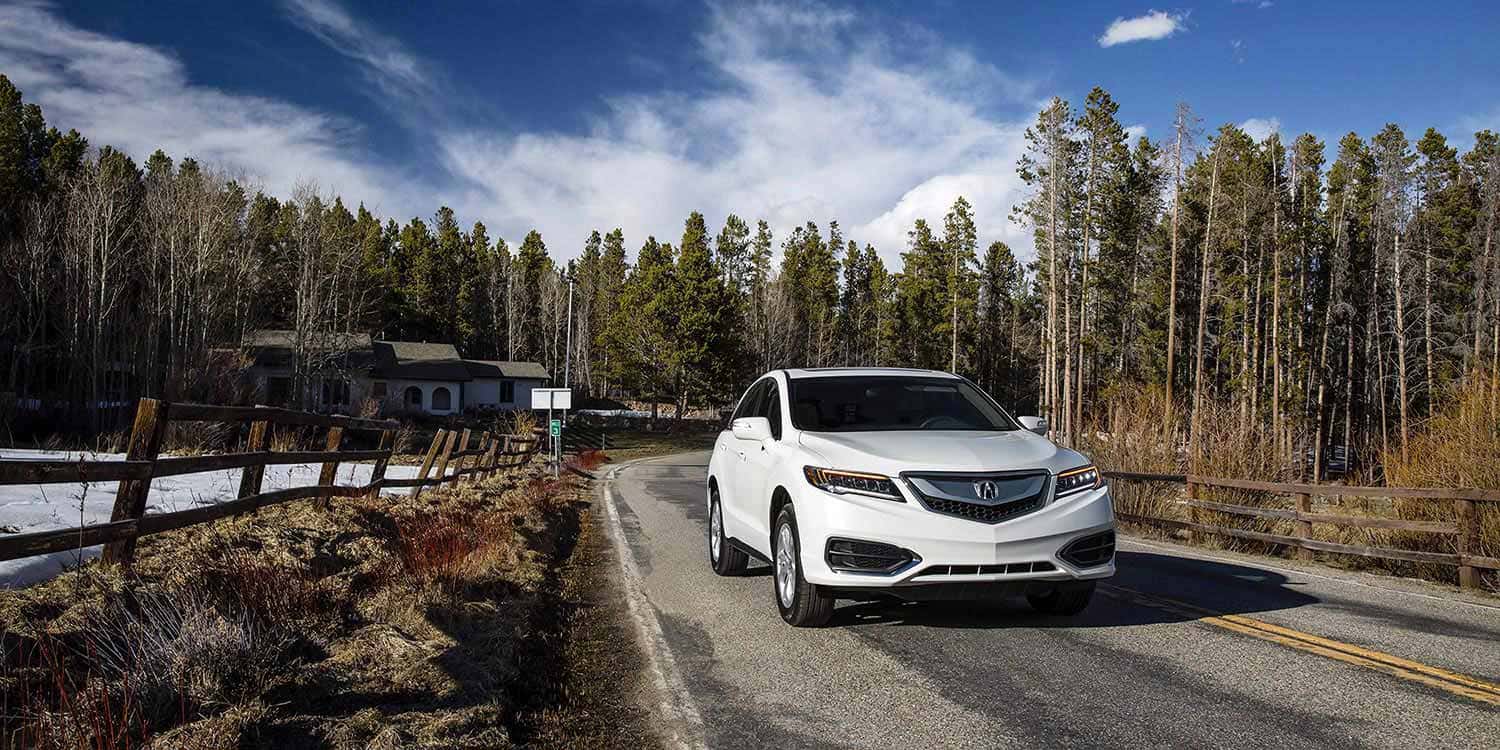 Fuel Economy: With 279 hp, drivers might think this Acura would be inefficient, but the 2017 RDX FWD earns an EPA-estimated 28 highway and 20 city mpg.*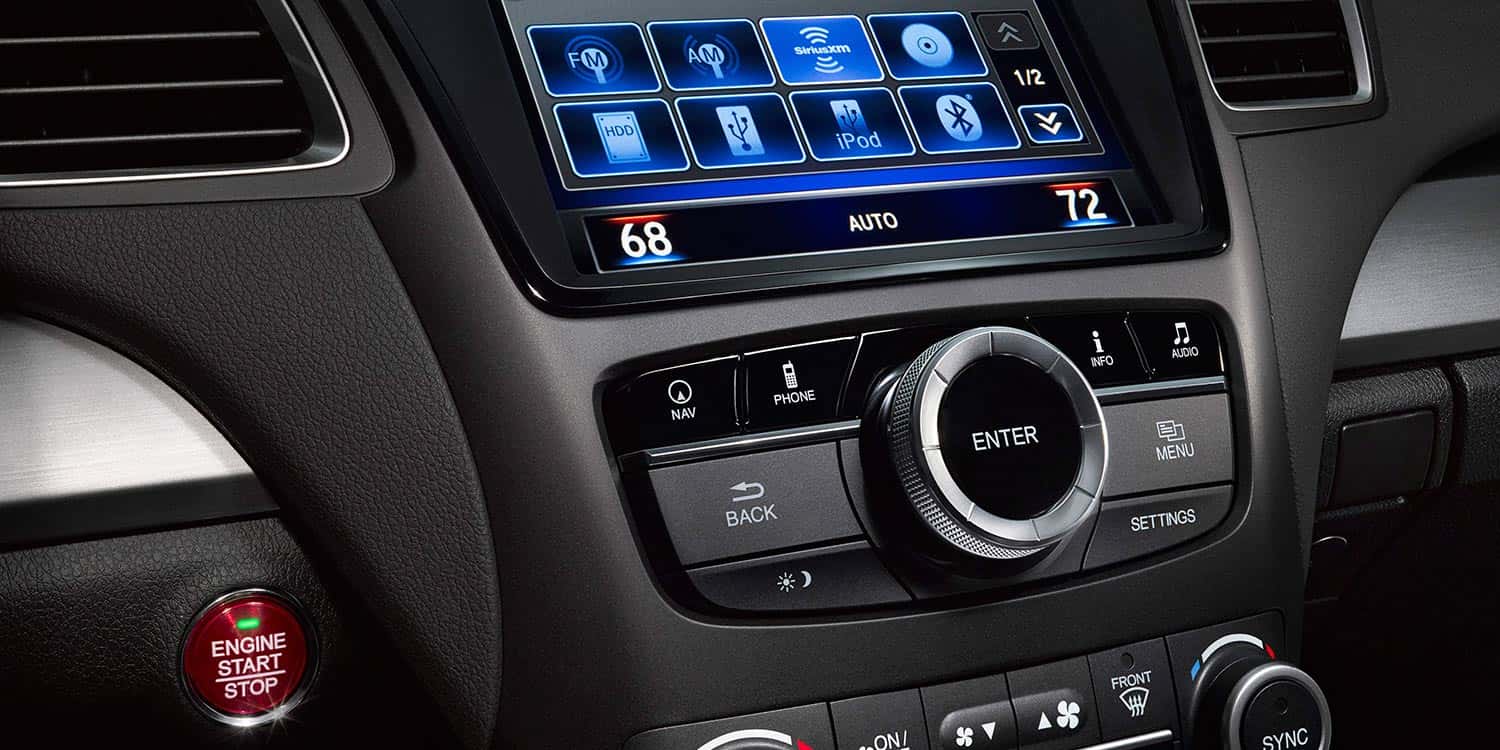 Standard Features: Technology features like Bluetooth and a touchscreen infotainment system are standard, as are comfort amenities like heated front seating and a one-touch power moonroof.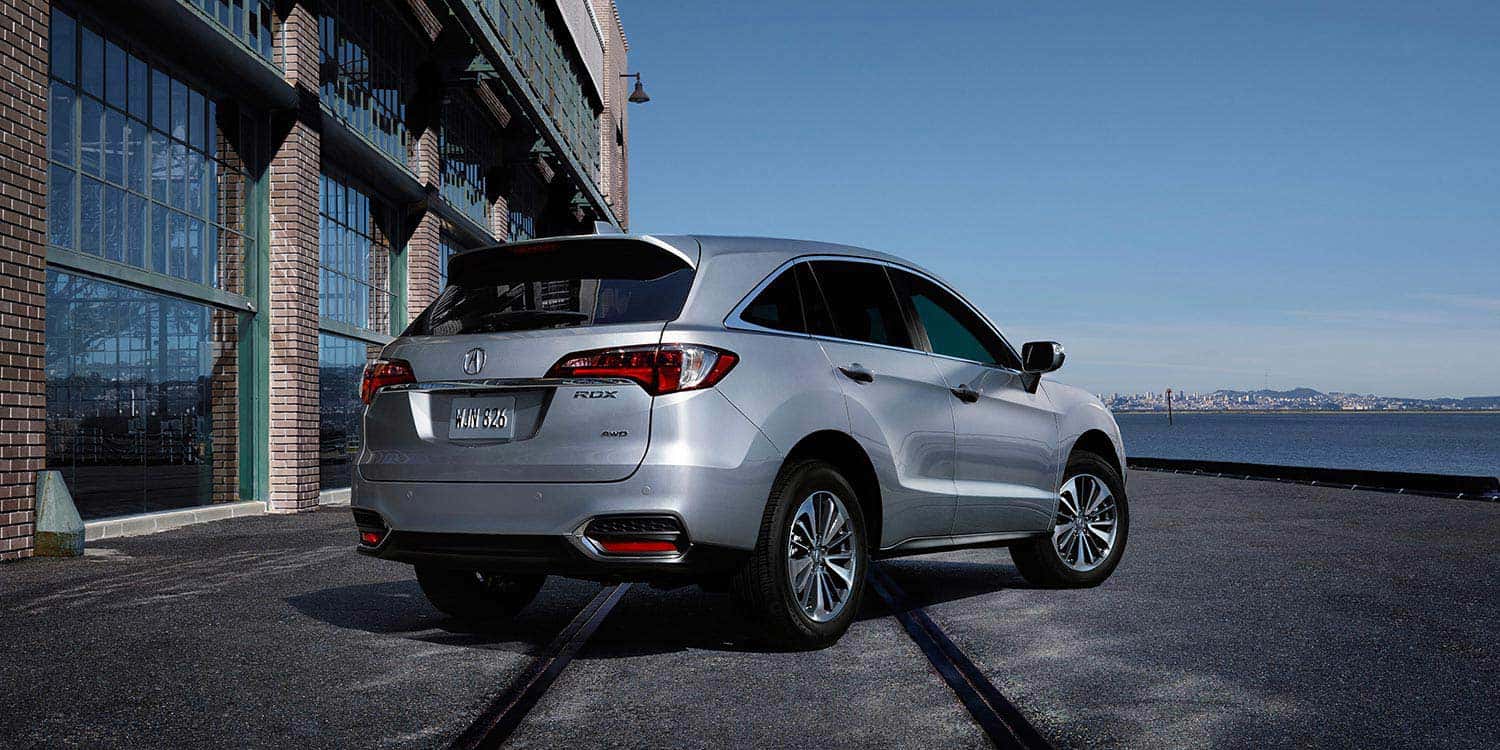 Safety Technologies: In addition to a standard multi-angle rearview camera, the RDX has the AcuraWatch Plus Package available for upgrade that adds on Forward Collision Warning, Collision Mitigation Braking, Lane Departure Warning, and more.
Now that you've seen what this five-passenger SUV has to offer on its base trim level, would you believe that the 2017 Acura RDX is priced at just $35,370 (MSRP)?** Here's how a few competitors stand up:
2017 Audi Q5: Priced at $40,900, the Audi Q5 already costs more than the RDX and falls behind on engine power (220 hp), comfort features (no heated front seating), and safety features (no rearview camera).
2017 BMW X3: The BMW crossover is on par with the Q5 at $40,950, and while it has more power than the Audi, it's still less than the Acura at 240 hp. When it comes to features, BMW requires upgrades for a rearview camera, a power moonroof, heated front seats, paddle shifters, and other key features.
2016 Infiniti QX70: The QX70 steps up in features over the BMW and the Audi but it leaps up in price as well, to $45,850. Its fuel economy specs come in at 24 highway and 17 city mpg, well below the RDX, and it is still missing features like LED headlights.
2016 Lexus RX 350: At $41,900, the RX 350 certainly has the pricing many drivers expect from a luxury crossover, much like these other competitors. Its engine and fuel specs are similar to the RDX, yet despite its higher price, it still lacks a power moonroof, paddle shifters, and heated front seating.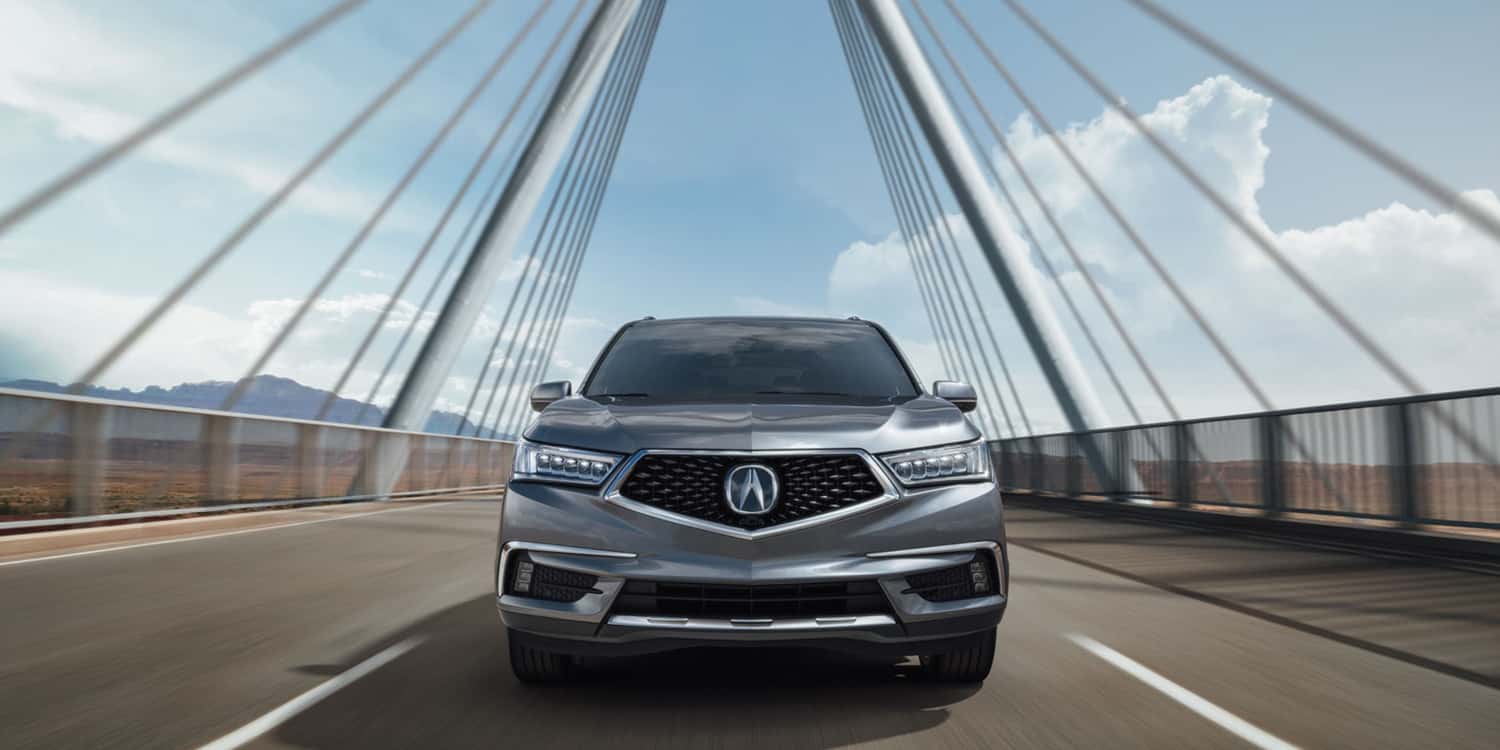 Performance:
The MDX is powered by a 3.5L V6 as well, but it's capable of 290 hp and 267 lb-ft of torque, paired with a 9-speed automatic transmission.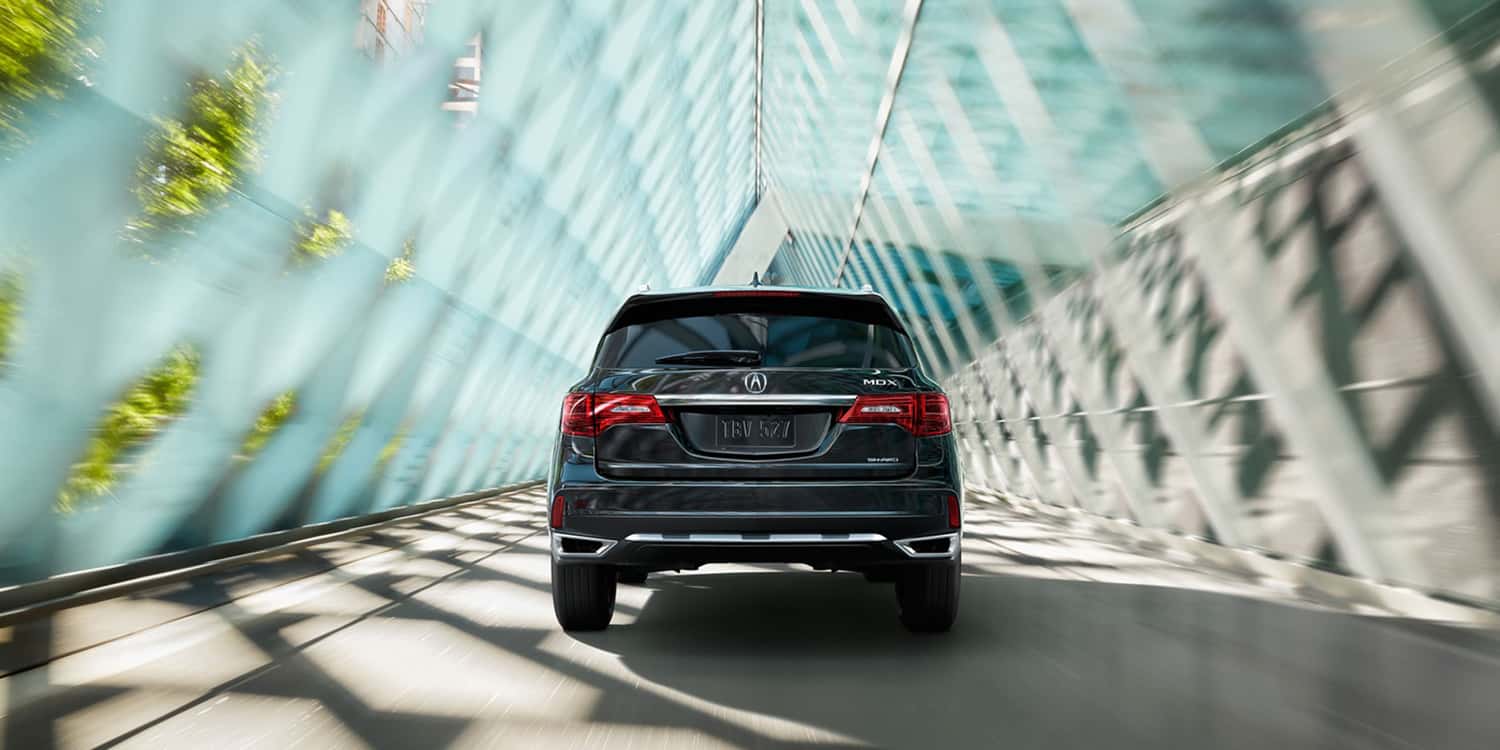 Fuel Economy: At 290 hp, the MDX manages to be even more powerful than its smaller sibling, yet it's just as efficient, with 2017 MDX FWD models earning an EPA-estimated 27 highway mpg and 2017 MDX SH-AWD models earning 26 highway mpg.*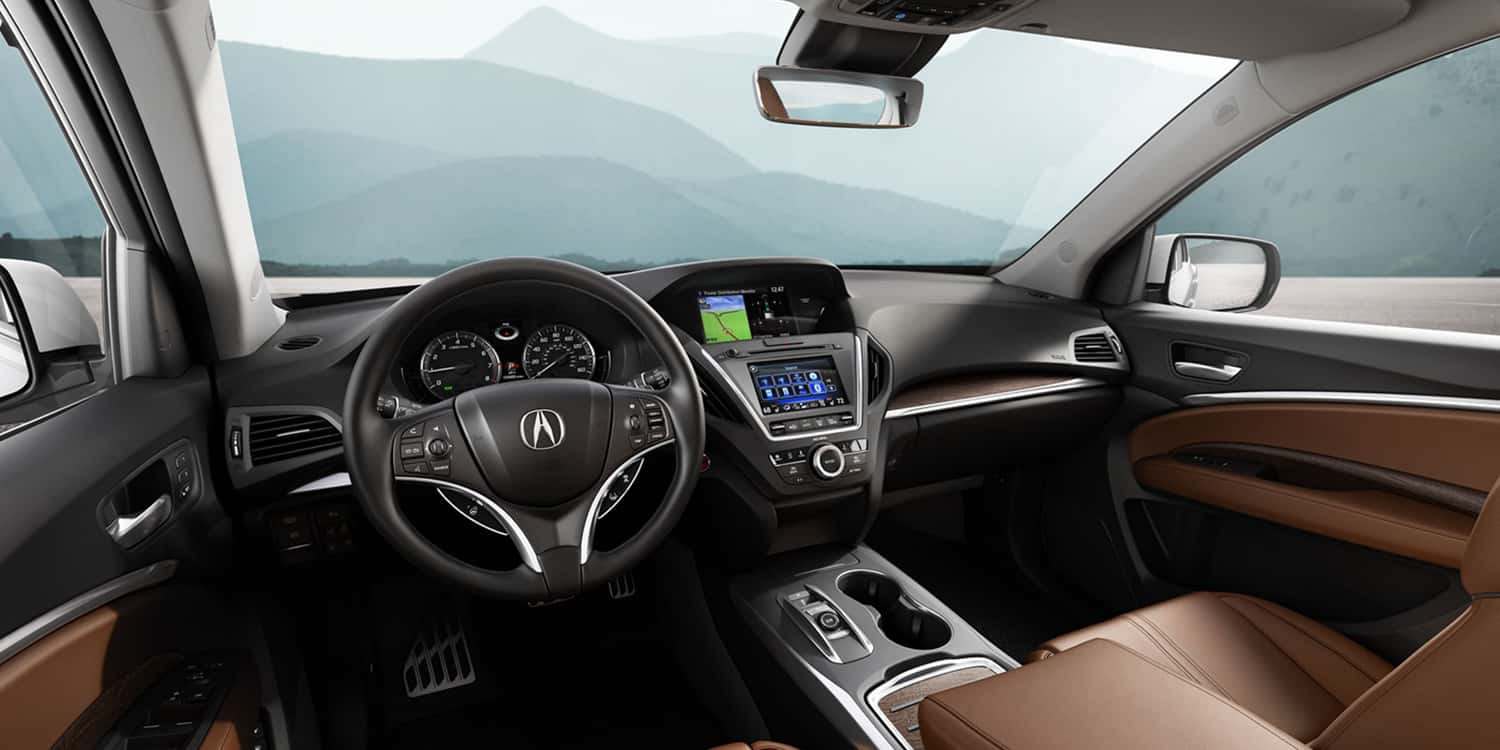 Standard Features: The MDX has one of the most advanced tech packages, giving drivers Bluetooth, a touchscreen On Demand Multi-Use Display (ODMD), 8-inch color display, and Acura's Maintenance Minder system. Leather seating, heated front seats, and a one-touch power moonroof also come standard on each MDX.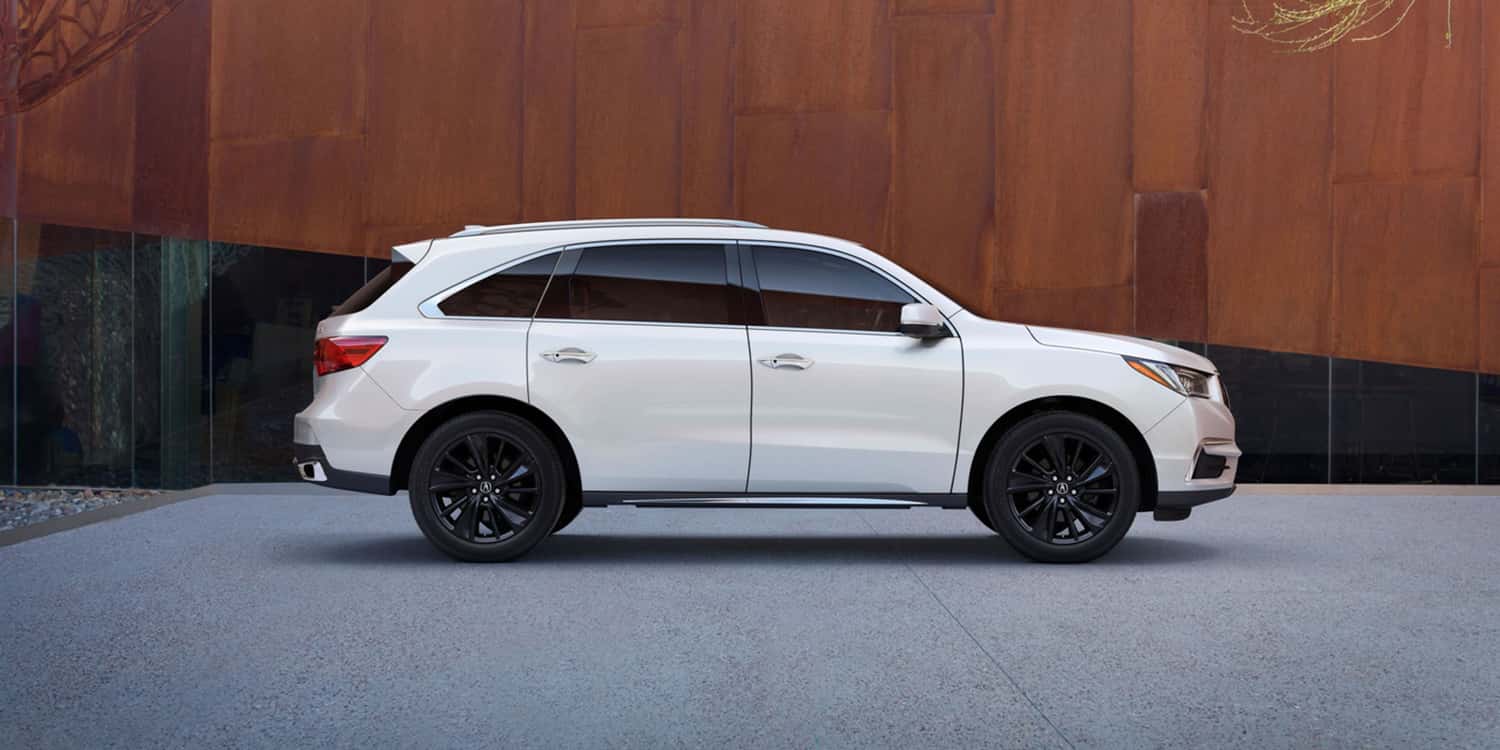 Safety Technologies: The latest MDX includes AcuraWatch features as standard. Joining the standard multi-angle rearview camera are advanced driver assistance features like Lane Departure Warning, Forward Collision Warning, Adaptive Cruise Control, Collision Mitigation Braking, and more at no extra charge.
With all of these features, drivers might expect the MDX to be one of the most expensive crossovers on the road, yet the base model is priced at just $43,950 (MSRP).** Now let's see how the competition compares:
2017 Audi Q7: With a base price of $54,800, the Q7 is less efficient (at 25 highway mpg), has no third row of seating, and requires upgrades for many Acura standards, including LED headlights.
2016 BMW X5: The BMW X5 is one of the most expensive crossovers at $57,000, yet it requires upgrades for leather upholstery and a third row of seating, let alone safety features like a rearview camera or AcuraWatch-comparable features. It also only manages 24 highway mpg, falling behind on fuel economy as well.
2016 Infiniti QX60: At $42,600, the QX60 is priced on par with the MDX, yet it only offers 265 hp, only features two rows of seating, and lacks advanced safety technology like the AcuraWatch features.
2016 Lexus GX 460: Though it's priced below the Q7 and the X5, this Lexus perhaps comes the closest to the Acura on features, but it only manages 20 highway mpg. Even with some comparable features, Lexus requires upgrades for heated front seating and other standard Acura amenities, too.
**Prices shown are Acura suggested retail prices only and do not include taxes, license, or a $940 destination and handling charge. Acura vehicle accessory costs, labor, and installation vary. Dealers set their own prices. Please consult your selected dealer.