The 2019 Acura RDX is Named Best Car Stereo System by Business Insider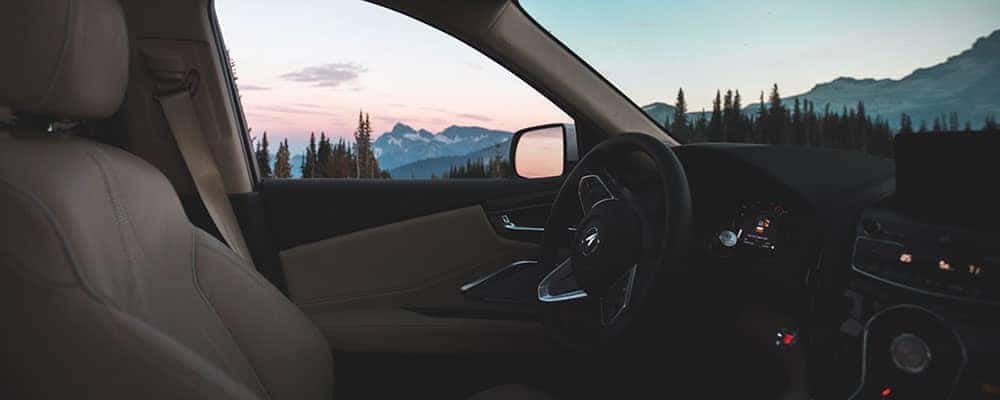 The audiophiles at Business Insider just took the time to determine the best car stereo system, and the Acura RDX's revolutionary ELS 3D Premium Audio System took home the top spot.
Apply for Financing RDX Details
Read on to explore:
The Acura/ELS Story
Acura Premium Sound System Features
The Business Insider Verdict
What is the Acura RDX 3D Premium Audio System?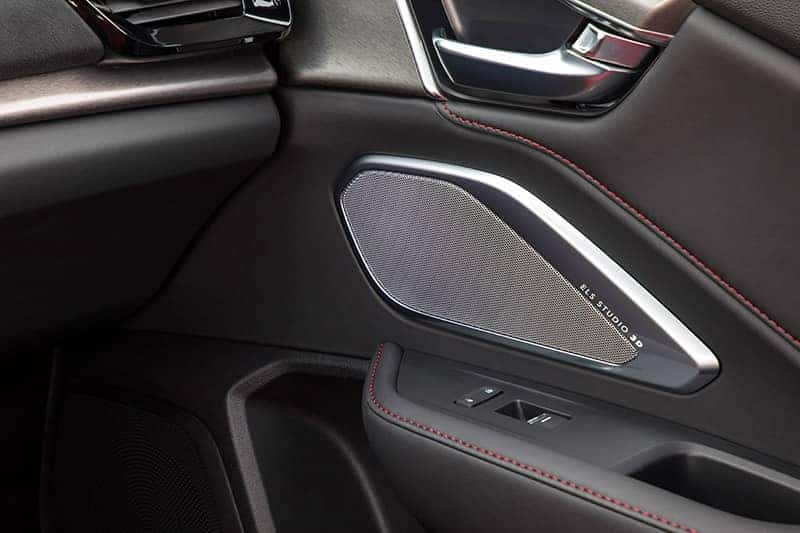 The Acura RDX's game-changing sound system was developed jointly by Acura and Panasonic, then expertly tuned by eight-time Grammy® award-winning music producer Elliot Scheiner – this is a man who has worked with the likes of the Eagles, Eric Clapton, and the Foo Fighters.
The aim was to create studio-quality sound throughout the vehicle, and the system features:
16-Speakers
710-Watt Power
4 of those speakers are ultra-slim Highline™ ceiling-mounted models, which is why sound quality feels so immersive. Each one has been perfectly positioned to deliver the superior quality you deserve in a premium SUV.
The Business Insider Acura RDX ELS Sound System Review
To pick their top audio system, Business Insider took reviews from over 70 vehicles they checked out during 2018. Senior correspondent Matthew DeBord wrote that he was "monumentally impressed" on first trying the Acura system.
He writes that: "the ELS Studio 3D sounds incredibly real. It doesn't sound like you're listening to a raw studio mix. But it creates a rich analog impression for music coming from digital sources. It's the kind of audio system that musicians appreciate because it can max out a mix, showcasing the skills of the players and singers as well as the engineers."
Above all, it was the "professional aspect" achieved by working with such an experienced sound designer that put the Acura RDX audio system so indisputably ahead of the competition.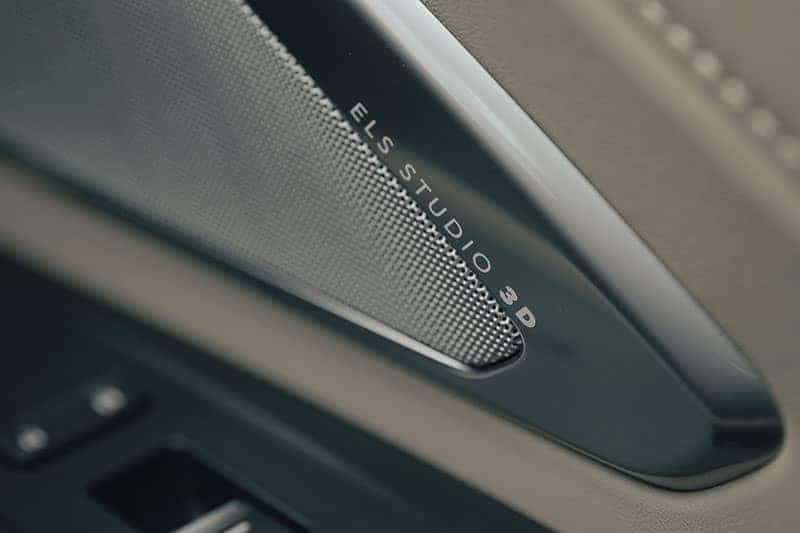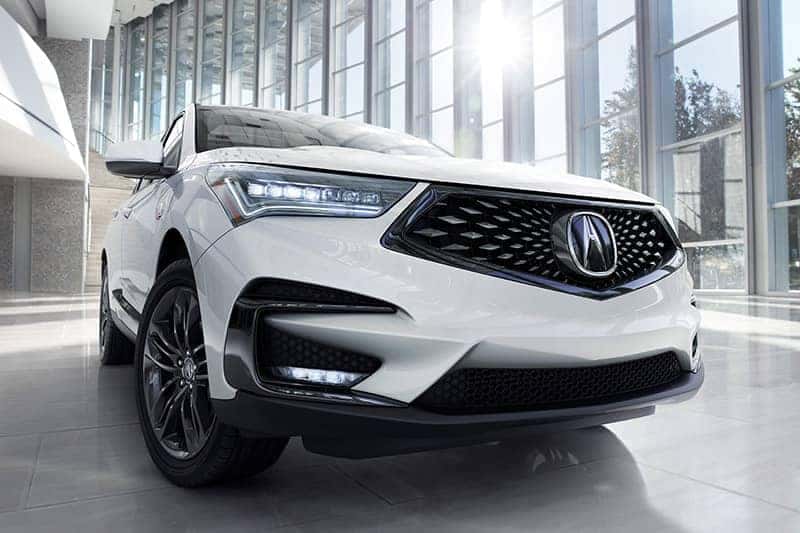 Experience State of the Art Sound Quality in the 2019 Acura RDX
Whether you need help choosing between Acura RDX packages, feel like checking out the interior, or want to sample the vehicle's unbeatable sound system, the team at your local Chicago or Chicagoland Acura dealer can help. For any further assistance or to find out about special offers, feel free to contact us today.