Reasons to Service Your Vehicle at a Dealership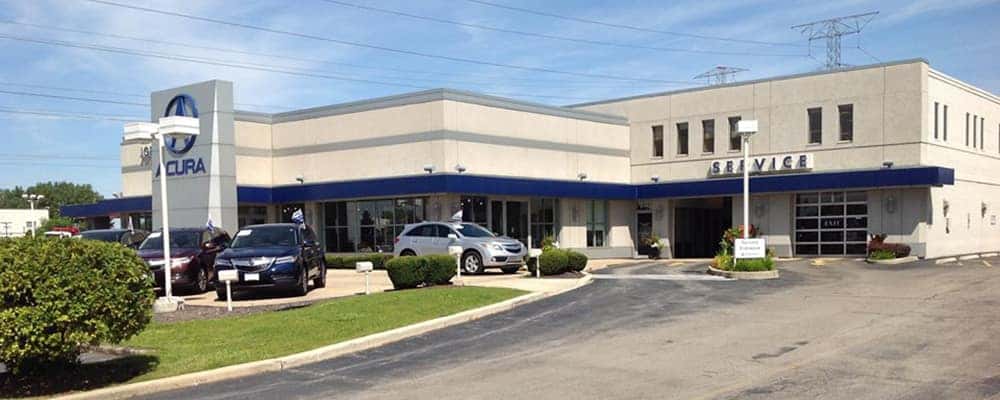 If you're anything like most of Acura's drivers, you'll do anything to keep your luxury vehicle in factory condition. The best way to do so is to service your vehicle at one of our easy-to-reach Chicagoland Acura Dealers locations! When you service your vehicle with us, you'll enjoy immediate access to specialists who have been trained to work on Acura's precisely crafted, intricate machines. What's more, by having your vehicle serviced continually at the same dealership where you made your purchase, you can be sure that your technicians will always have an up-to-date record of your vehicle's history—back to the day when you first drove it off the lot!
Choosing a Service Location for Your Acura
Despite the advantages offered by Acura dealer service, some drivers will still be tempted to take their vehicles to a local repair shop. Oftentimes, and especially when your repairs aren't covered by your warranty, taking your car into an unaffiliated technician can save you money—but at a cost that shouldn't be ignored. Dealership servicers will often offer their customers OE, or Original Equipment, for their repairs, and that means the new parts going into your Acura will come directly from the factory.
With local repair shops, you'll often be given equipment that's been manufactured by a third party and in finely tuned Acura vehicles, this equipment can weaken performance over time. What's more, it's important to note that Chicagoland Acura Dealers will often have the parts you need in stock, ready to be installed as soon as you take your car into the store. Anyone in a hurry to have their repairs done would be wise to take their car to one of our experts.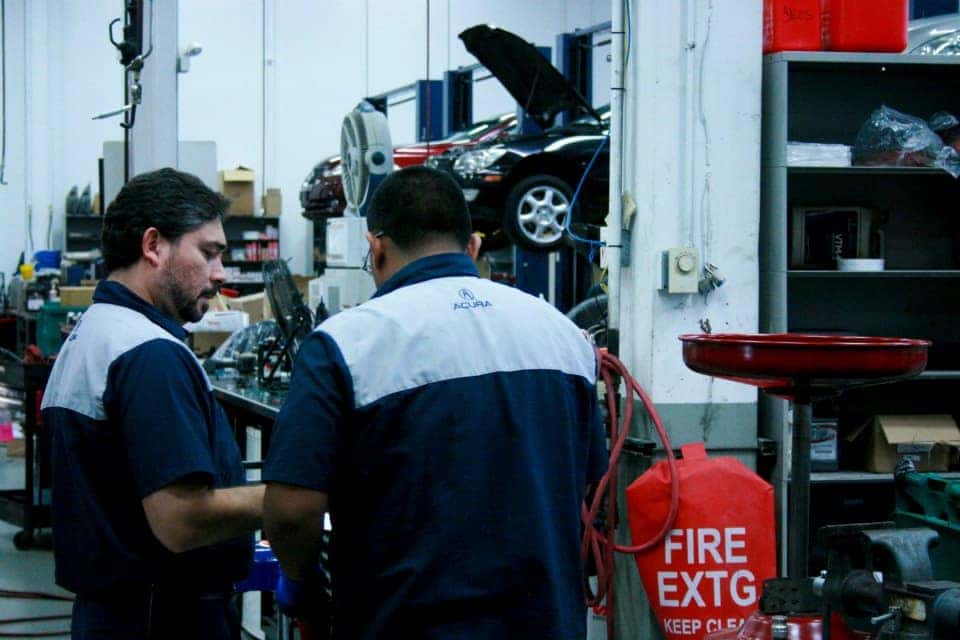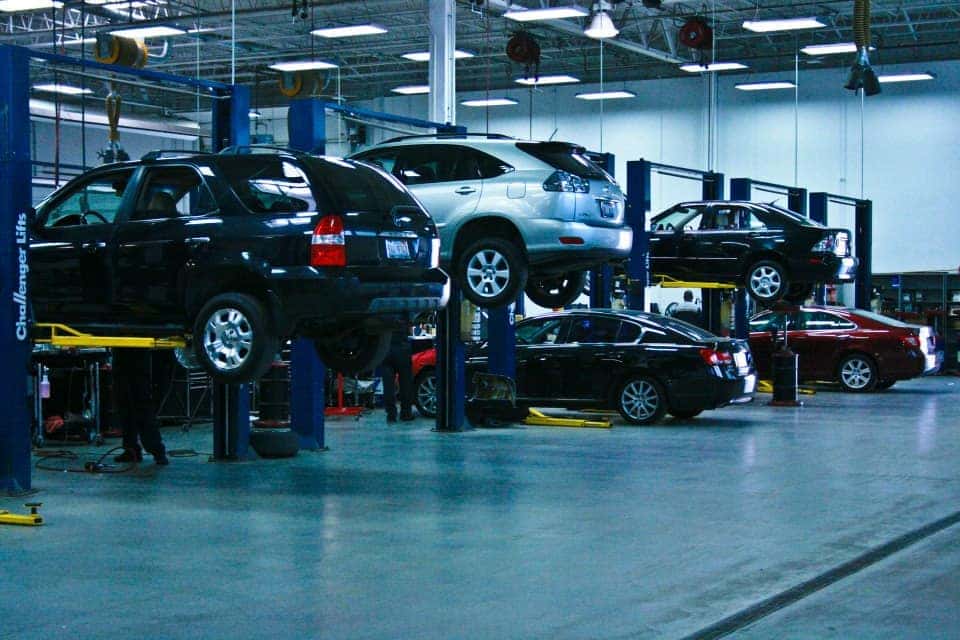 Visit Us Today!
Drivers who take advantage of Acura service when it comes time to make repairs will be able to get more out of their vehicle every year! Stop into a Chicagoland Acura Dealer near you to meet our experts and learn more about what we can do for you. You can learn more about Acura service—as well as our current offers and financing options on new cars—by contacting us today.