American-Made Cars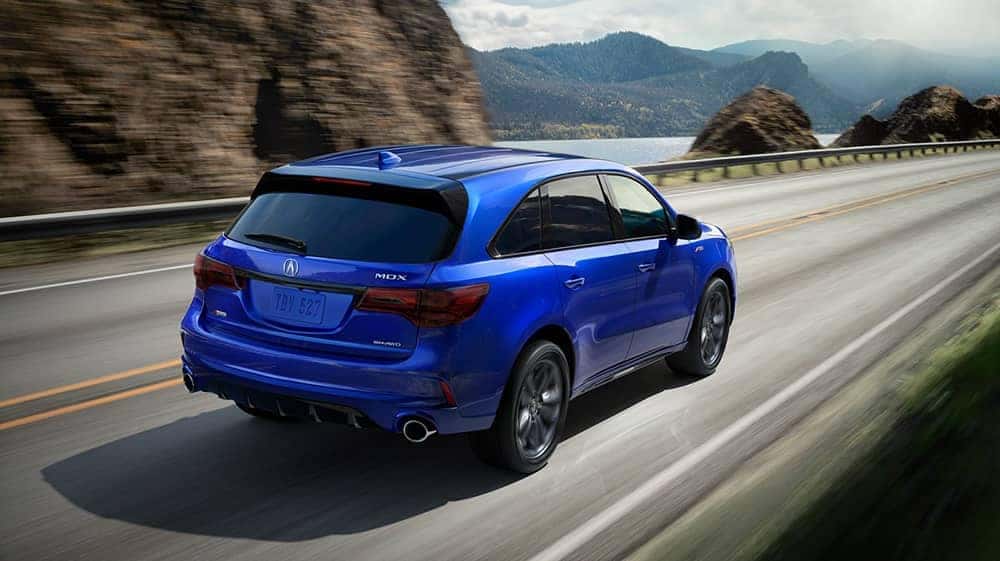 The Acura MDX and Acura RDX take two of the top 10 spots in Cars.com 2019 American-Made Index. They join the rest of the Acura model lineup (aside from the RLX) which are all made in the United States. The 2019 American-Made Index from Cars.com is comprised of 10 vehicles that have the greatest impact on the U.S. Economy and labor force. Acura was the first international luxury automaker to design and develop their cars in the U.S, nearly 25 years ago.
---
MDX and RDX in America
Both the Acura MDX and RDX were designed in California and developed at the East Liberty Auto Plant in East Liberty, Ohio. Though, they are not the only Acura models made right here at home. Around 99% of all Acura cars sold in the U.S. are made in the U.S., the highest percentage of any international luxury brand.
---

About the MDX
The 2020 Acura MDX is a crossover SUV that offers 3-rows of versatile seating, plenty of cargo space, and a long list of luxurious features and technology. At home on the road—whether you're dropping the kids off at school or heading for a night on the town, the 2020 Acura MDX is as sleek as it is practical.
---
About the RDX
More compact than the MDX, the 2020 Acura RDX is a luxury crossover SUV that offers drivers a sophisticated interior and a versatile and capable performance on the road. Kelley Blue Book says the RDX "is among the few vehicles that can make you feel self-indulgent yet fiscally responsible," thanks to it's well-equipped cabins "at a price that undercuts rivals."
---
Test Drive Today
Find out more information on the 2020 Acura MDX and the 2020 Acura RDX by contacting us or visiting your nearest Chicagoland Acura Dealer. Explore current offers and experience the model that is right for you firsthand with a test drive today.