Amazon In Car Delivery for RDX Owners in Chicago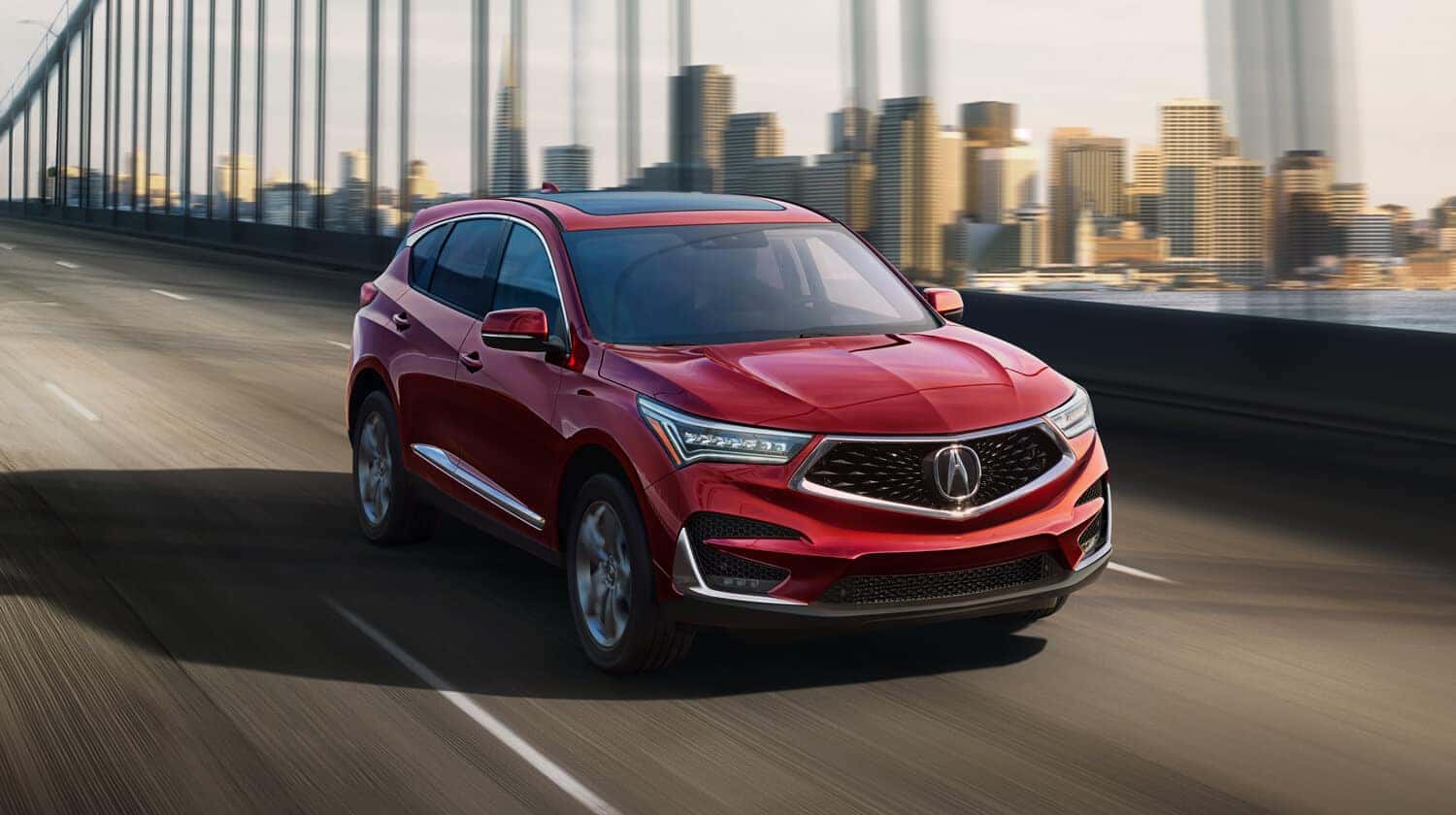 If you own a 2019 and 2020 model year Acura RDX with an active AcuraLink® service and have an Amazon prime membership, you can use Amazon In Car Delivery to have packages delivered to your vehicle instead of to your doorstep. It's just one advance that comes with the newest version of AcuraLink®, so read on to explore:
How to Use Amazon In-Car Delivery
How Your Deliveries Are Received
How to Use Amazon In-Car Delivery
Amazon In-Car Delivery is offered at no additional cost for Acura RDX owners, and it's available across 50 cities and surrounding areas.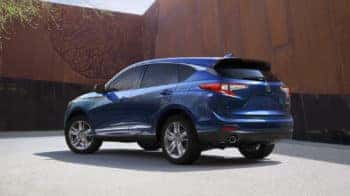 To start, you simply:
Download the Key by Amazon app to your smartphone
Log in using your credentials
Enter the year, make, and model of your vehicle.
The Key app then authorizes the account through AcuraLink®. Once the initial setup is complete and your delivery location is registered, you can shop on Amazon.com as usual and simply select the "In-Car" delivery option when you reach the checkout.
How Your Deliveries Are Received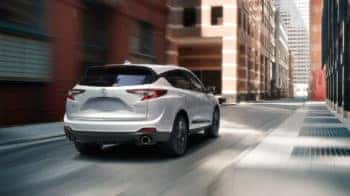 On the delivery day, you'll simply need to park within two blocks of your selected delivery address. You'll be sent a 4-hour delivery window, then receive an "Arriving Now" notification when the delivery driver is heading to your vehicle.
Once Amazon finds the vehicle in range of the delivery address, the driver will request the vehicle to be unlocked, place the package inside, and then request for the vehicle to be relocked. You'll then get a notification letting you know the package is waiting and the car is locked and secure.
For a limited time only, you'll even receive a $10 gift card after placing your first Key In-Car Delivery order.
Get Packages Delivered While You're Out and About in Chicago
The new Acura RDX is one of the industry's most advanced luxury crossovers, and Amazon Key In Car Delivery is just one of the features it can offer. To find out more or explore current specials, feel free to contact us today or visit your nearest Chicagoland Acura dealer.