Variable Cylinder Management with Acura V6 Engines

Acura's engines are works of art! In addition to offering plenty of power, this manufacturer's V6 engines are designed to consume fuel as efficiently as possible. To that end, they've been outfitted with a feature known as variable cylinder management (VCM), which allows your vehicle to function with half of its cylinders immobilized. This may not immediately sound like an advantage, but when you're on a long stretch of highway, it will optimize your engine's functioning and let you go a lot farther on a tank of gas. When you need to pull out all the stops, VCM immediately engages all six of your vehicle's cylinders and maximizes your ability to accelerate.
Acura Models with Variable Cylinder Management
Before you settle on your next new car, make sure you know which Acura models can be equipped with their powerful and efficient V6 engines. Folks on the lookout for a luxury sedan should note that a V6 comes standard on the 2017 Acura RLX, where it produces 310 hp and 272 lb-ft of torque. Additionally, it's worth noting that this model can be outfitted with a three-motor Sport Hybrid system that boosts total system horsepower to 377, and provides superior fuel economy besides. Drivers who opt for the more affordable 2018 Acura TLX instead will also have plenty of options! Although a 3.5L V6 only comes standard on two of its trim levels, it's available as an upgrade in them all.
Acura is also offering several SUVs that make V6 power and VCM efficiency to their drivers. Folks who go this route will be able to choose between the 2018 Acura RDX and the 2017 Acura MDX. The former's 3.5L engine offers 279 hp, while the latter's engine generates 290 of the same. What's more, it's worth noting that the MDX, like the RLX, is available with a Sport Hybrid upgrade that's been celebrated by the writers at Car and Driver. Although the Sport Hybrid MDX is built with a 3.0L engine, with 321 total system horsepower and 289 lb-ft of torque, it ends up being significantly more powerful than models built with 3.5L V6 engines.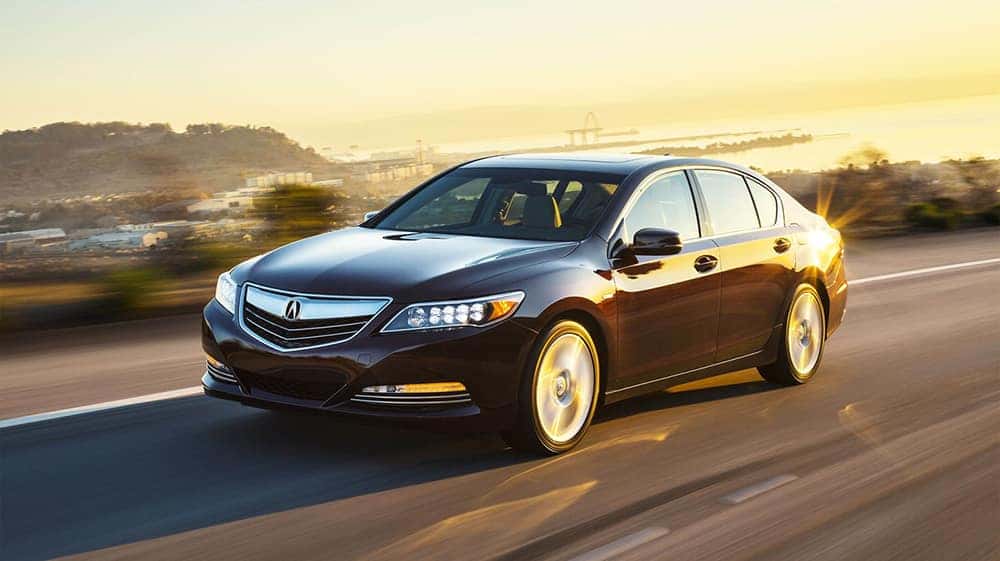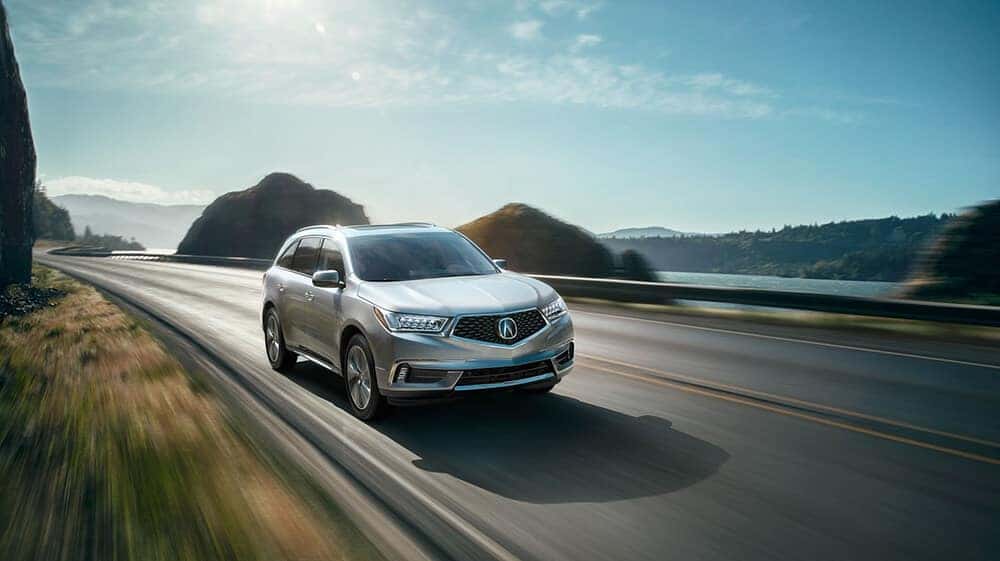 Take an Acura for a Test Drive!
Don't waste time with other manufacturers. Experience one of Acura's V6 engines for yourself by scheduling a test drive at your local Chicagoland Acura Dealer. Contact us today to learn more about variable cylinder management, as well as our current offers and financing options.