Acura Type S Concept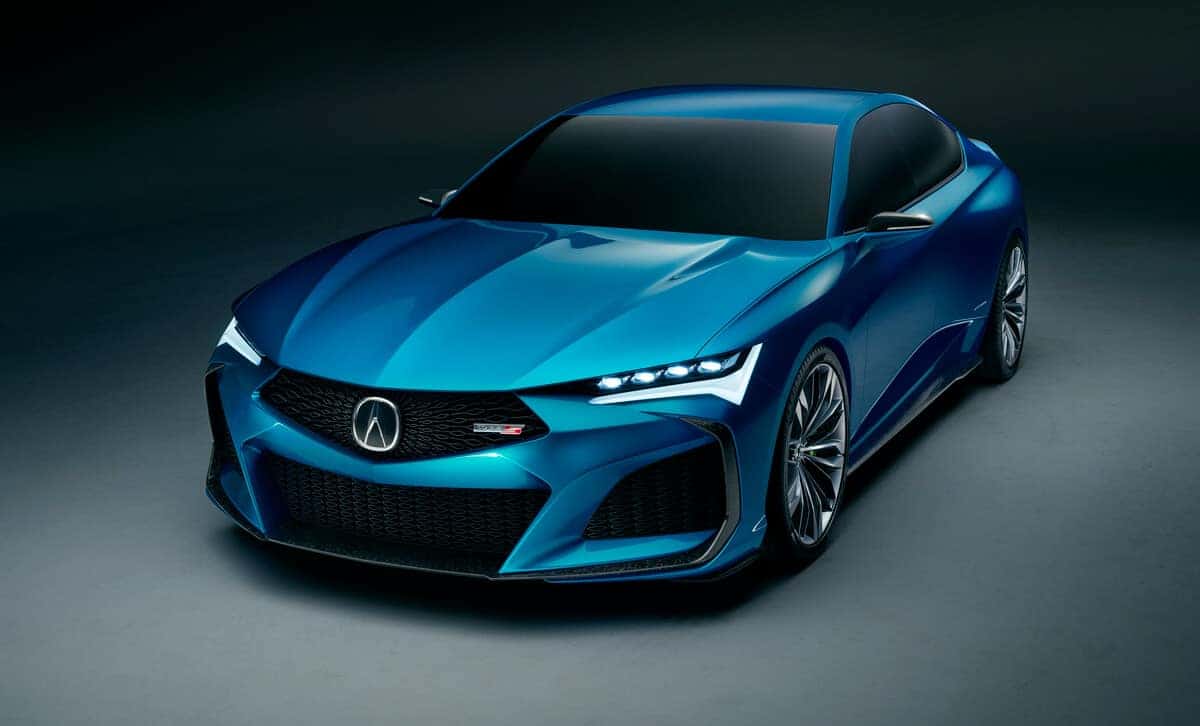 The exciting new Acura Type S Concept is set for its eagerly anticipated debut at Monterey Car Week. That's already one of the world's most important gatherings of automotive enthusiasts, and the unveiling of a model ready to set the stage for future high-performance Acura models has made a stir.
Read on for everything we currently know about the new Acura concept.
When is the Acura Type S Concept Coming?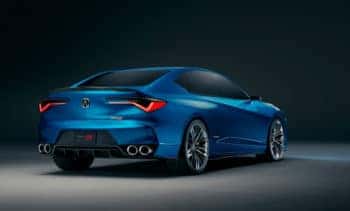 The Acura Type S Concept will get its world premiere at a private Acura reception on August 15th followed by a public debut on August 16 at The Quail, a Motorsports Gathering and a showcase at the historic Pebble Beach Concours d'Elegance Concept Lawn on August 18.
As summed up by Jon Ikeda, vice president and Acura Brand Officer: "The return of Type S is a pivotal moment for Acura, sending a powerful message that we are committed to fulfilling the Precision Crafted Performance brand promise across our lineup". Ultimately, it shows a new renewed commitment to Acura Motorsports.
What is the Acura Type S Concept?
In terms of design, the Type S will showcase a powerful stance and expressive silhouette. As summed up by Car and Driver: "The proportions are stunning. There's an elegance to the design, which is clean and without extraneous affectation".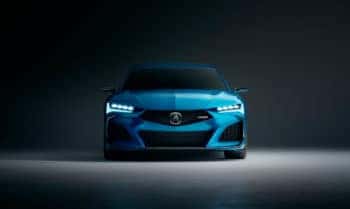 It's the latest step in Acura's focus on performance. We've seen it with the second-generation NSX supercar, the expansion of the Acura A-Spec line, and the popular third generation RDX. Now we see it in the return of the Type S models, which previously set performance standards with purposeful styling, increased power, and aggressive suspension tuning.
Previous Type S models include:
2001-2003 3.2CL Type S
2002-2003 3.2TL Type S
2002-2006 RSX Type S
2007-2008 TL Type S
We Know Chicago Drivers Can't Wait to Hear About Acura Future Cars
Whether you're interested in hearing about upcoming Acura models or arranging a test drive in one of the brand's current luxury sedans and SUVs, simply visit your local Chicagoland Acura dealer. To hear more about current offers or make any other enquires, feel free to contact us today.