Safest Luxury Vehicles in Chicagoland
The Safest Luxury Vehicles
in Chicagoland
It's getting easier than ever to find a vehicle that ticks every box, especially within the luxury segment. However, that doesn't mean every luxury model is made equal. While indulgent leather seating and top-tier GPS systems are naturally found across the range, there's still a noticeable gulf between luxury vehicles when you turn to safety. While selections from automakers like Mercedes-Benz, Cadillac, Volvo, and Audi all have attractive options, it's only when Chicagoland drivers turn to the Acura lineup that they find all the safety features they desire and the unimpeachable crash-test scores they deserve.
In fact, Acura became the first luxury automaker to earn 5-Star Overall NHTSA* safety scores back in 2009, and they've continued to achieve beyond the curve ever since to widen the gap between themselves and other nameplates when it comes to safety. You don't have to take our world for it – experts at Kelley Blue Book gave two of Acura's models top honors in their Best Safety Rated Luxury Vehicles of 2018 selection. To find out exactly what makes Acura models so exceptional, simply read on.
State of the Art Safety: Active, Passive, and Driver Assistance
Acura is pushing protection technology further than ever before across the entire safety feature spectrum. Modern Acura models use:
Active Safety Features to maintain control and prevent accidents

Passive Safety Features to protect you from harm in the unlikely event of an accident.

Driver Assistance Features to enhance your awareness, warn you of danger, and even react before you have time to.
To give you an idea of Acura's innovative approach to safety, we've highlighted some of their most compelling safety features: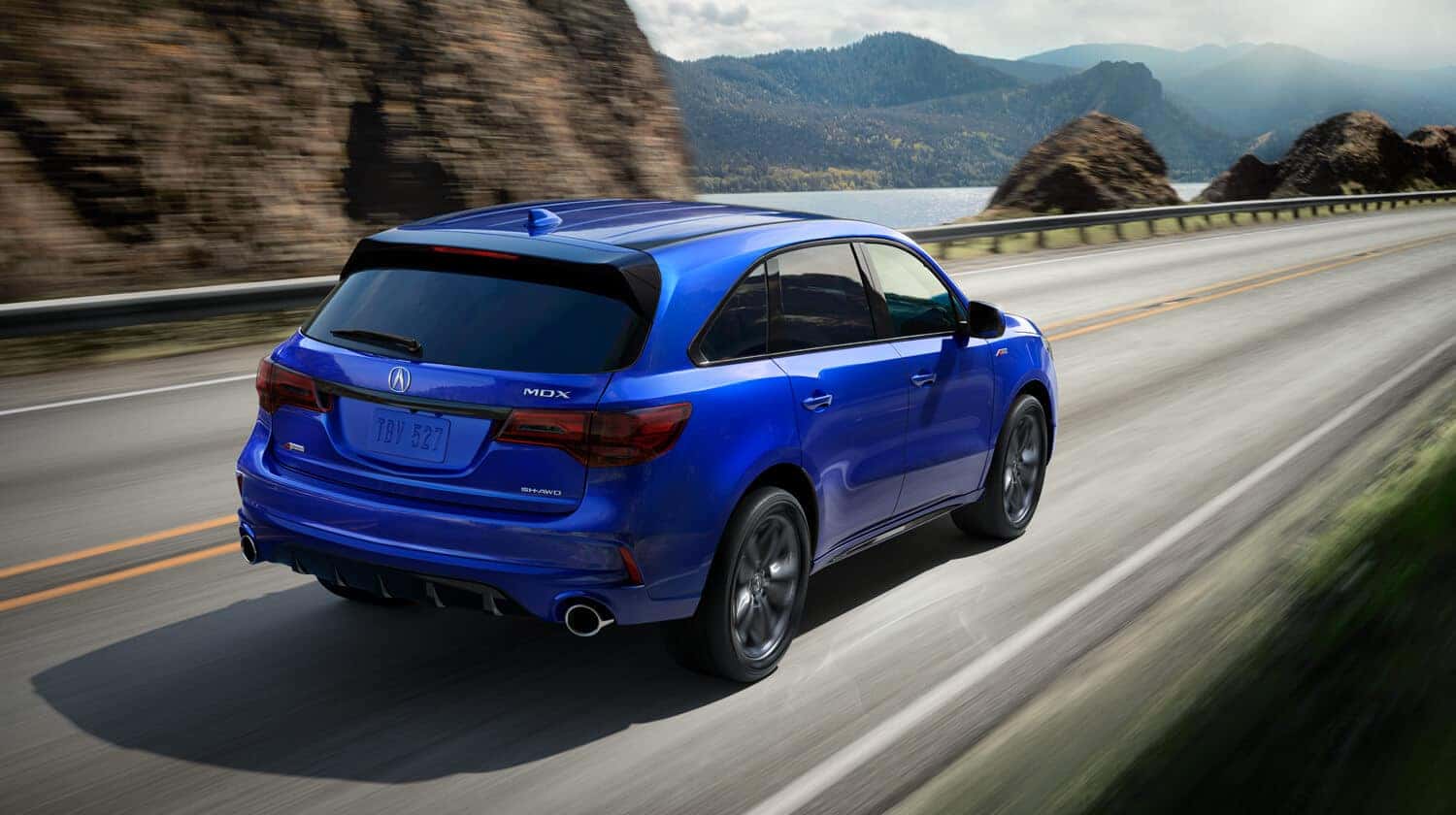 Collision Mitigation Braking System: Part of the celebrated AcuraWatch safety suite, the Collision Mitigation Braking System uses sensors, cameras, and radar technology to track your vehicle's position relative to potential dangers. Should a potential collision be detected, a visual warning will be provided. If necessary, the brakes will be applied automatically.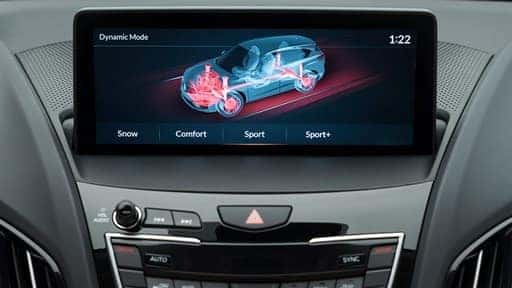 Adaptive Cruise Control: Another AcuraWatch feature, Adaptive Cruise Control utilizes the tools of CMBS to adjust your preset cruising speed up or down and ensure you'll always maintain a safe distance from the vehicle ahead. Just let your Acura's onboard computer take care of it.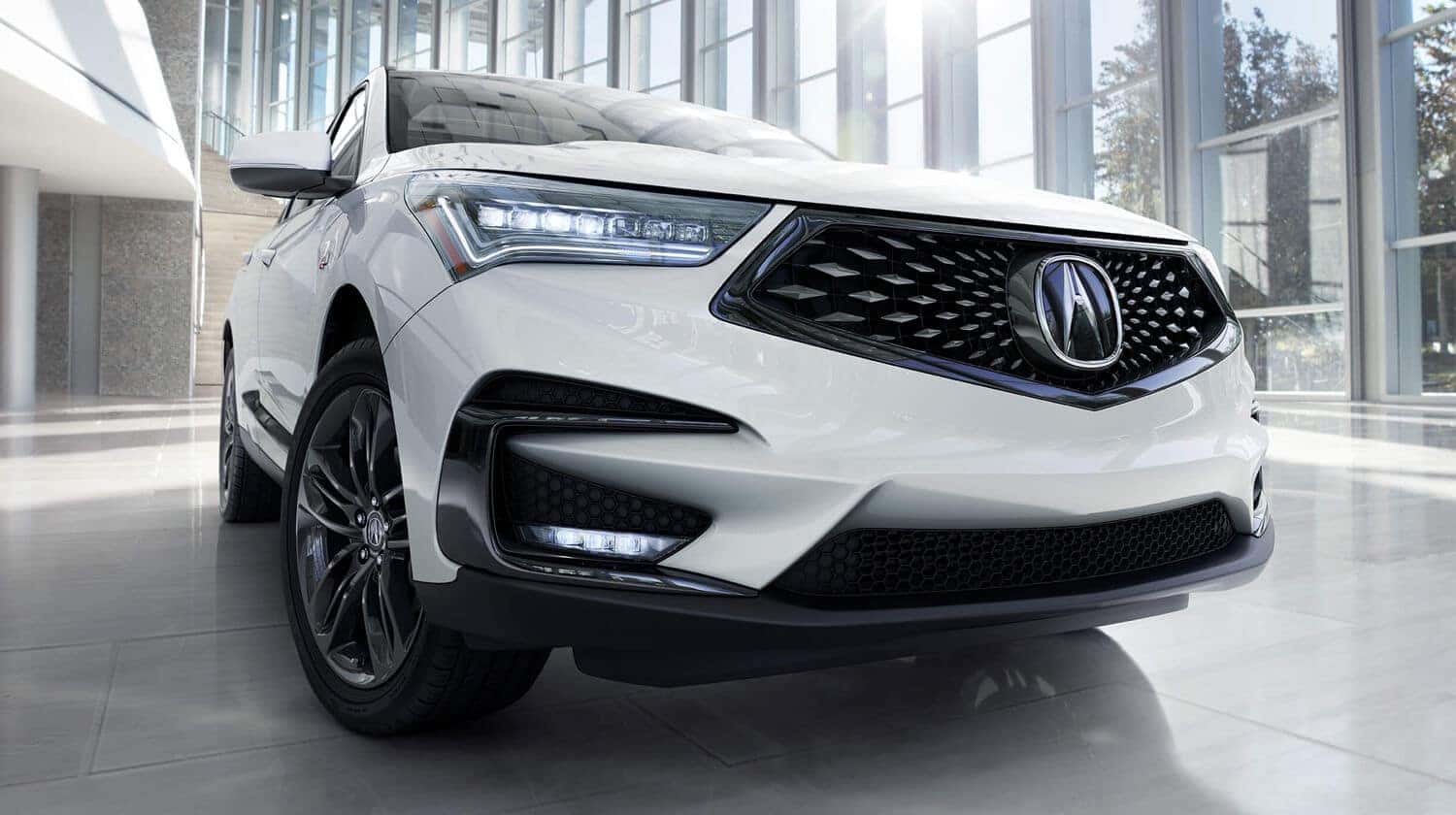 Jewel Eye LED Headlights: Fitted as standard for faultless forward visibility, Jewel Eye headlights boast ultra-bright LEDs, fog lights, and auto-dimming technology to increase safety and light up the road ahead.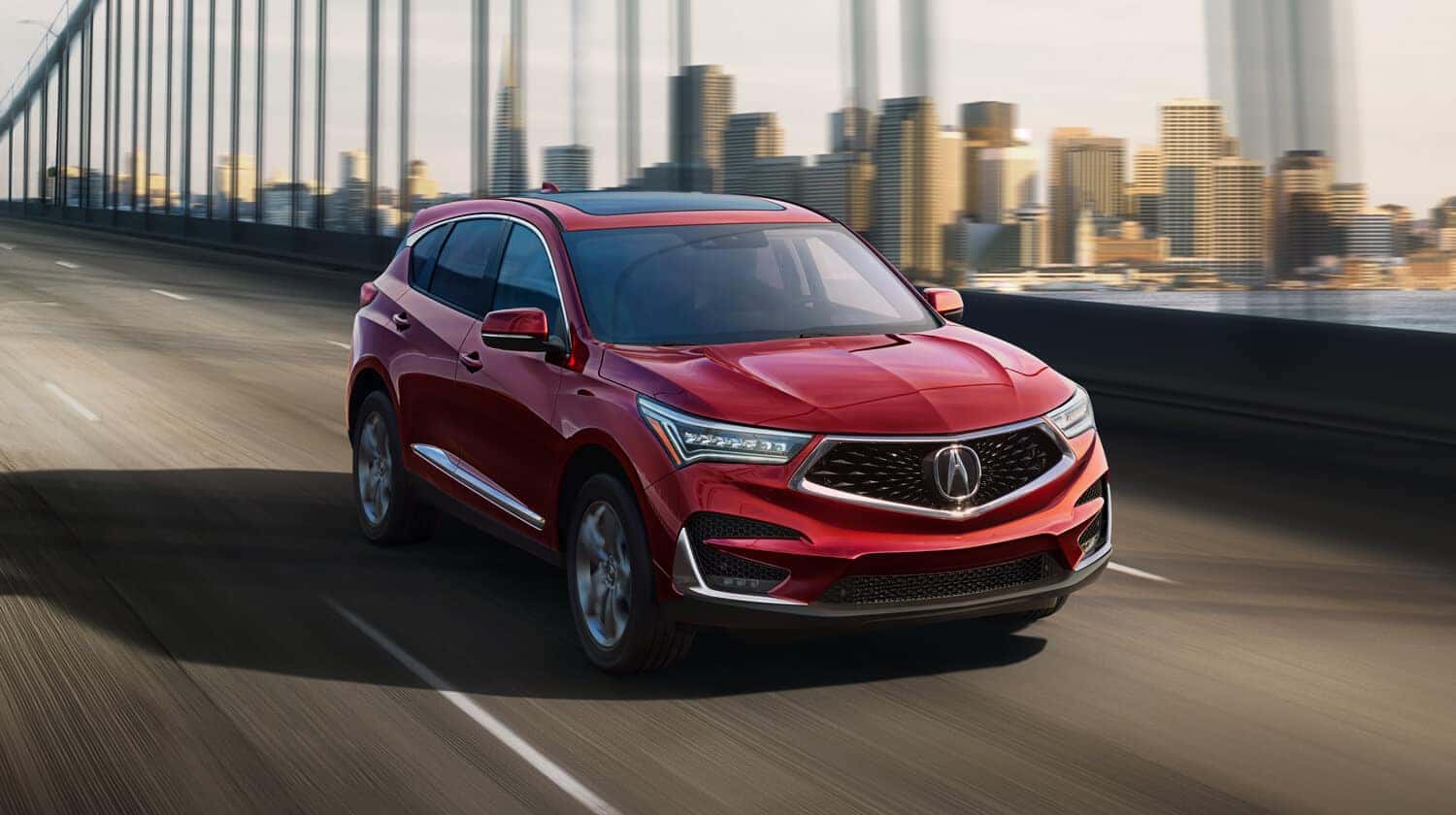 Vehicle Stability Assist: VSA is always working to keep you fully in control of your Acura. It's responsible for engaging each of your models wheels independently to deliver superior stability and security when you're heading through sharp turns and long curves or tackling adverse terrain. It even adjusts for over- and understeering automatically.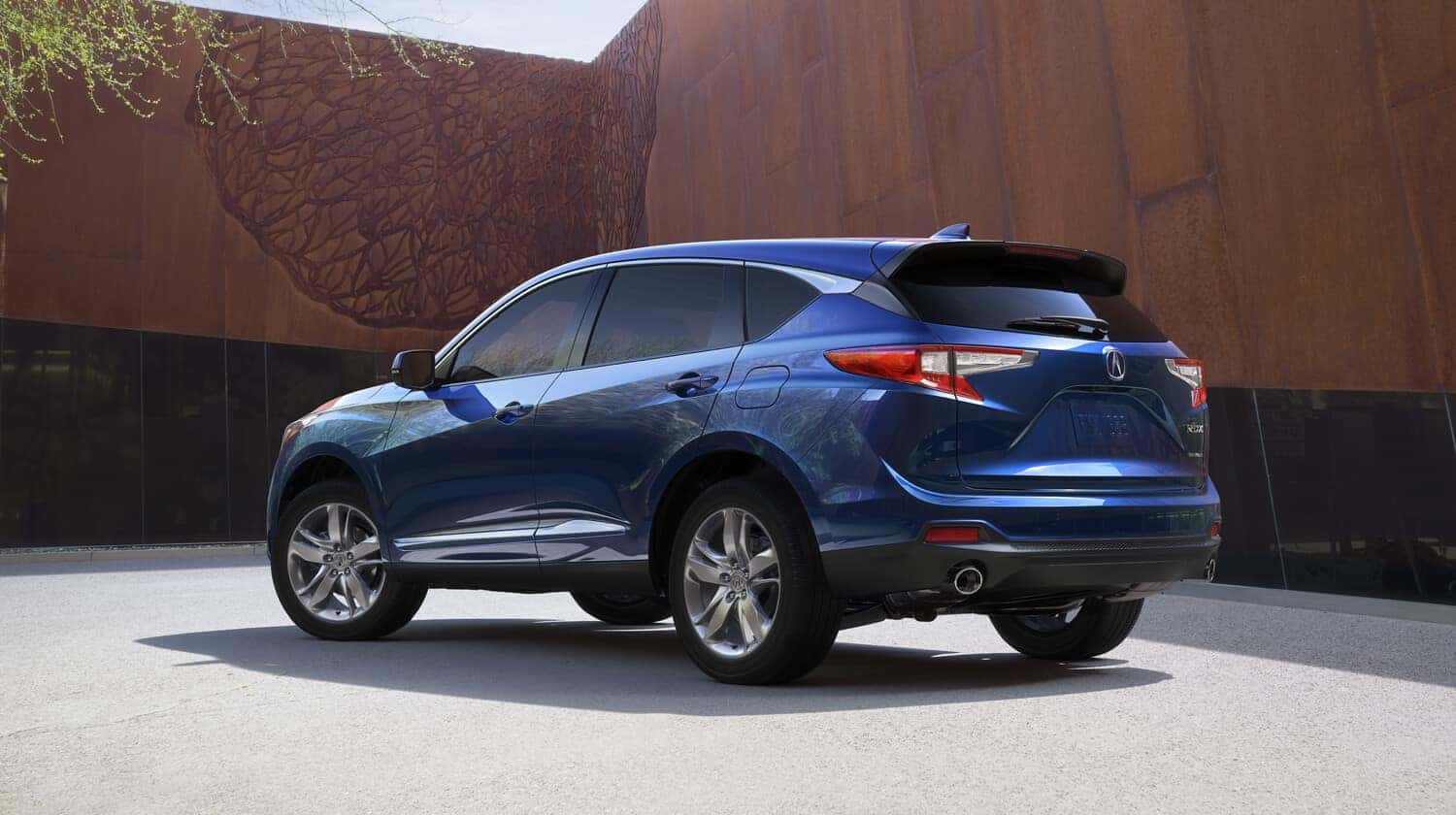 Blind Spot Information System: A small red indicator will light up on the relevant side-view mirror when a vehicle enters one of your Acura's blind spots. If you activate your turn signal while that alert is present, a warning beep will notify you of the other vehicle's presence to prevent unsafe lane changes.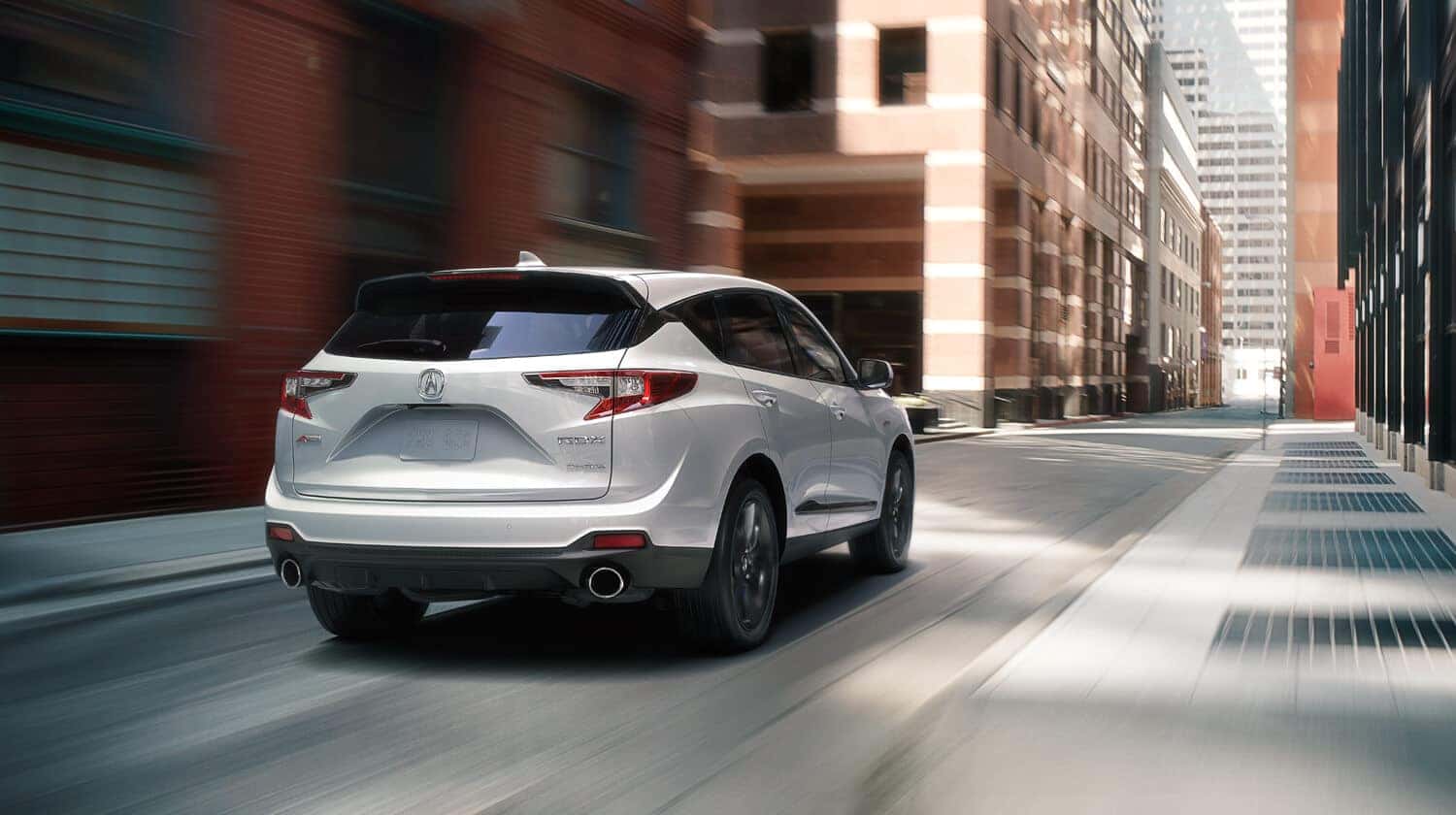 Advanced Compatibility Engineering (ACE) Body Structure: At the core of every Acura is an ACE body structure to deliver flawless peace of mind in the unlikely event of a collision. The frame of ultra-rigid and collapsible materials has been expertly engineered to absorb collision energy and direct it intelligently away from the passenger compartment.