Acura's engineers have made sure that the RLX fosters safety and stability where it counts the most—at the points where your vehicle makes contact with the road. A number of standard safety features and drivetrain options allow this year's RLX to handle like a dream.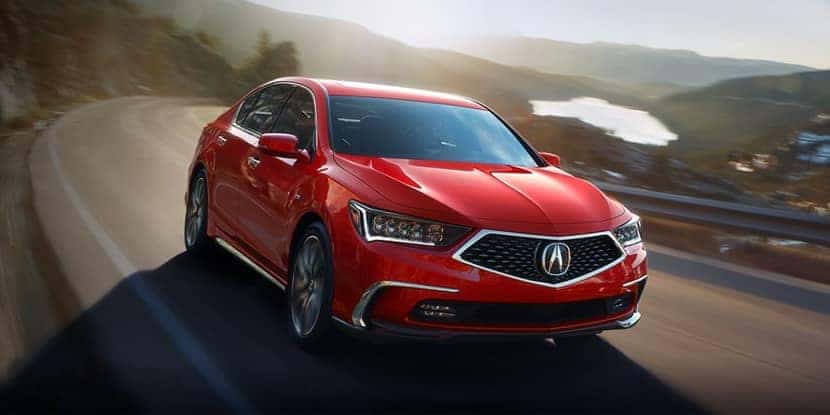 Vehicle Stability Assist:
The RLX comes standard with Vehicle Stability Assist, Traction Control, Motion Adaptive Steering, and Agile Handling Assist. Together, these systems transfer power, torque, and braking pressure to the wheels that need them the most, ensuring superior control when you're going around a curve or making a turn.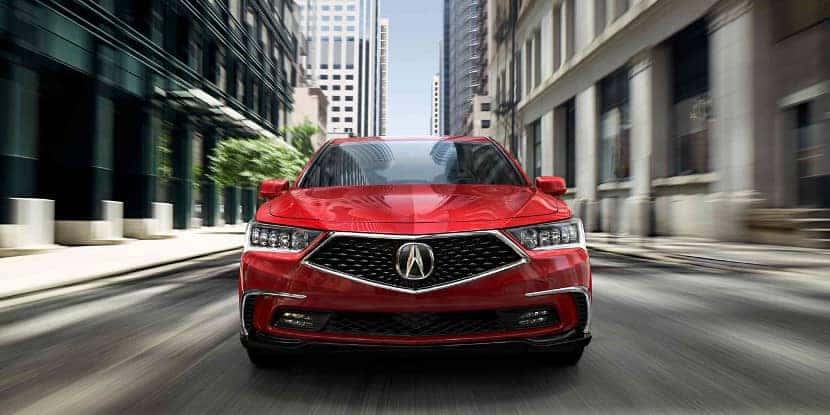 Sport Hybrid Super Handling AWD:
The Sport Handling AWD upgrade increases horsepower, torque, and fuel efficiency, but that's not all it can do. Its three electric motors can direct power to each wheel independently, thereby maximizing your traction and stability, even in less-than-hospitable driving conditions.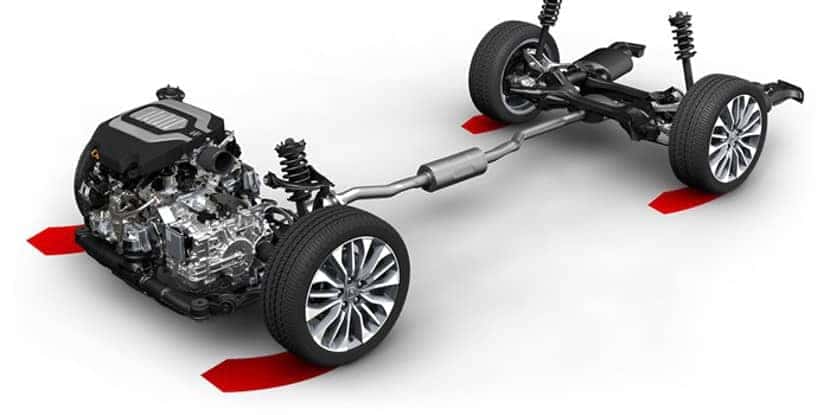 Precision All-Wheel Steering:
Precision All-Wheel Steering comes standard on the baseline RLX. Although these models are technically powered by front-wheel drive, P-AWS allows the rear wheels to respond to your commands.