How to Get Your Free Acura Radio Unlock Code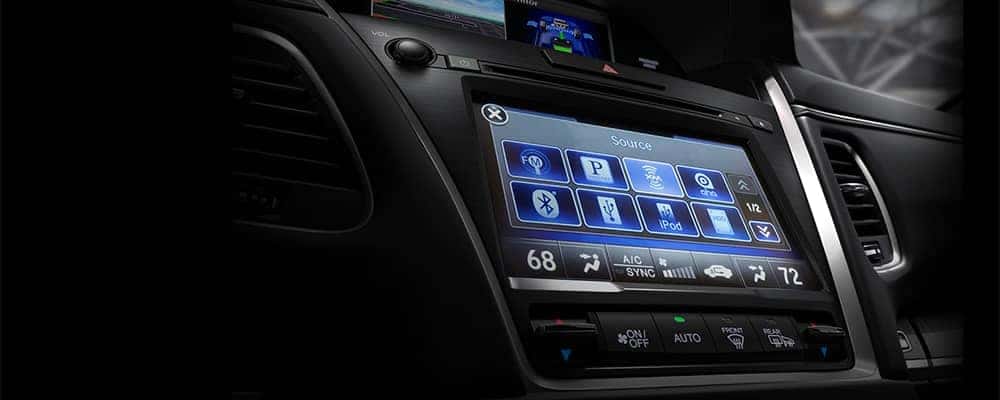 If the battery in your Acura goes dead or is disconnected from the power source, the anti-theft radio will lock itself in order to prevent theft. Even if your battery dies and is revived by a jump or recharge, you'll still need to unlock your radio to get it back into working order. But don't worry resetting the radio is easy. You'll need to retrieve your Acura Radio Unlock Code, which is simple to locate, and then you're on your way to regaining access to your radio. The process is free to retrieve your Radio Code, so be wary of websites that try to charge you for the information. We have included links in this how-to that will take you to Acura's official website dedicated to retrieving your free Acura Radio Unlock Code.
How to Get Your Acura Radio Code
There are a number of ways to retrieve your Acura MDX Radio Code, or whichever Acura model you own– older, such as the Acura TL and TSX or newer, such as the Acura TLX and redesigned RDX.
First, check the inside of your glove box. Look for a radio code decal stuck on the wall inside.
If it's not there, check the underside of the engine compartment fuse box cover. Look for the same radio code decal sticker.
If it's not located in any of those areas, don't worry. You can retrieve your code by visiting https://radio-navicode.acura.com/. You'll need your vehicle identification number (VIN) and Device Serial Number in order to retrieve the code through the website.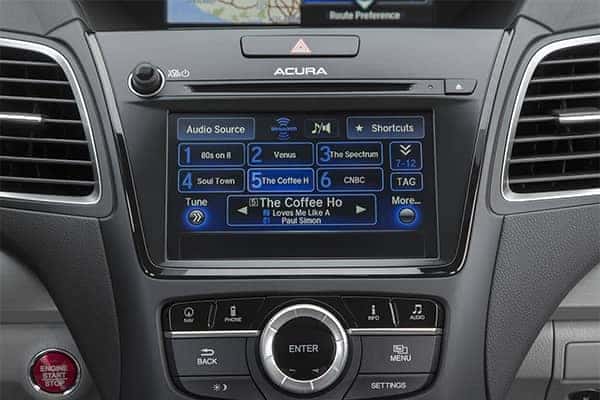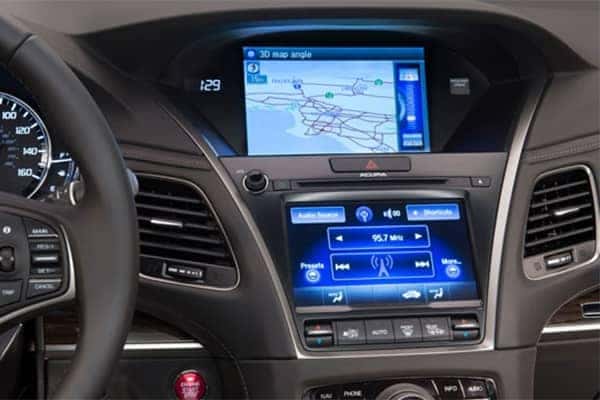 How to find your VIN Number
Your vehicle's VIN number is a 17-digit unique identification number. There are several places where you might be able to find your VIN:
Check the base of the windshield, on the driver's side.
Check your vehicle's registration
Check your car insurance statements or cards
Check your Acura Financial Services statement
Finding the Device Serial Number
Next, you'll need your device's serial number to retrieve the radio code through the https://radio-navicode.acura.com/ website.
Find this number on an Anti-Theft Identification Card that is usually placed in the glove compartment at the time of purchase. For 2001 and later models, you can also find the device serial number on the device display itself.
Once you have the information you need, retrieve your Radio Unlock Code through the website and enter the numbers into the radio using the preset buttons.
How to find your Serial Number for 2004-2008 Acura TSX with Navigation System
If you're looking for an Acura TSX radio code, the process to find the serial number is slightly different if your vehicle came equipped with a navigation system, but still straightforward.
Turn the ignition switch to ACC (I).
Turn on the audio unit, and make sure you see COdE in the upper display. If you don't see this message, pull the backup fuse for 1 minute, and then go back to step 1.
Turn off the audio unit.
Press and hold the top halves of the SEEK/SKIP and CH/DISC bars, and then press and release the PWR/VOL knob. This display toggles between two screens.
The first screen displays a U and the first four digits of the serial number (for example, U2200).
The second screen displays an L and the last four digits of the serial number (for example, L0055).
Ignore the U and L, and write down all eight digits.
Other Solutions
If you're still having trouble regaining access to your radio, contact us or visit your nearest Chicagoland Acura Dealer. We can help you get your radio working in no time.