Unlike traditional hybrid powertrain designs, which have tended to prioritize fuel efficiency above all else, Acura's Sport Hybrid technology was created for drivers who refuse to compromise! When coupled with the MDX's already-impressive gasoline-powered engine, the Sport Hybrid system's direct drive motor, power distribution unit, and twin motor unit facilitate a driving experience you'll never forget.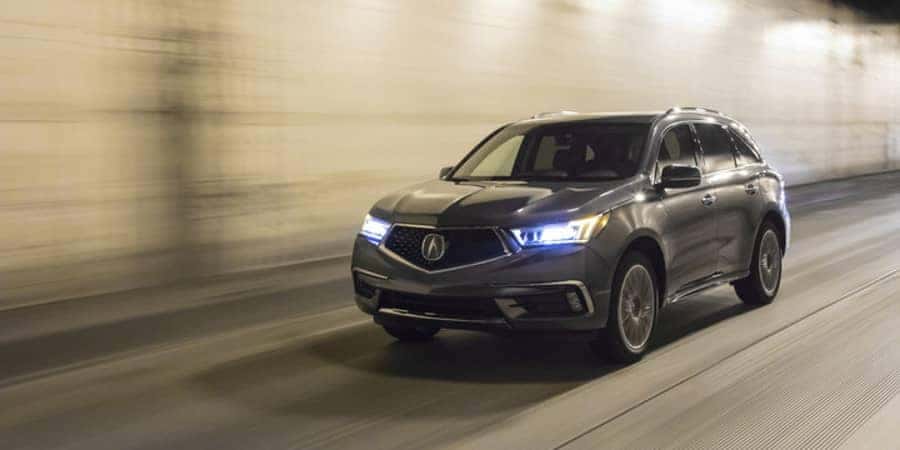 Direct Drive Motor
A 47-hp direct drive motor has been nestled in between the MDX's 3.0L engine and its transmission, and it works alongside that engine to power the MDX's front wheels. It can generate 109 lb-ft of torque at ultra-low rpms, making it a useful complement to the MDX's heavy engine in a pinch.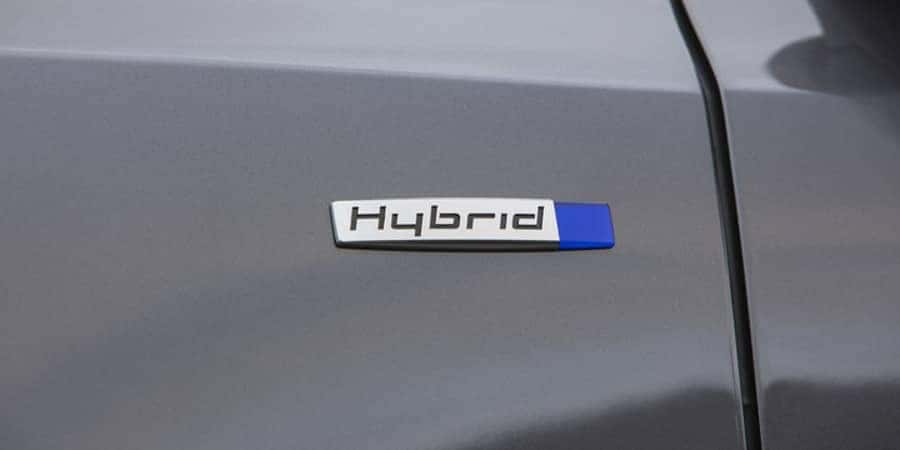 Power Distribution Unit
A centrally located power distribution unit coordinates the functioning for all three of the MDX Sport Hybrid's electric motors. Crucially, the PDU can direct power to each wheel independently, ensuring greater control and stability when you're taking a sharp turn or moving over rough terrain.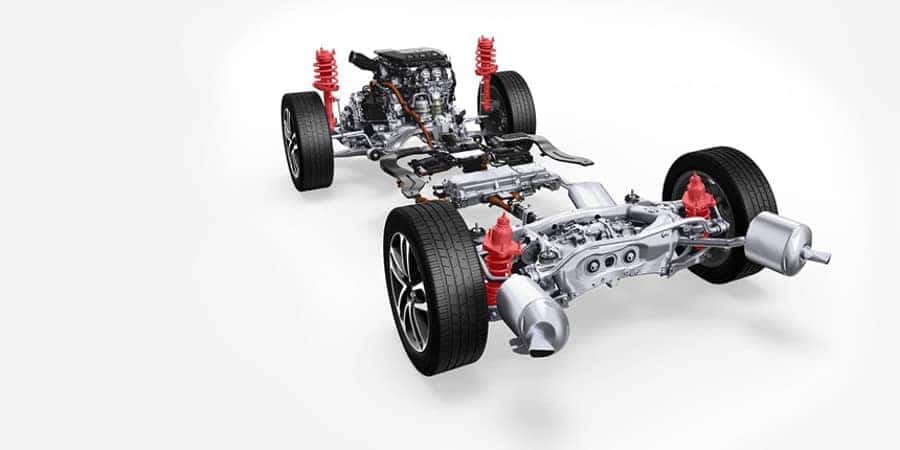 Twin Motor Unit
The MDX's two rear motors—one for each rear wheel—can each generate 36 hp and 54 lb-ft of torque. Although this may not seem like much, it's more than enough power to help you accelerate more quickly right out of the starting gate. In most circumstances, these motors are the first to start up when you press the accelerator, and they carry you forward until the engine takes over.