Which Comes Out on Top? 2018 Acura ILX vs. 2018 Volkswagen Jetta

The 2018 Volkswagen Jetta and the 2018 Acura ILX are both sleek and stylish sedans that offer drivers equipment and features inside that bolster comfort and safety, and offer multiple ways to stay connected. But though the Acura ILX costs slightly more, even the base ILX proves to be a better overall value than the top-of-the-line Jetta 1.8T SEL 6AT by offering:
Better Residual Value
Higher Fuel Economy
More Power
More Features
Residual Value
The ILX's value remains higher over time with a residual value of 41% after 36 months, while the Jetta only has a residual value of 40% after 36 months. After 60 months, the difference grows even more with 30% residual value for the ILX and just 26% for the Jetta.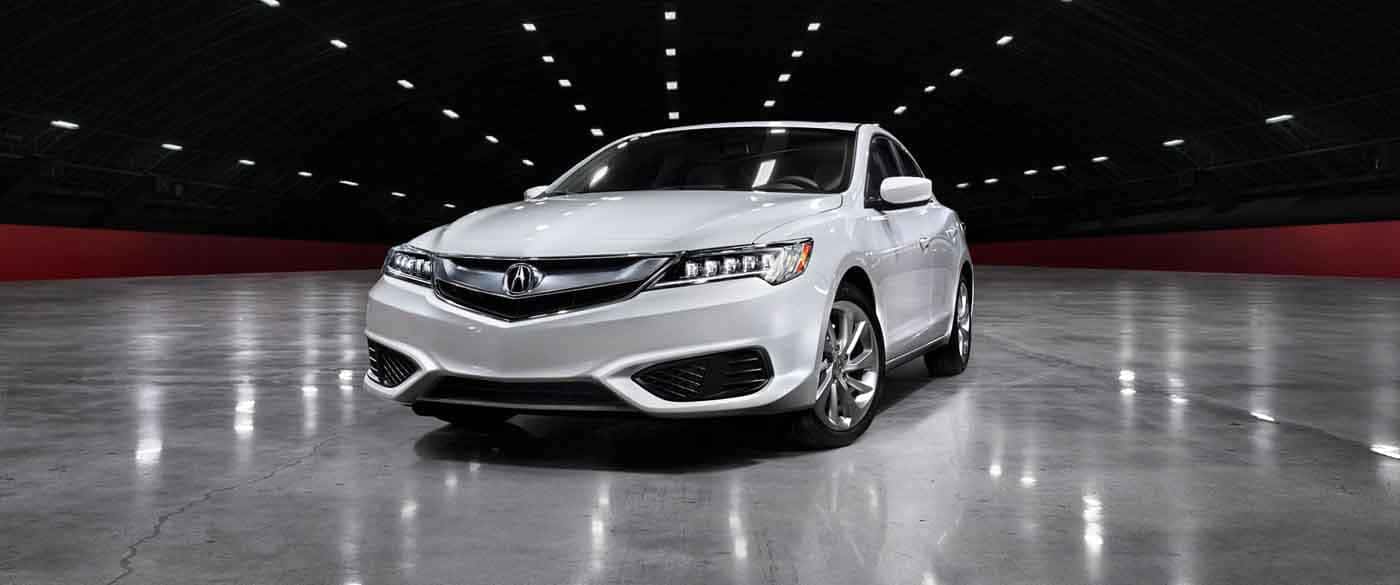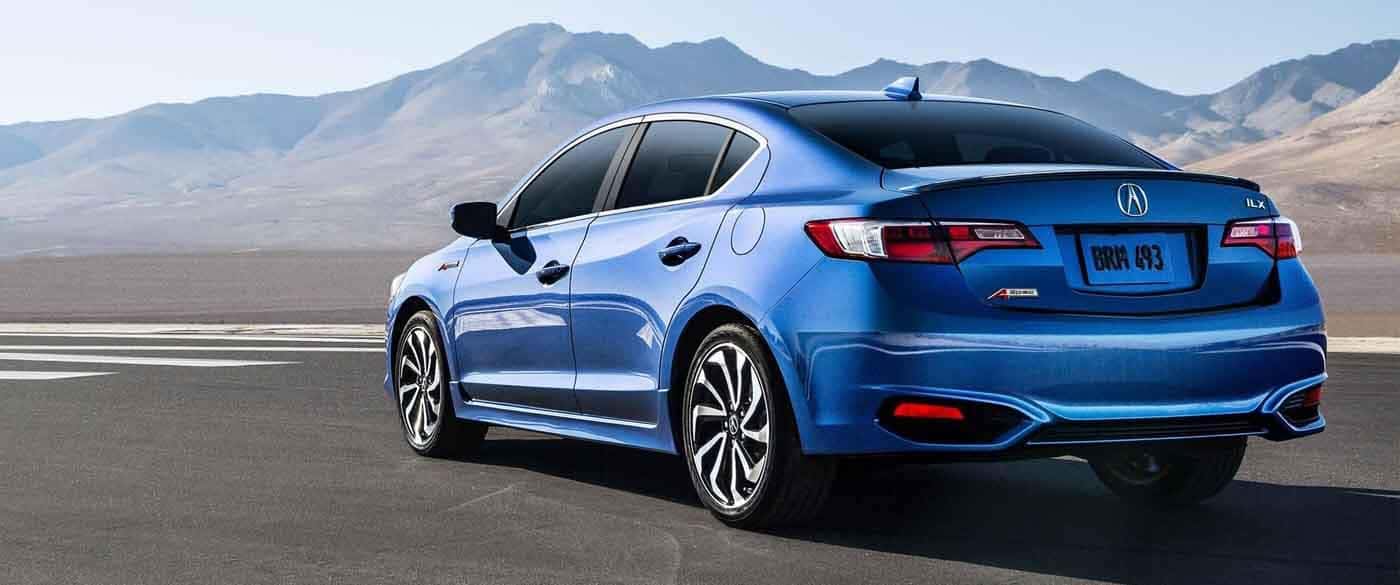 Higher Fuel Economy
With better fuel economy, the ILX lets you go for longer stretches on the road with fewer visits to the pump, which is good news for your wallet and the environment.
ILX – EPA-estimated 25 city / 35 highway / 29 combined mpg*
Jetta – 24 city / 33 highway / 28 combined mpg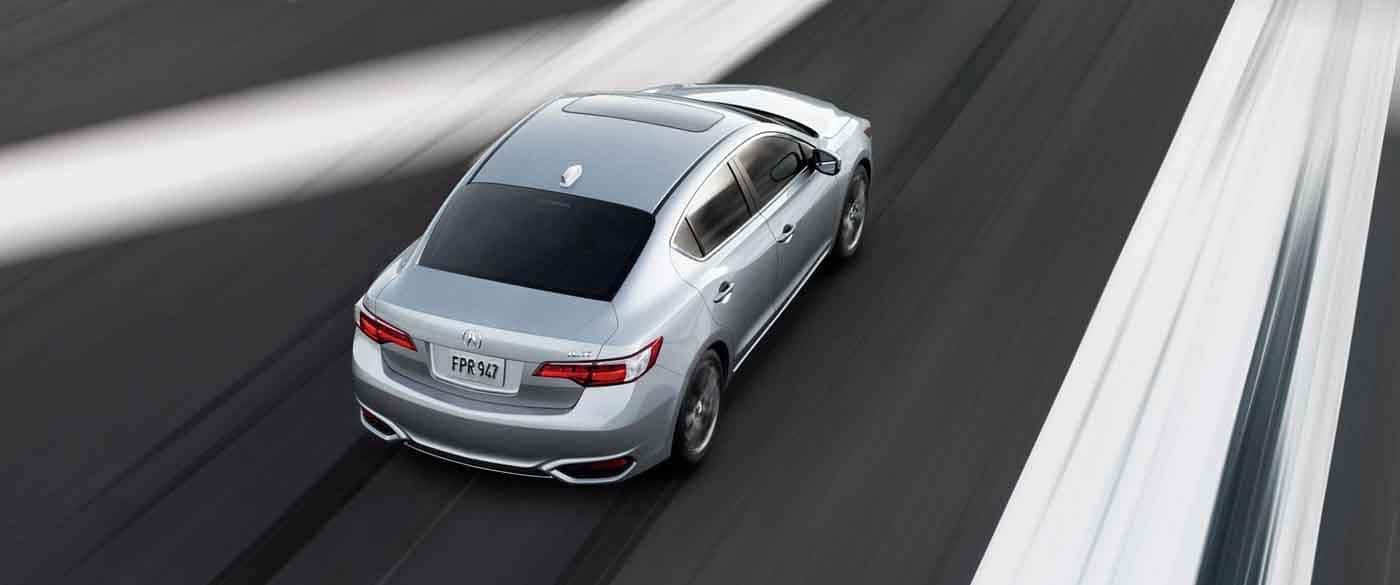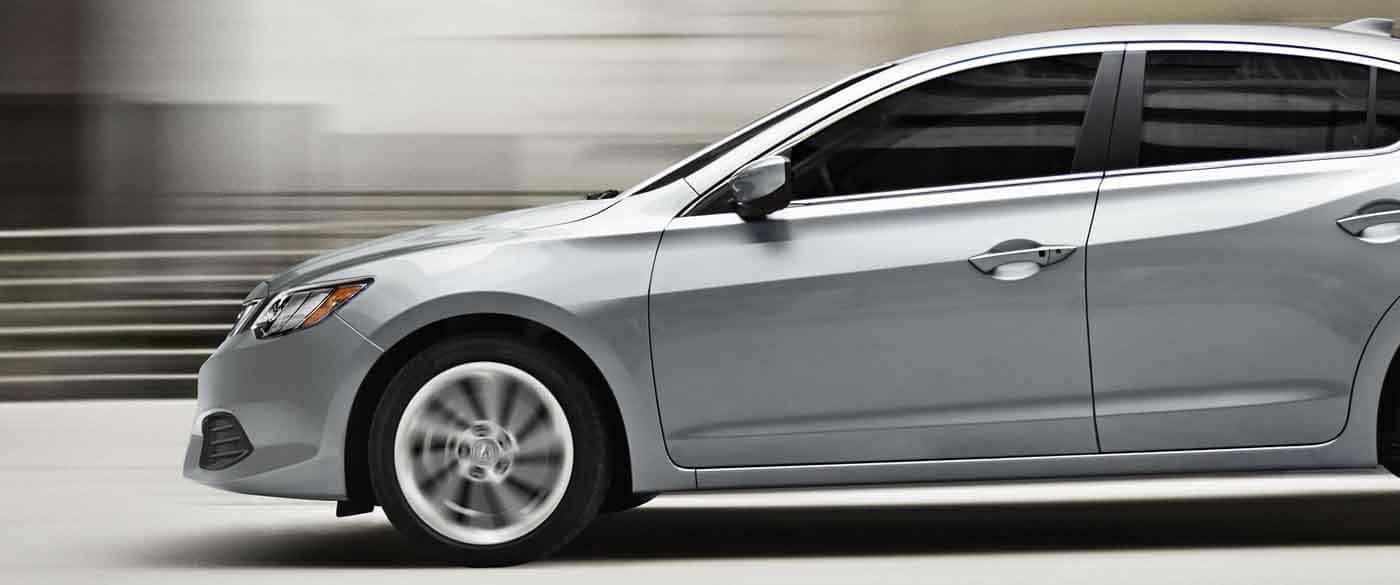 More Power
For drivers who want more power behind the wheel, the ILX has the Jetta beat there, too. The ILX will deliver up to 201 horsepower, compared to the 170 horsepower on the Jetta.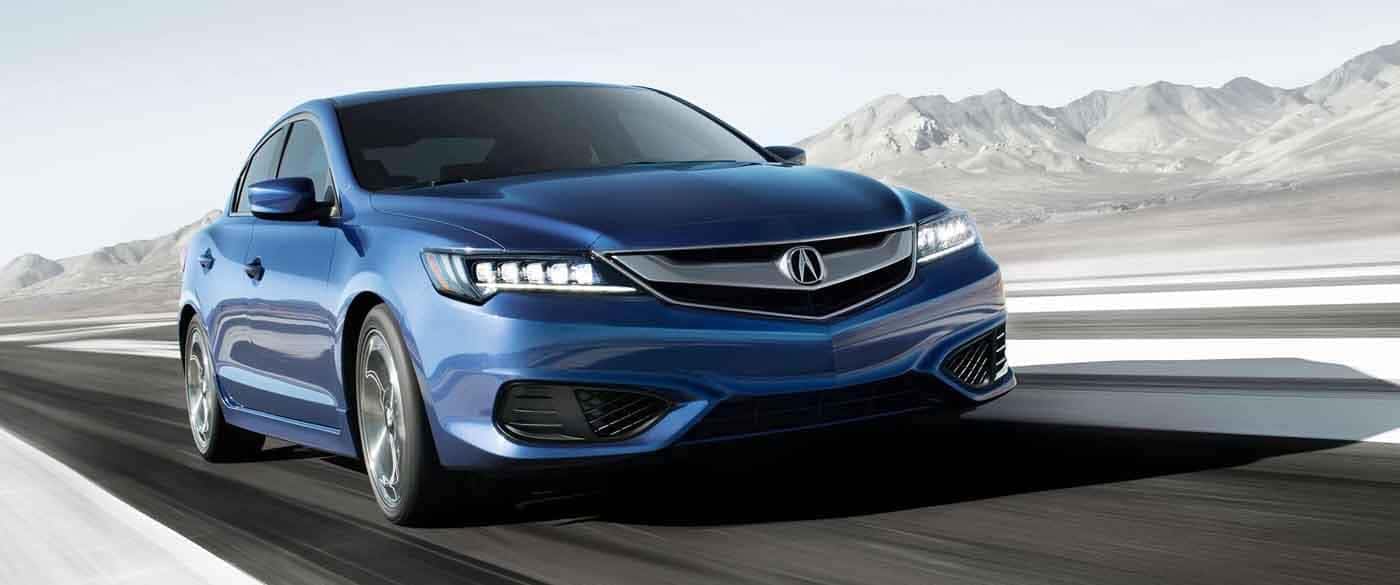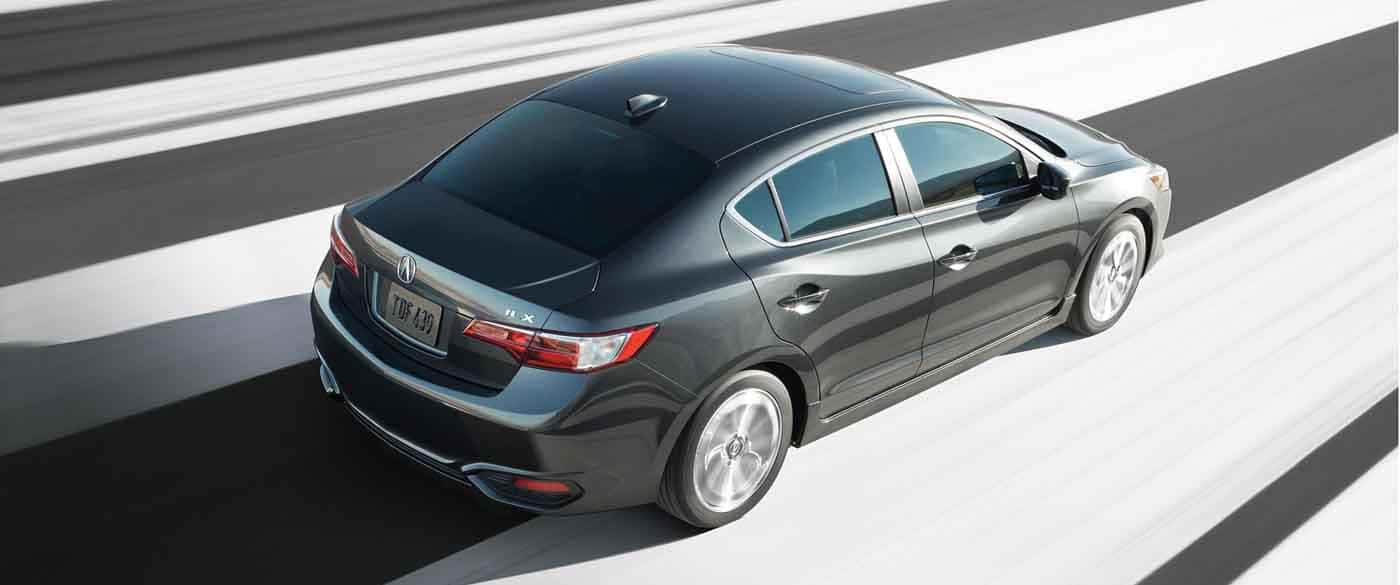 More Features
Though the top-of-the-line Jetta 1.8T SEL 6AT has a long list of equipment across its model lineup, even the ILX Standard Package, which is the base model, still includes key features that are missing from the Jetta.
Speed-Sensing Interval Wipers
Noise / Sound Cancellation
LED Headlights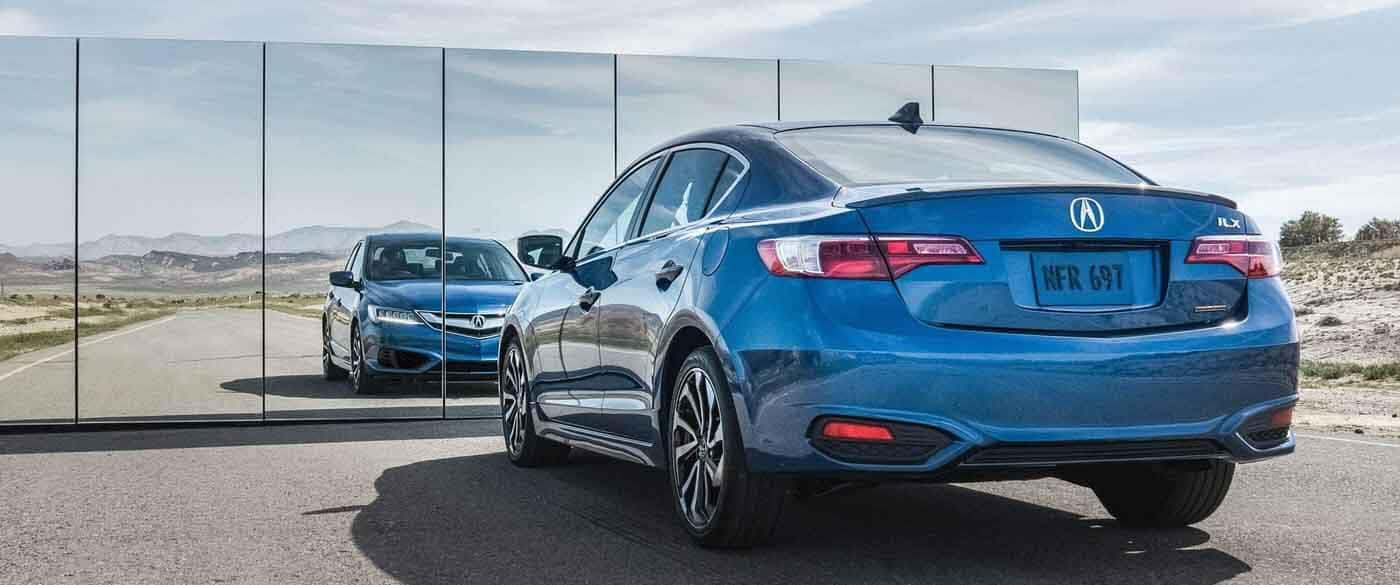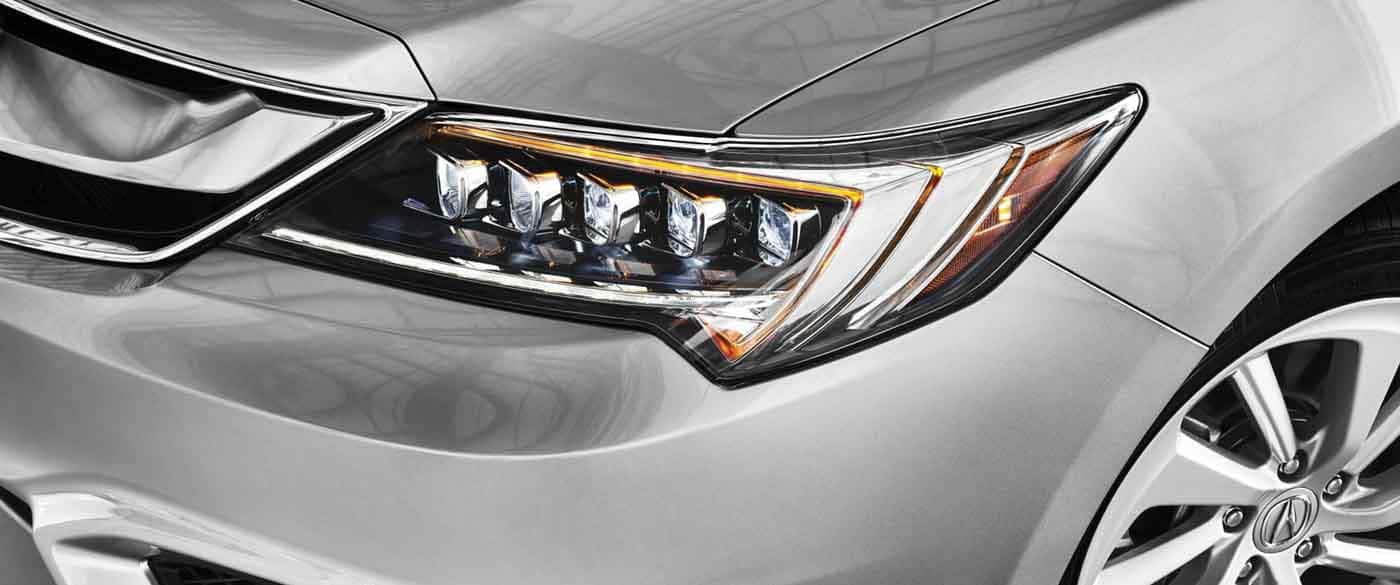 Test Drive Today
Find out more information on the 2018 Acura ILX by contacting us or visiting your nearest Chicagoland Acura Dealer. Explore current offers and sit behind the wheel of this remarkable sedan for a test drive today.