Acura Announces Plans for the Production of the New Acura NSX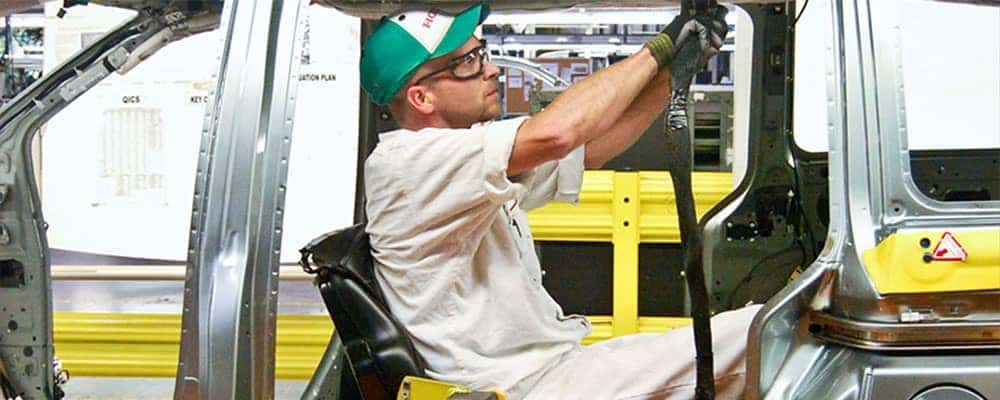 Acura recently announced that their former North American Logistics facility in central Ohio would be the location of a new production facility that will manufacture the NSX. The $70 million facility is a short distance from their R&D center as well as the center for the development of new production technologies. The 184,000-square-foot facility will require approximately 100 employees.
Acura revealed little information about this exciting new vehicle other than it will feature a mid-mounted V-6 engine paired to the Sport Hybrid SH-AWD system. Ted Klaus, head of NSX development, hopes that this car will provide drivers with an emotional experience that they won't forget. To do that, he and Clement D'Souza, associate chief engineer, will be leading the team that plans on getting the NSX to hit markets in the next few years. Klaus believes that this new facility is important to help Acura meet the public's high expectations for this vehicle.
The NSX was inspired by some of the most luxurious and impressive vehicles on the market today including the Ferrari 458 Italia, the McLaren MP4-12C, the Audi R8 and the Porsche 911. The goal for the NSX is to give drivers the type of driving experience they would receive with those vehicles for a less hefty price tag.
The original NSX was produced in Takanezawa, Japan plant until 2004. It was Acura's first car to be created with an all-aluminum body. In 2004, production of the NSX was shifted to the Suzuka, Japan plant until it was discontinued in 2005. Many people who loved this model have been eagerly awaiting its return, and they won't have to wait much longer. The NSX should be showroom ready in 2015.
Until then, check out one of Acura's many sedan and coupe options.
Stay Informed About the New NSX
Those who are interested in the latest information about the NSX should visit Acura's website and sign up to receive email news updates about the vehicle. Drivers can also stop by a Chicagoland Acura dealer to speak with a knowledgeable and friendly member of their sales staff about this vehicle or any of the other great models Acura has to offer.
Chicagoland Acura Dealers includes Joe Rizza Acura, Acura of Libertyville, Muller's Woodfield Acura, McGrath Acura of Westmont, Continental Acura of Naperville, Arlington Acura in Palatine, Ed Napleton Acura, McGrath Acura of Morton Grove, Pauly Acura, McGrath Acura of Downtown Chicago, and Muller Acura of Merrillville