Acura: Chicago's Most Affordable Luxury Brand

Drivers have always had good things to say about the vehicles made by Acura, and now, they have even more proof that this manufacturer's vehicles stand head and shoulders above the rest! Each year, the writers at Kelley Blue Book release their 5-Year Cost to Own Awards, and this time around, the top spot for luxury brands was awarded to Acura (as it has in the past). These experts noted that Acura's vehicles are consistently "priced lower than those of other luxury automakers, yet hold their value better in the long run." Chicagoland's drivers are taking notice!
5-Year Cost to Own
The experts at KBB analyzed vehicles' starting prices and depreciation, of course, but they also looked to less obvious factors like fuel economy, insurance fees, maintenance costs, and standard features. Acura's vehicles excel on all counts: "Dollar for dollar, Acuras boast more features compared to rivals, all while benefiting from innovations like those derived from its NSX supercar."
Moreover, "Most Affordable Luxury Brand" wasn't the only honor that the engineers at Acura took home this year! It's also important to note that the 2018 Acura ILX—a sporty sedan that's as energetic as it is affordable—was ranked as the single most sensible purchase in the entire entry-luxury category! Acura's lineup also features the following luxury vehicles.
2018 Acura TLX: The performance-oriented Luxury Sedan
2018 Acura RLX: The sophisticated, well-appointed Luxury Sedan
2018 Acura NSX: The unique, high-powered Supercar
2018 Acura RDX: The reliable, flexible Luxury Crossover SUV
2018 Acura MDX: The celebrated 7-Passenger 3-Row Luxury SUV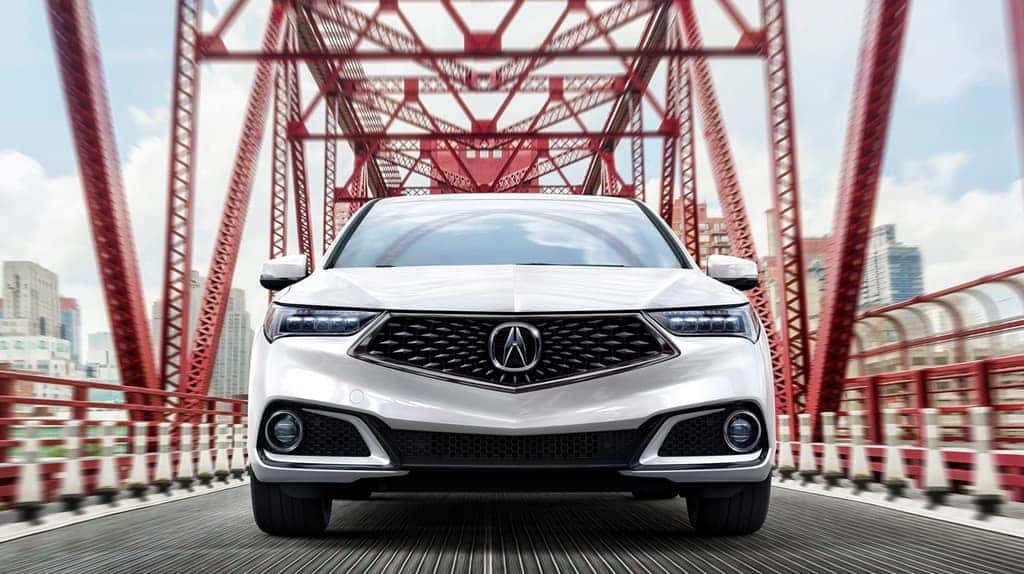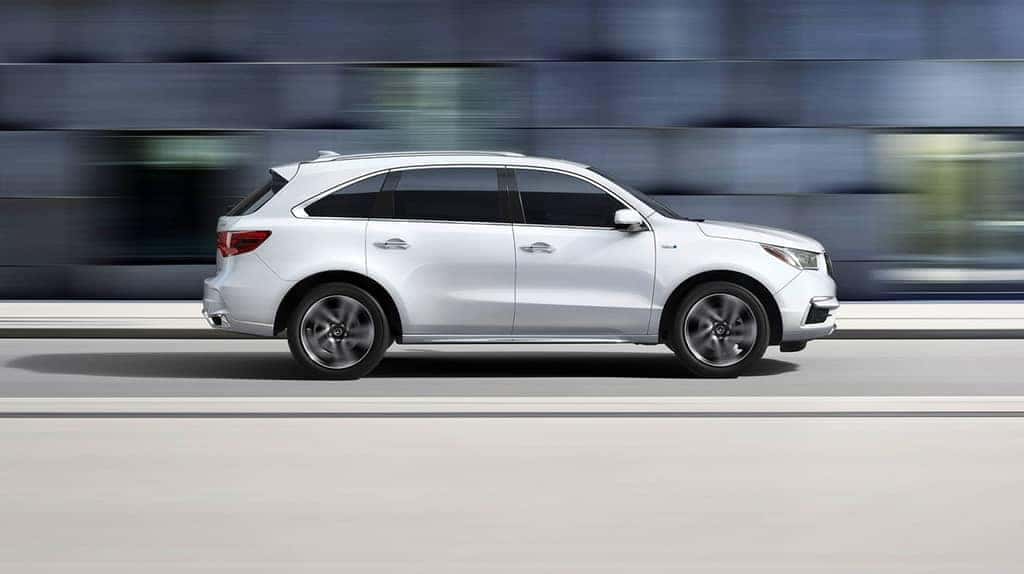 Test Drive an Acura Today!
You can get behind the wheel of your favorite Acura when you visit your local Chicagoland Acura Dealer! Once you've had some hands-on experience with the most affordable luxury brand's vehicles, you'll see why so many drivers are lining up to see what they can do. You can take home one of the best luxury vehicles today when you learn how to take advantage of our current offers and opportunities. There's never been a better time to start a conversation with one of our experts!