A New Acura Concept Vehicle will Make its Debut at Auto Shanghai 2013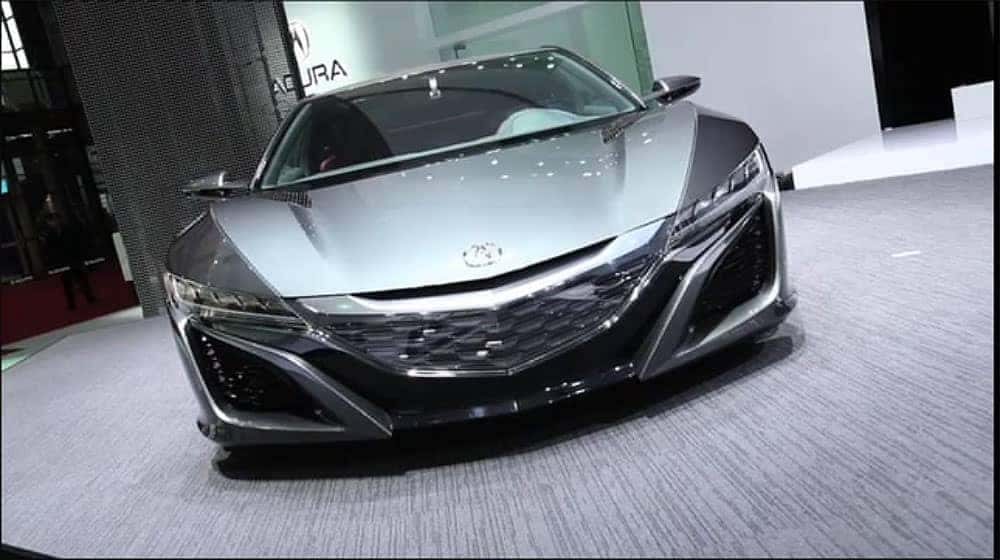 A teaser image for a new Acura concept vehicle has been released before the vehicle will make its debut at the upcoming Auto Shanghai 2013. It appears that the new Acura concept will be an SUV, and it is assumed that picture of the new vehicle shows an example of an automobile that will be introduced to Chinese markets in the not too distant future.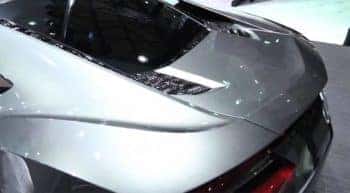 There are not any plans for this car to hit U.S. markets at this time, although it doesn't mean that a similar vehicle is out of the question as Acura tests the market. That's part of the excitement of a concept vehicle; in many cases we don't even know if it will ever be produced, so the idea of the vehicle or certain aspects of it making their way to the North American Acura lineup sounds appealing.
Acura has previously debuted the stunning and sporty new NSX Concept vehicle this past January. This latest version still has the same low and wide stance as the original design that was first featured at the 2012 North American International Auto Show. With this latest design, it was the first time that the potential interior of this supercar was shown to the public.
The idea behind the NSX Concept is to focus on the psychological and emotional aspects of driving this impressive vehicle. The NSX Concept is still in the development phase at Honda R&D Americas, Inc., in Los Angeles, but will be manufactured at a new facility in Ohio. Those interested in finding out more information can sign up to do so on the Acura website.
See How Acura is Providing Consumers with the Latest Innovations
Stop by your Chicago area Acura dealer to see all of the inventive features on the manufacturer's current models. Schedule a test drive of any of the 2013 Acura vehicles. Also, remember to keep a lookout for the new NSX Concept as well!
Chicagoland Acura Dealers includes Joe Rizza Acura, Acura of Libertyville, Muller's Woodfield Acura, McGrath Acura of Westmont, Continental Acura, Arlington Acura in Palatine, Ed Napleton Acura, McGrath Acura of Morton Grove, Pauly Acura, McGrath Acura of Downtown Chicago, and Muller Acura of Merrillville