Best Performance Car of 2019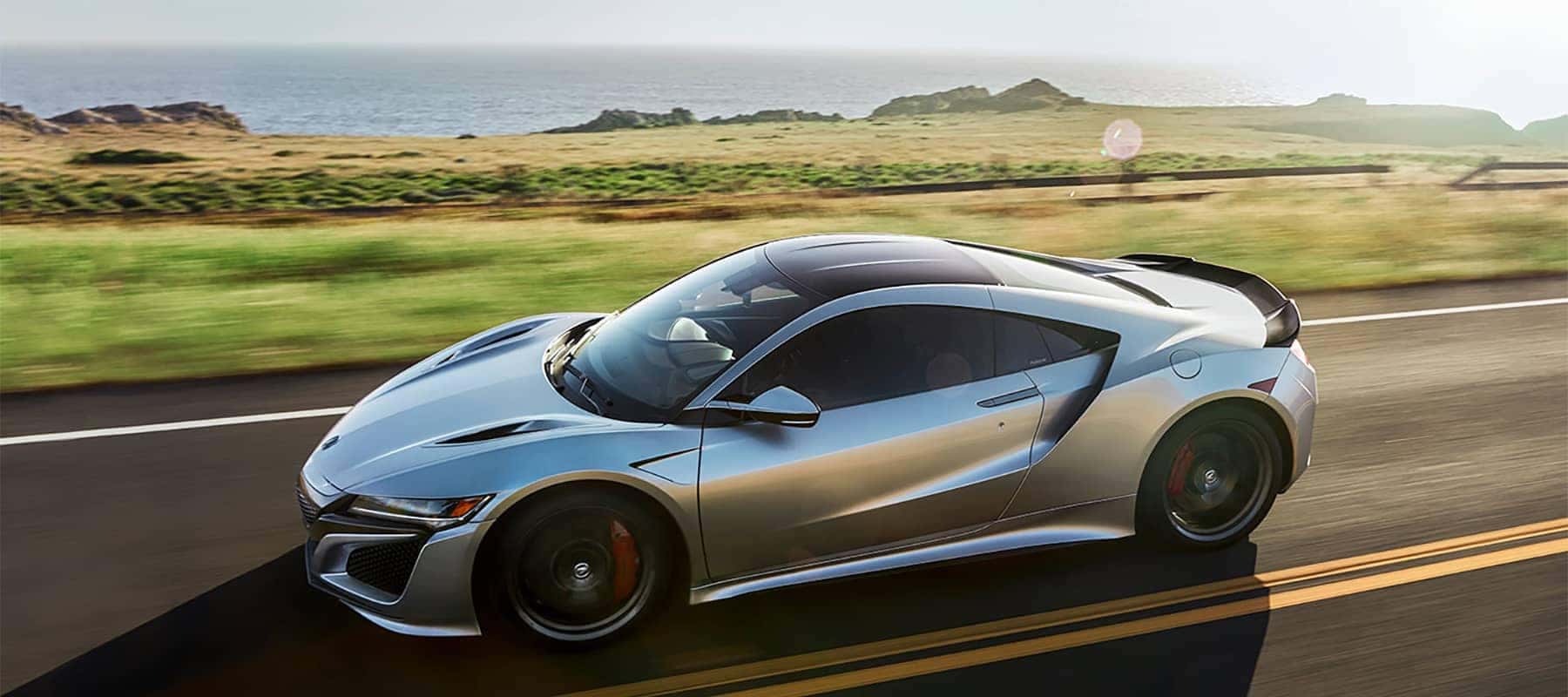 The 2019 Acura NSX is one of the best performance cars of 2019, according to The Car Connection. After assessing over 300 cars, the Car Connection came up with the best of the best based on criteria that includes power, speed and handling, and a special wow factor. With so many options, it wasn't enough for a car to just have power, in order to earn a spot on the list it needed to achieve a harmony of excellence. According to the Car Connection, the 2019 Acura NSX has just that.
Making the List
The Car Connection named the 2019 Acura NSX as a perfect performer and says "it's the future, now." With a hybrid powertrain, the NSX perfectly fuses its sports car roots with a total embrace of the future. The Car Connection goes on to say, "beyond raw power, the NSX synthesizes its handling feel and dynamic prowess into a natural rhythm that's unexpected."
About the NSX
The 2019 Acura NSX is powered by a 3.5L DOHC Twin-Turbo V6 engine that works in tandem with a 9-Speed Dual Clutch Transmission. Along with other performance specs, the NSX achieves an incredible 573 hp and a top speed of 191 mph. There are a number of chassis improvements for this year's model including stiffer stabilizer bars and new software tuning to adjust the performance to different driving situations.
Test Drive the 2019 Acura NSX Today!
Find out more about the 2019 Acura NSX by contacting us or visiting your nearest Chicagoland Acura Dealer. Explore the interior, check out current offers, and sit behind the wheel of this super car with a test drive today.