What is the Towing Capacity of the 2019 Acura RDX?

The 2019 Acura RDX is a luxury crossover SUV that offers drivers supreme comfort inside with technology features to stay connected when on the road. But can the RDX also tow? With so much luxury and sophisticated styling, some drivers might not associate the RDX with utility and capability. With power under the hood, two drivetrain options, and a towing capacity 1,5000 lbs., the RDX is ready for adventure.
1500 lbs. towing capacity
Powerful and fuel efficient
FWD or available SH-AWD
Towing Capacity
The RDX has a towing capacity of 1,500 lbs. Attempting to tow a load that exceeds your vehicle's limits is dangerous to other drivers on the road and harmful to the mechanics of your vehicle, but for many drivers who need to tow smaller trailers, teardrop campers, jet skis, and similar loads, 1,500 lbs. might be more than enough. And more and more trailer and equipment manufacturers have introduced lighter-weight materials that don't need heavy-duty vehicles to haul.
Power
The RDX is powered by a 2.0L turbocharged 4-cylinder engine. This year's model moves from a V6 of the past to a 4-cylinder, which improves fuel economy without sacrificing power. The RDX will still produce up to 272 horsepower and 280 lbs-ft of torque and give "a decided edge in off-the-line oomph," according to Edmunds.com. With powerful performance on the road, the RDX achieves quick acceleration, which helps in trickier driving situationssuch as merging or passing on the highway.
Drivetrain Options
The RDX comes standard with a Front-Wheel Drive System. But for drivers who prefer it, there is also a Super Handling All-Wheel Drive (SH-AWD) System that will boost the RDX's performance, whether on ideal road conditions or in inclement weather. The result is more control on the roadand more confidence behind the wheel.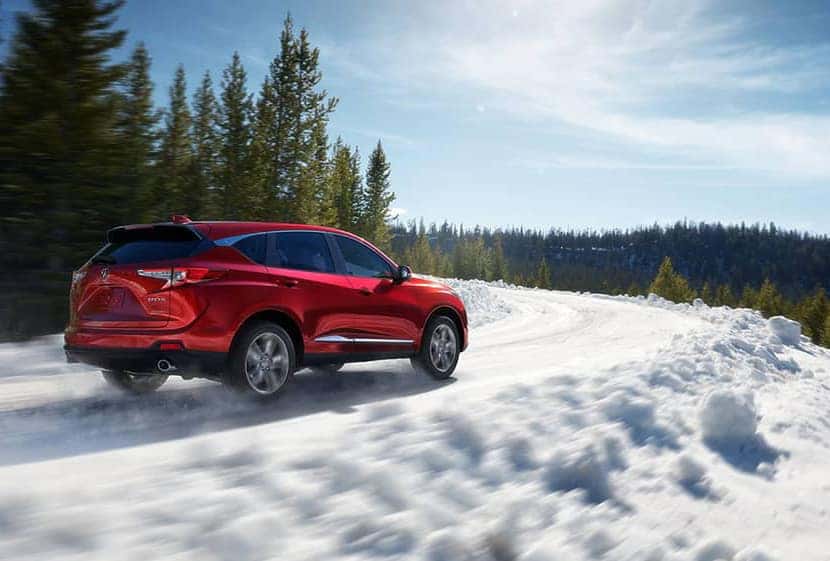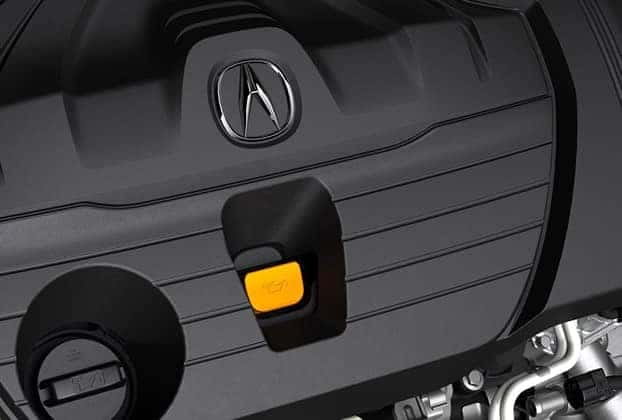 Test Drive Today
Learn more about the 2019 Acura RDX by contacting us or by visiting your nearest Chicagoland Acura dealers. Explore our current offers and get some first-hand experience with a test drive today.