Does the 2018 Acura TLX Overshadow the 2018 Audi A4?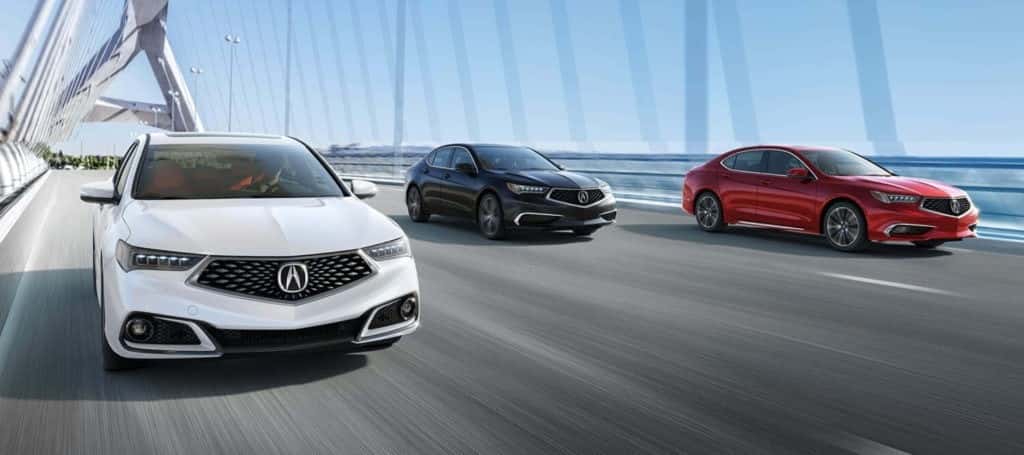 It's no secret that pricing is an important part of the decision process when it comes to purchasing a new car. No one wants to spend tens of thousands of dollars on a vehicle that is unable to provide them with what they both need and want. When it comes to the luxury vehicle segment, drivers may expect to pay more than average, but this doesn't necessarily mean that when you pay more you get more. To show you what we mean, we've done a side-by-side comparison with the 2018 Acura TLX and the 2018 Audi A4 2.0T Prestige Quattro. Check out our findings below!
Price vs. Substance
Let's dive right in. When it comes to pricing, the 2018 Audi A4 is priced at $50,000 MSRP, while its competitor, the 2018 Acura TLX A-SPEC with SH-AWD, comes in much lower at $44,800 MSRP.* Since we're comparing the top-tier trim levels of both of these vehicles, the steep prices aren't that unusual, but what is slightly disconcerting is the difference in substance offered for each price point. For thousands less than the 2018 Audi A4, the 2018 Acura TLX is able to provide a longer list of standard features, better warranties,
a more powerful engine
, and better crash test ratings.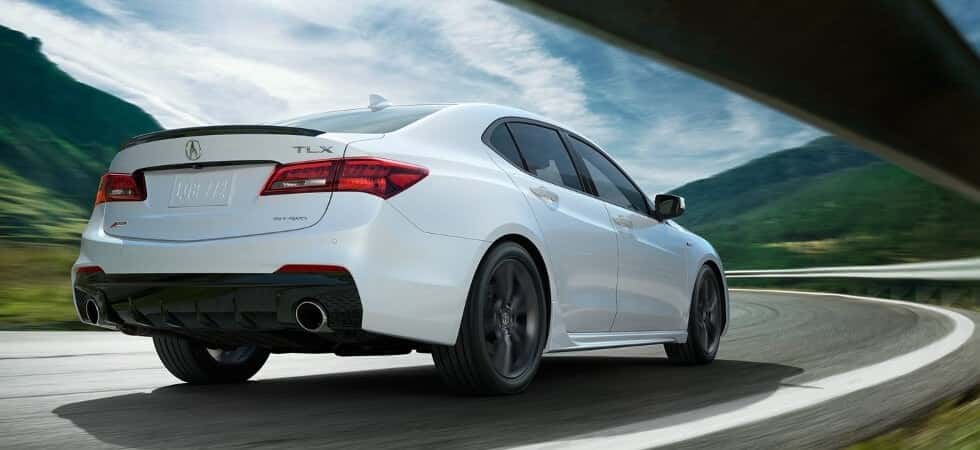 For warranties, the TLX provides a 72-month or 70,000-mile powertrain warranty compared to the A4's 48-month or 50,000-mile one. The TLX's 3.5L engine is also able to dole out more power than the A4's 2.0L engine with 280 hp compared to 252 hp. The TLX also comes with awesome extras like noise cancellation, ventilated front seats, and a 15GB hard drive. And to top it all off, the TLX has a stellar 5-star safety rating** with the NHTSA, compared to the A4's 4 stars.
The Choice Is Clear
When it comes to picking a vehicle based on substance and price, the 2018 Acura TLX is the way to go. Learn more about this great vehicle, our financing options, and current specials by contacting us online or visiting your nearest Chicagoland Acura Dealer location.
**Government 5-Star Safety Ratings are part of the National Highway Traffic Safety Administration's (NHTSA's) New Car Assessment Program. For additional information on the 5-Star Safety Ratings program, please visit www.safercar.gov.