2018 Acura RDX vs. Toyota RAV4

The Toyota Rav4 is a crossover SUV that delivers power and utility. But even a fully loaded 2018 Toyota RAV4 Platinum FWD comes with less equipment than the 2018 Acura RDX Standard Package. When compared to the Toyota RAV4, the RDX also has:
Better Warranty
Higher Residual Value
Higher Safety Scores
More Power
Features
The RDX Standard is the base model and it is still better equipped than the top-of-the-line RAV4. Though the base RDX has a slightly higher price tag, it comes with many more features, offering a better overall value than the RAV4, which omits essential equipment like:
Speed-Sensing Interval Wipers
CD Player
Noise Cancellation
Illuminated Vanity Mirrors
Four-Way Power-Adjustable Front Passenger Seat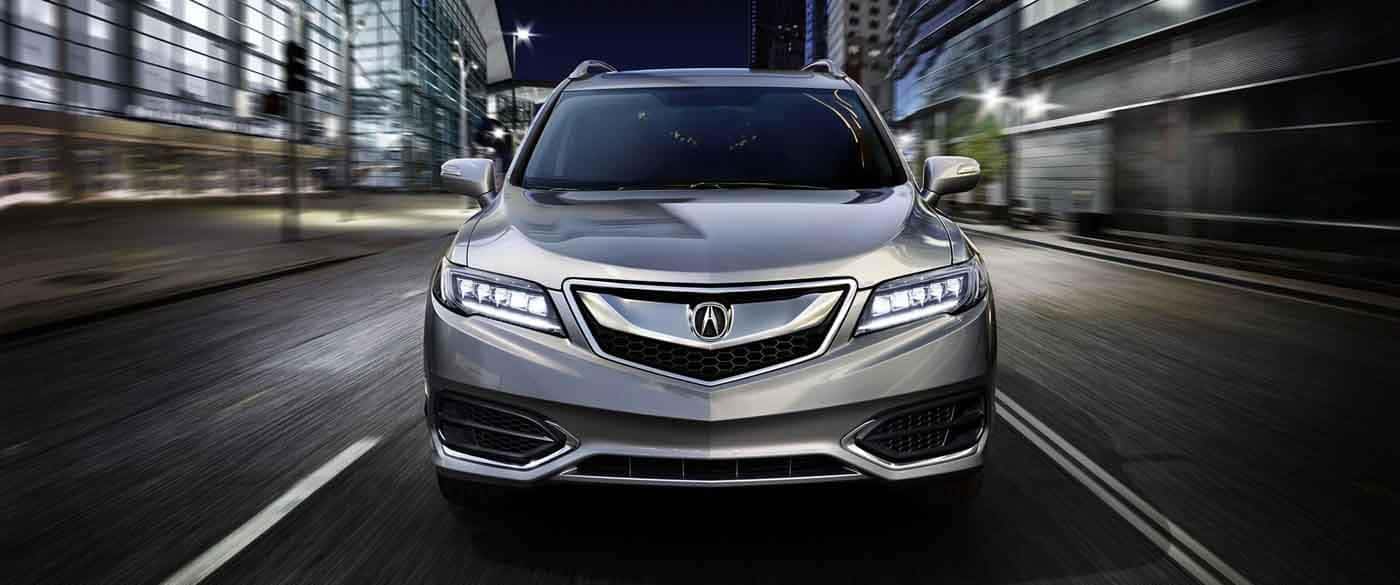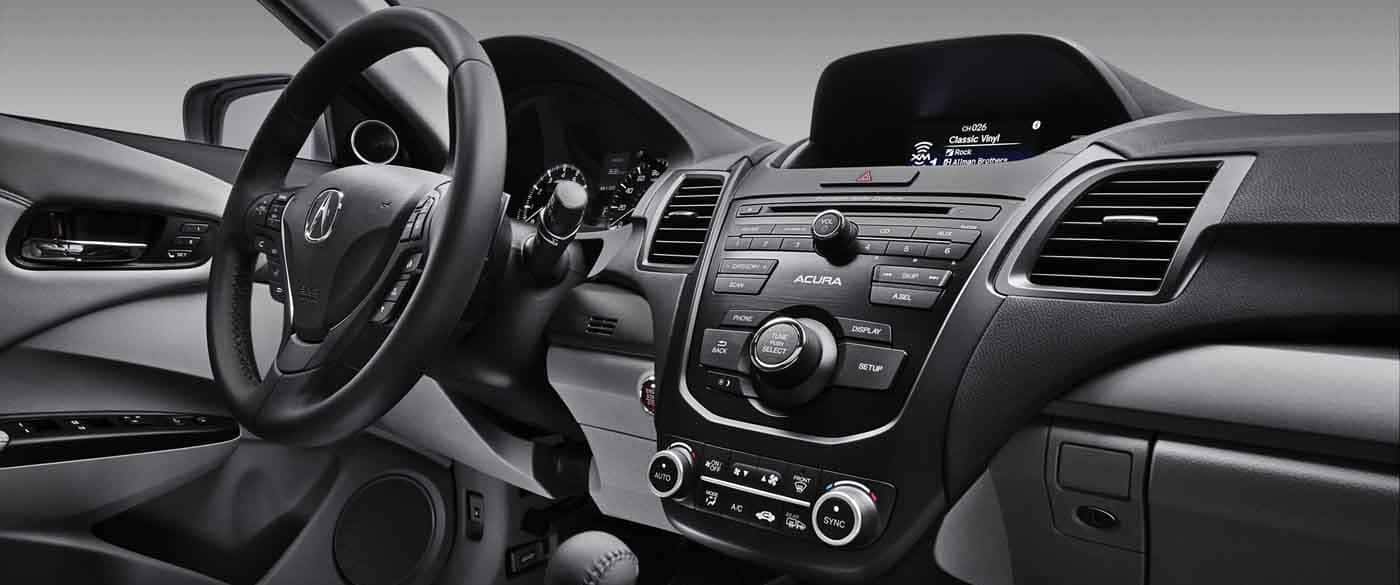 Warranty
The basic warranty of the RDX covers 48 months and 50,000 miles. The RAV4 covers just 36 months and 36,000 miles. The RDX also has a better powertrain warranty, covering 72 months and 70,000 miles compared to the RAV4's 60 months and 60,000 miles.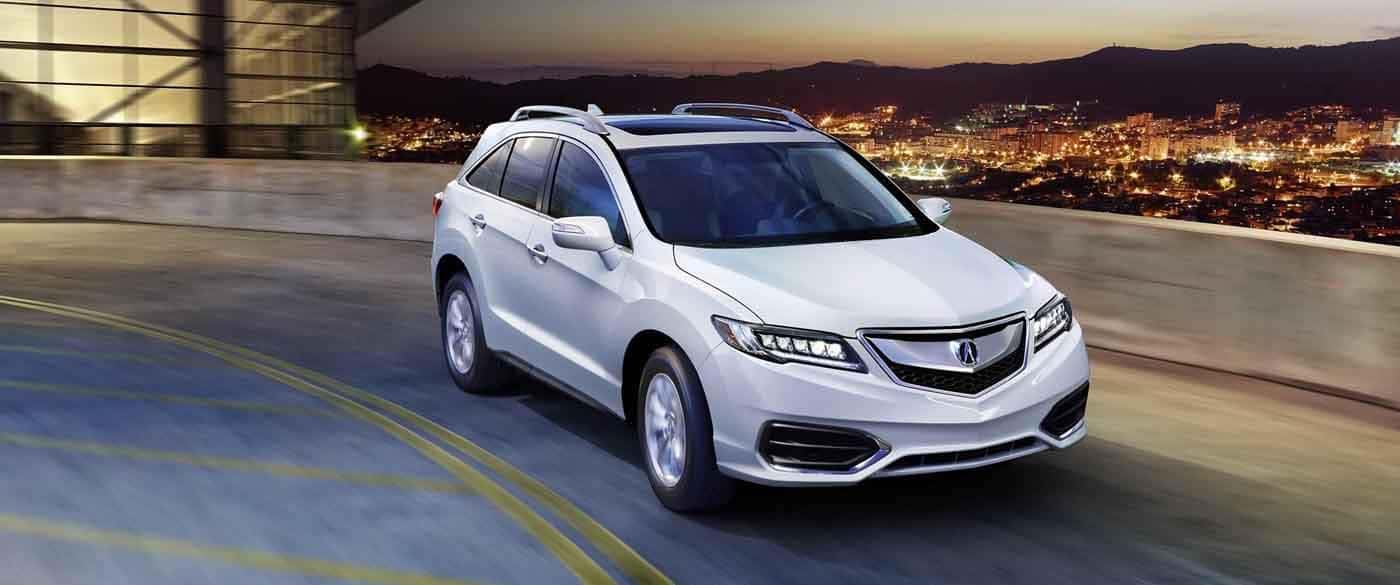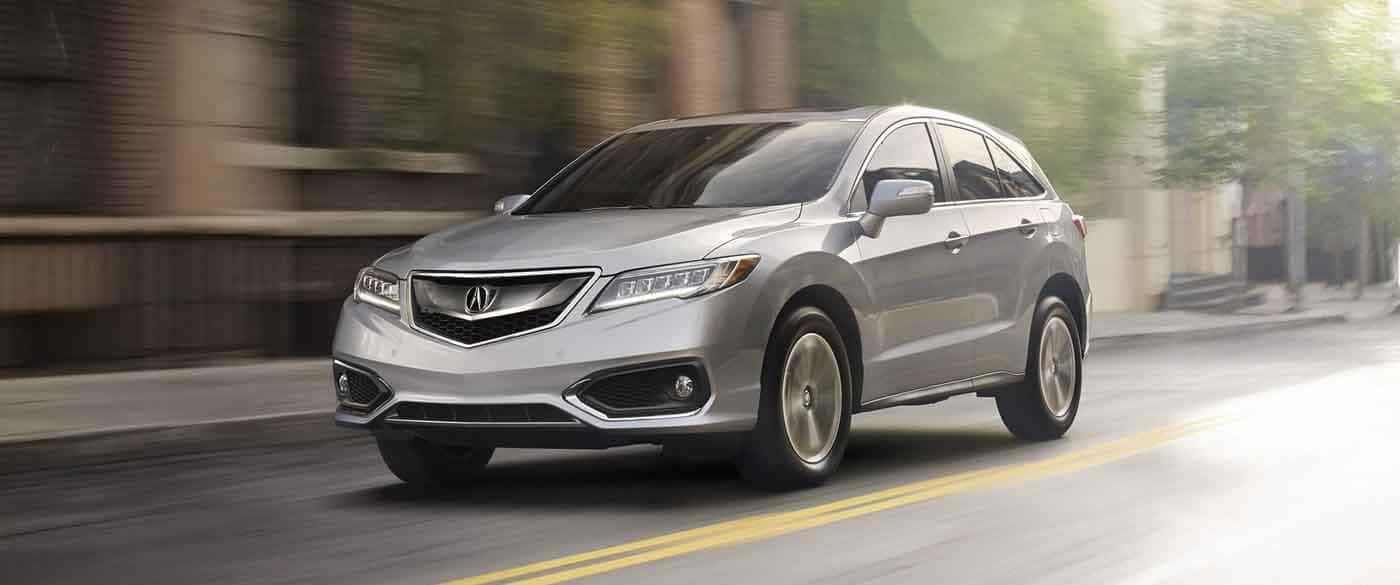 Residual Value
The investment in an RDX is more protected, with a higher residual value than the RAV4, which depreciates more quickly. After 36 months, the RDX has a residual value of 50%, whereas the RAV4 lags behind at 48%. And after 60 months, the RDX has a 38% residual value, while the RAV4 has just 36%.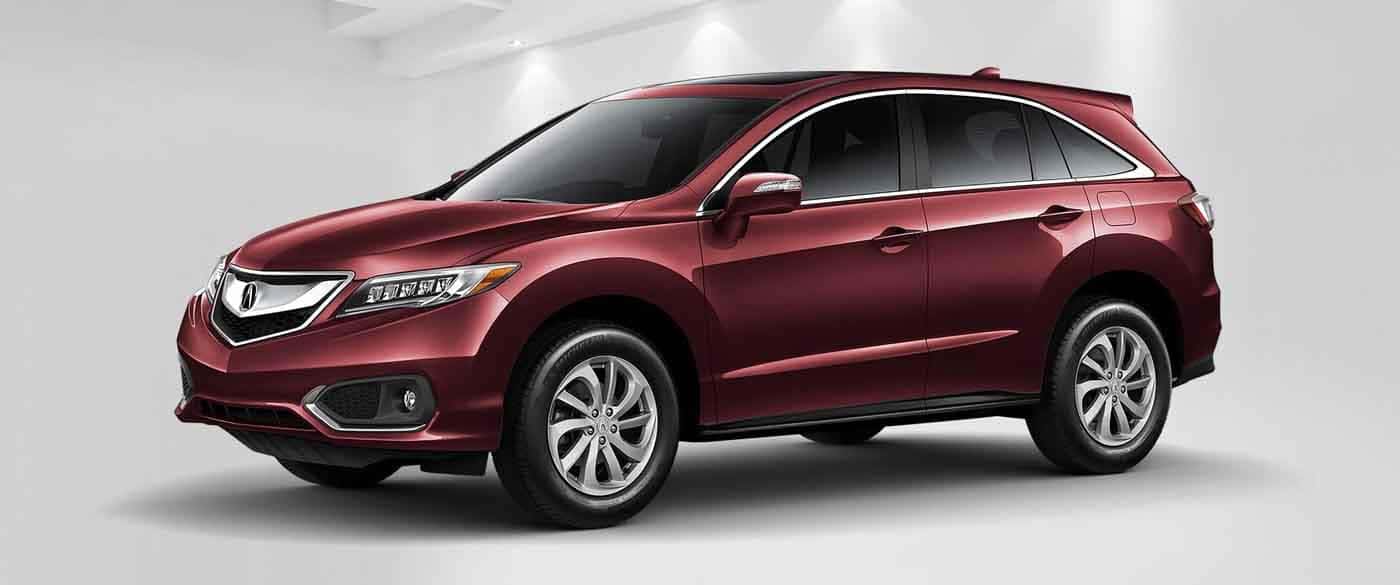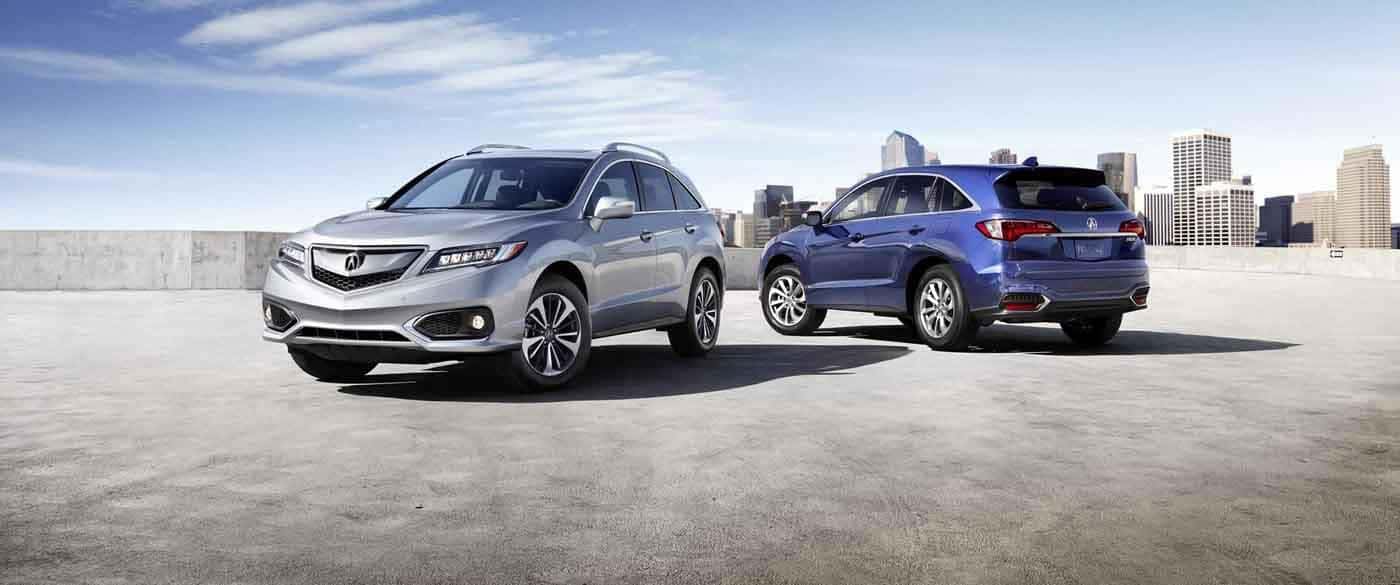 Safety Scores
The NHTSA driver and front passenger crash test separates these two vehicles even further, with the RDX scoring 5 stars on both tests and the RAV4 scoring just 4 stars on both. The RDX also has several safety features that are missing from the RAV4, including:
Active Head Restraints
Radio Theft-Deterrent System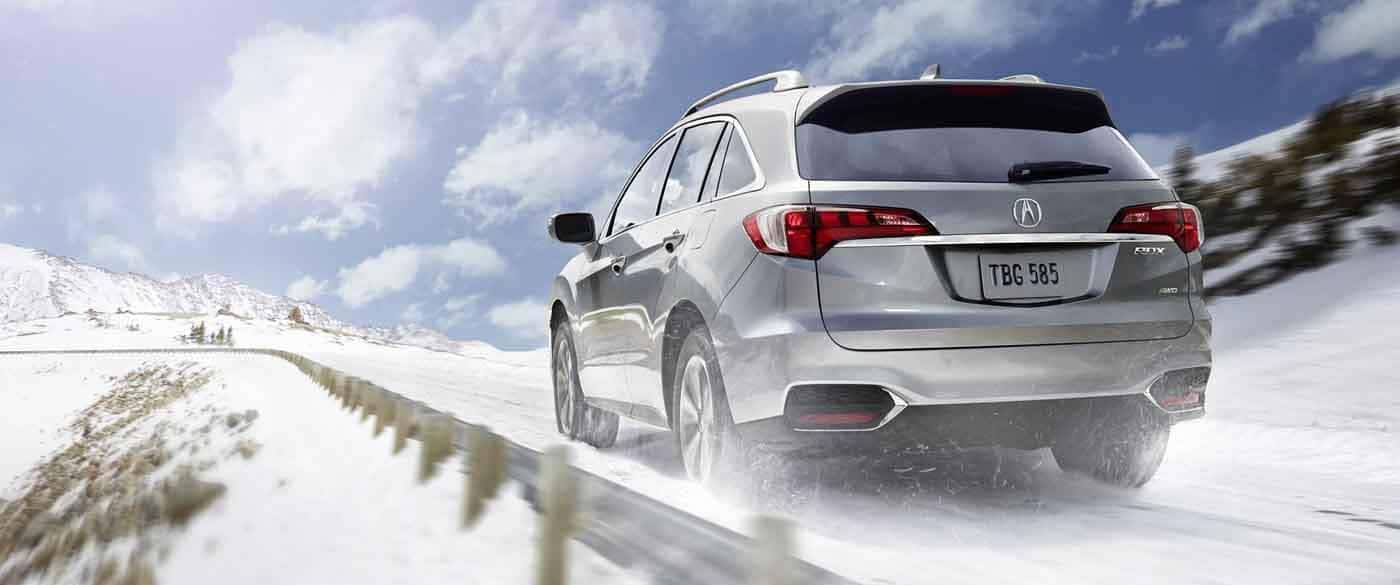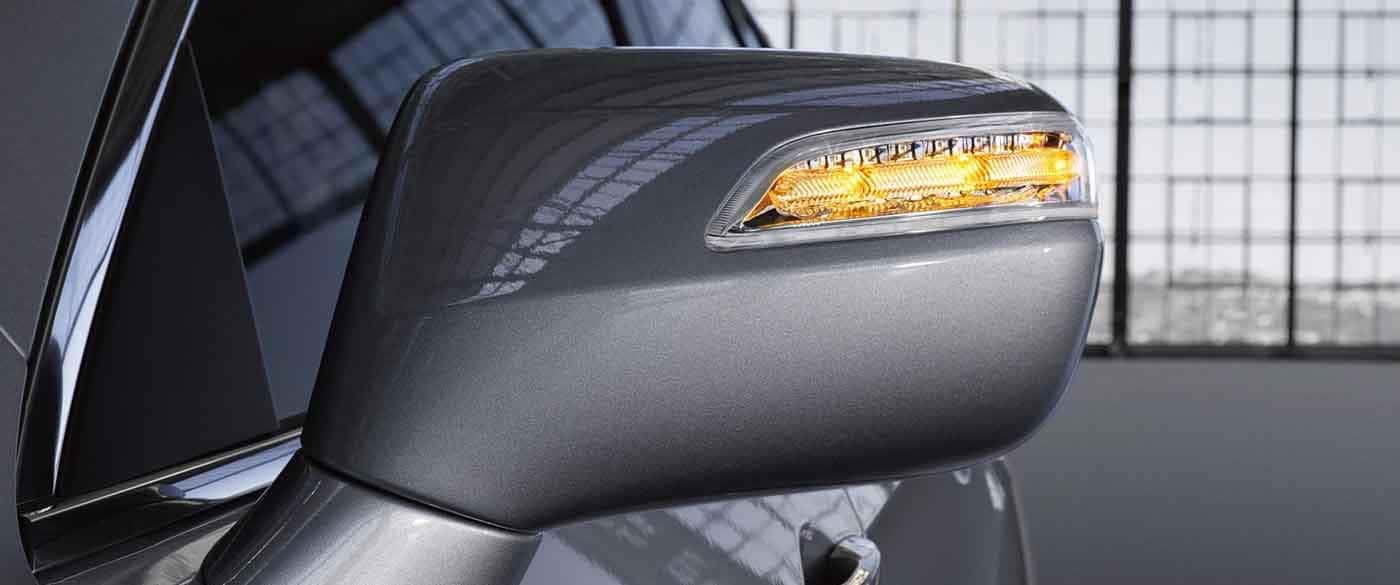 Power
The RDX also delivers much more power than the RAV4. The RDX will achieve up to 279 hp and 252 lb-ft of torque. The RAV4 is sluggish in comparison, with just 176 hp and 172 lb-ft of torque.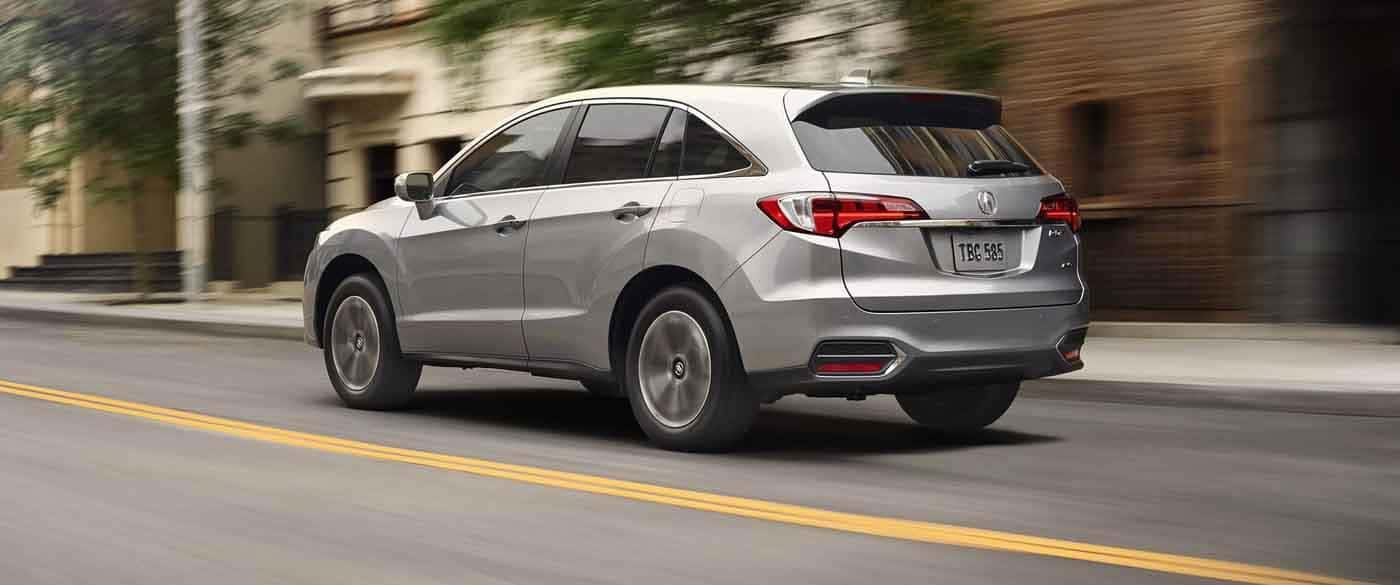 Test Drive Today
Find out more information on the 2018 Acura RDX by contacting us or visiting your nearest Chicagoland Acura Dealer. Explore current offers and sit behind the wheel for a test drive today.