The 2018 Acura RDX vs. the 2018 Acura MDX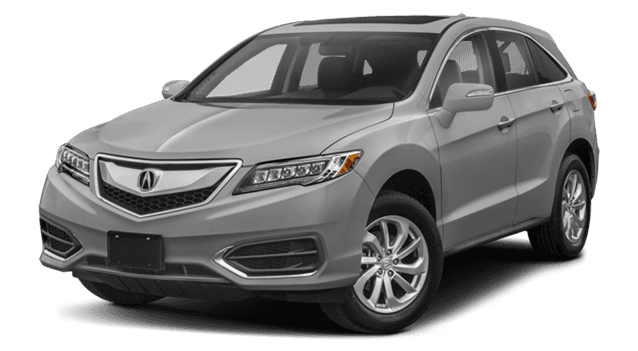 RDX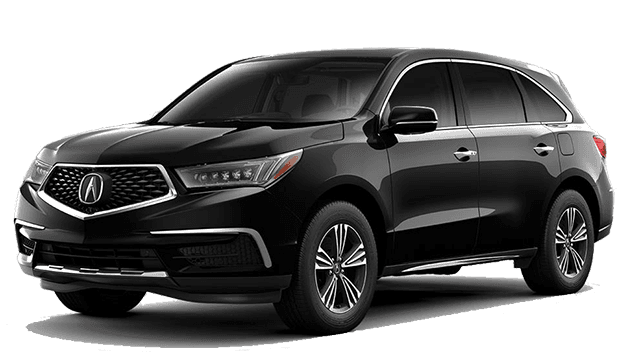 MDX
Chicago area drivers trying to decide between the 2018 Acura RDX and the 2018 Acura MDX have a lot to deliberate on. One features seating for five, and the other offers more seating for up to seven. But whether you're looking at a two-row crossover or a three-row SUV, both the RDX and the MDX offer luxury and amenities both inside and out.
RDX features seating for 5 passengers; MDX features seating for 6 or 7 passengers.
RDX priced at $35,800 MSRP (Standard, FWD models)*; MDX priced at $44,200 MSRP (Standard, FWD models).*
RDX offers passenger volume of 103 cubic feet; MDX offers passenger volume of 132.7 cubic feet.
Seating Capacity
The RDX is a five-passenger crossover SUV that features two rows of seating. The second row is at a 60/40 split to allow for several different seating and cargo configurations. The center seat in the rear can also fold down when you only have four passengers inside and becomes an armrest with cup holders between the two rear passengers. The second row in the RDX also features a flat floor and ample space underneath the first row of seats for added legroom.
The MDX offers models that accommodate up to seven passengers with a second-row bench seat, or six passengers with captain's chairs in the second row.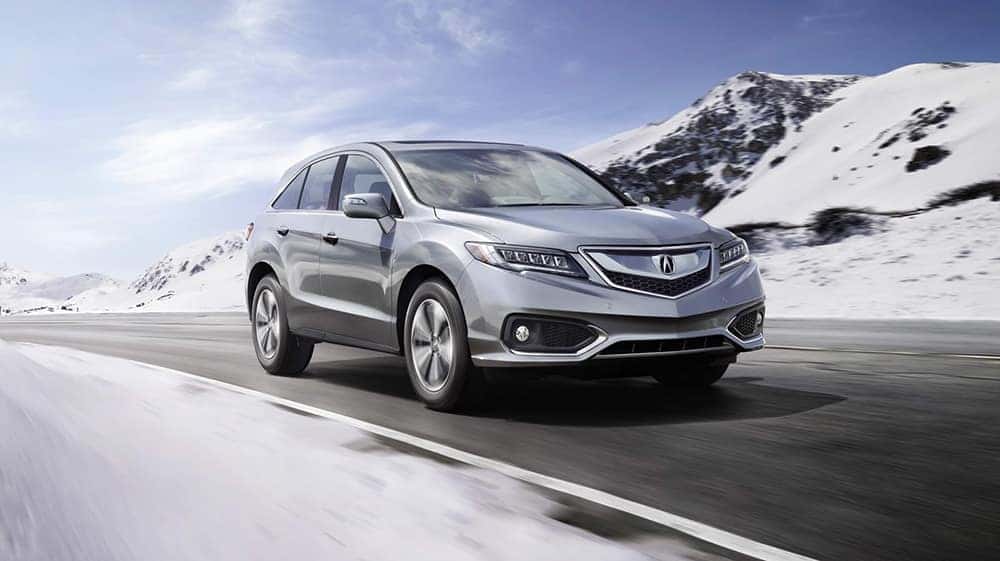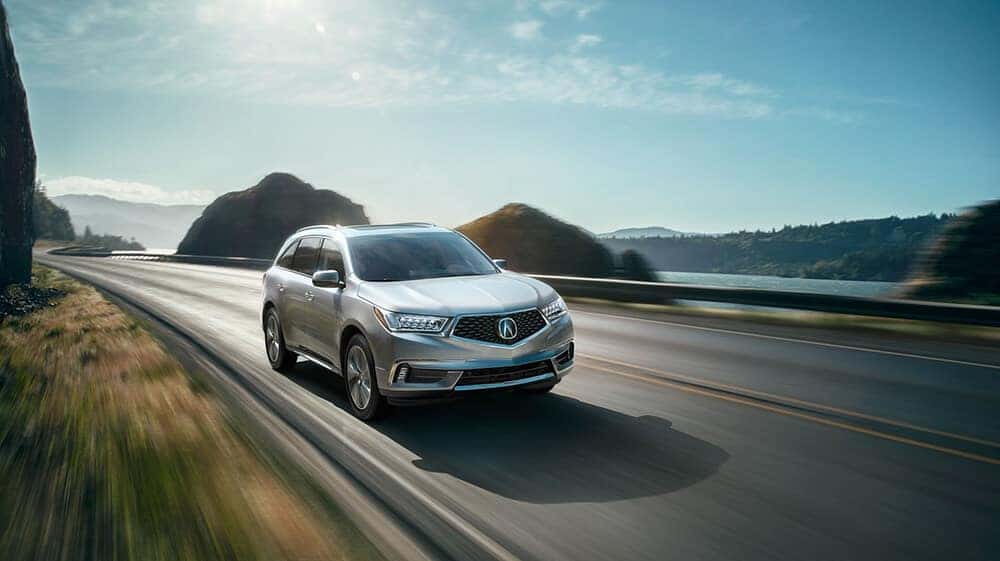 Pricing
For drivers looking at the more compact crossover RDX, the sacrifice in passenger and cargo space will save when it comes to the price. The RDX also features more packages and model choices, so drivers can select the one with the equipment and features that are right for them. Likewise, the seven-passenger MDX models come at a lower price point than the more spacious six-passenger MDX model.
RDX (all prices for FWD models):
Standard – $35,800 MSRP*
AcuraWatch Plus – $37,100 MSRP*
Technology – $39,500 MSRP*
AcuraWatch and Technology – $40,800 MSRP*
Advance – $42,500 MSRP*
MDX (all prices for FWD models):
Standard – $44,200 MSRP*
Technology – $48,600 MSRP*
Advance – $54,650 MSRP*
Entertainment – $50,600 with Technology Package*; $56,650 with Advance Package*
Passenger and Cargo Volume
Depending on your passenger and cargo capacity needs, the RDX and MDX offer different total maximum measurements. With a total passenger volume of 103.5 cubic feet, the RDX offers a cargo volume that measures at 26.1 cubic feet behind the second row. Fold the rear seat down completely flat and balloon the maximum cargo space to measure 61.3 cubic feet.
For drivers who want even more passenger and cargo space, the larger MDX is hard to beat. It offers a passenger volume that measures at 132.7 cubic feet and a cargo space that measures:
Behind 3rd Row – 14.9 cubic feet
Behind 2nd Row – 38.4 cubic feet
Behind 1st Row – 68.4 cubic feet
Test Drive Today
Find out more about the 2018 Acura RDX and the 2018 Acura MDX by contacting us or visiting your nearest Chicagoland Acura Dealer. Our current offers and financing options can help you find the right vehicle for you at a great price. Schedule a test drive today!