What Do the 2017 Mercedes-Benz CLA250 Standard Features Have to Offer?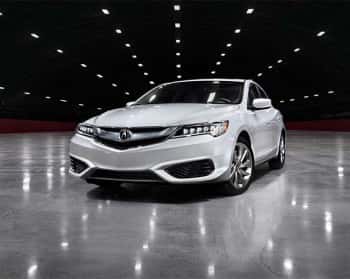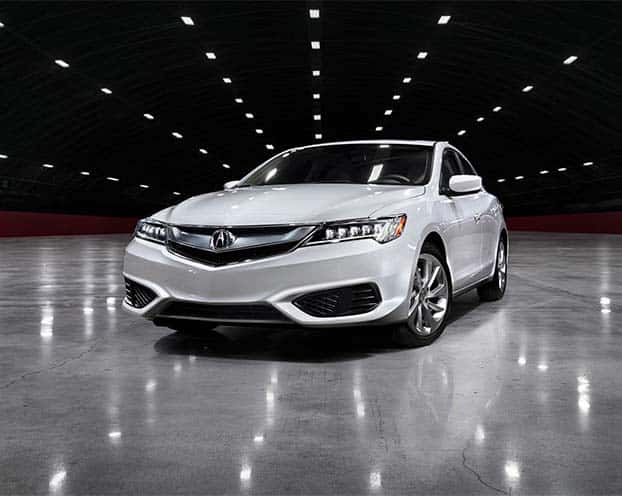 The 2017 Acura ILX and the 2017 Mercedes-Benz CLA250 are both top-rated luxury sedans in the Chicagoland area. They both have the premium materials and advanced technology features luxury-vehicle drivers are seeking, but the 2017 Acura ILX goes miles ahead of the CLA250 on the basic standard features that most drivers expect.
Features You Can Count On
The base model of the Acura ILX comes equipped with many standard features that are optional or not even offered. The ILX comes with a power moonroof, making it easier for you to enjoy the fresh air on a country drive or hear the hustle and bustle of the city. Speed-sensing wipers automatically adjust to clear the windshield of debris without the driver having to fumble with a switch. Heated front seats ensure you're comfortable in colder conditions like the harsh Chicago winter. A noise-cancelling sound system lets you enjoy your entertainment interruption-free. LED headlights give you the brightest illumination on the highway. Making your drive even easier are the voice-activated controls that let you take command of your audio and Bluetooth-enabled devices with just the sound of your voice. The CLA250 can't hold a candle to all these standard features.
Luxurious Space
Class and elegance are important in a luxury sedan, but if it's not comfortable, it's not worth it. The Acura ILX has a smaller body footprint than the Mercedes, but offers higher ground clearance to prevent needless nicks and scrapes when driving over bumps and rough terrain. The ILX also has a spacious cabin with more front legroom and more rear head, shoulder, and legroom than the CLA250, ensuring that driver and passengers alike have a smooth, comfortable trip.
See the ILX in Person Today
See for yourself how the 2017 Acura ILX compares to the Mercedes-Benz CLA250 with our in-depth comparison, and then stop in at any Chicagoland Acura Dealer to schedule a test drive and experience firsthand all that the ILX has to offer.