Compare the 2017 Lexus IS Turbo Standard Features to the 2017 Acura ILX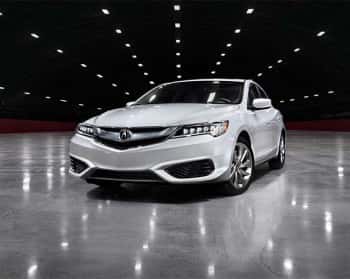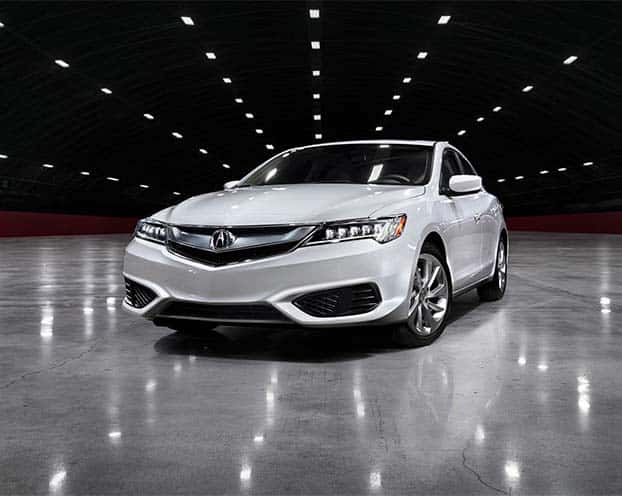 The 2017 Acura ILX and the 2017 Lexus IS Turbo are both luxury sedans that offer Chicago drivers a list of standard features and equipment that provide comfort, technology, and convenience with style and sophistication. But which vehicle offers more standard features, even on the entry-level model? Car shoppers leaning toward the 2017 Lexus IS Turbo may be surprised to find out how many features it's missing when compared to the Acura ILX. Let's take a closer look.
Standard vs. Available Equipment
Though both entry-level models offer desirable features such as automatic climate control, voice-activated controls, automatic headlights, and more, the Acura ILX continues to offer standard features while the Lexus IS Turbo moves to offer those same features as available options.
One such feature is a rearview camera, which comes standard on the Acura but is only an available option on the Lexus IS Turbo. That means Lexus IS drivers will have to commit to paying more to have it installed. In the same vein, heated front seats also are a standard feature on the Acura ILX but are also only presented as an option on the Lexus.
Other standard features found on the list of equipment on the ILX aren't offered on the Lexus IS at all, not even as available options. Features such as noise cancellation and remote trunk release are offered exclusively on the Acura.
Superior Fuel Economy
In addition to offering more standard features, the Acura ILX also offers better fuel economy than the Lexus IS Turbo, cementing its place as a better overall value for Chicago drivers. The ILX achieves an EPA-estimated 25 city / 35 highway mpg* compared to the IS Turbo's 22 city / 32 highway mpg.
Test Drive Today
We think it's clear that the 2017 Acura ILX provides more for drivers than the Lexus IS Turbo standard features, but the best way to explore what this impressive vehicle has to offer is in person. Visit a Chicagoland Acura Dealer today and get behind the wheel of the ILX for a memorable test drive.