Does the 2017 Infiniti Q50 2.0t Compare to the 2017 Acura TLX?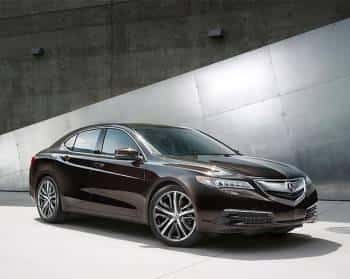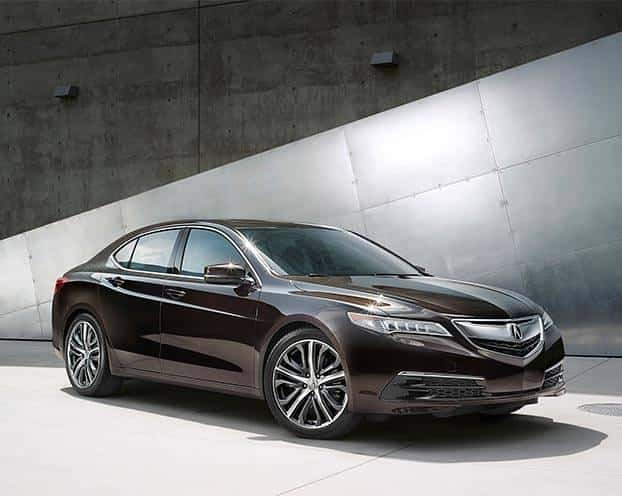 Drivers in the market for a luxury sedan have plenty of options to choose from, but there's a world of difference between the features and amenities offered by competitors in this segment. The 2017 Infiniti Q50 and the 2017 Acura TLX have both gotten quite a bit of attention from Chicagoland drivers, but those who've done their research know that the latter is far and away the superior option. The Infiniti Q50 2.0t is priced higher than the Acura TLX 2.4 8-DCT P-AWS, and one might expect that the higher price tag on the Infiniti would come with numerous advantages over the more affordable Acura. In fact, the TLX wins out in terms of standard features and fuel economy.
Advantages of the TLX
Chicagoland drivers really shouldn't be surprised that the TLX is superior to the Q50! After all, the folks at Kelly Blue Book have already noted that "the Acura TLX offers more features for the money compared to most of its direct competitors, as is typically the case with Acura vehicles." When pitted against the Q50, the TLX's noise/sound cancellation, heated front seats, two-memory setting driver's seat, and power moonroof stand out as exciting, luxurious advantages. TLX drivers will also receive standard perimeter/exterior lighting and front armrest storage, both of which are absent from its competitor. Significantly, almost all of these features are completely unavailable in the Q50 2.0t! Those who choose the Infiniti will have the option to purchase a power moonroof as an upgrade, but they'll have to live without the other amenities we've listed here.
Although the TLX and the Q50 have similar fuel economy ratings for city driving, the TLX has a huge advantage on the highway. The Infiniti Q50 2.0t gets 23 mpg city and 31 mpg highway, while the Acura TLX 2.4 8-DCT P-AWS gets an EPA-estimated 24 city mpg and 35 highway mpg!* Of course, the Acura TLX isn't just more fuel efficient than its competitor; it's also more fun to drive! Drivers who choose the TLX will enjoy the benefits of standard paddle shifters as well as Precision All-Wheel Steering, neither of which is available on this Infiniti model. No matter how you compare these two vehicles, it's clear that the Acura is a smarter choice overall.
Get Behind the Wheel!
Once you've seen how the 2017 Acura TLX outperforms the 2017 Infiniti Q50 2.0t, take the next step by scheduling a test drive at a Chicagoland Acura Dealers location near you! We've got tons of current offers for you to explore.