2017 Acura TLX Safety Features
Active Safety
These 2017 Acura TLX safety features are "active" in the sense that they are working to help you be more aware of what's around the vehicle and ensure you stay in control.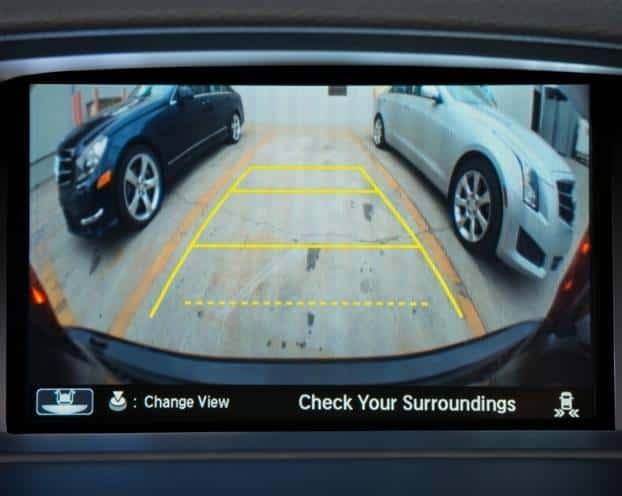 Multi-View Rear Camera: Shift into reverse and the TLX's standard multi-view rear camera broadcasts its view on your display screen. Check what's behind the sedan in wide-angle, top-down, and standard views so you can back up with peace of mind.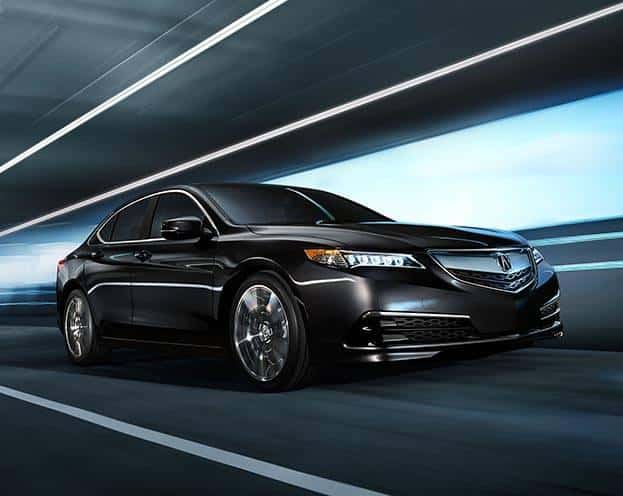 Vehicle Stability Assist: Standard on the TLX, Vehicle Stability Assist is designed to make anyone a better driver behind the wheel, making use of a vast array of sensors, anti-lock braking, SH-AWD (if equipped), and other vehicle features to counteract loss of traction, oversteer, and understeer.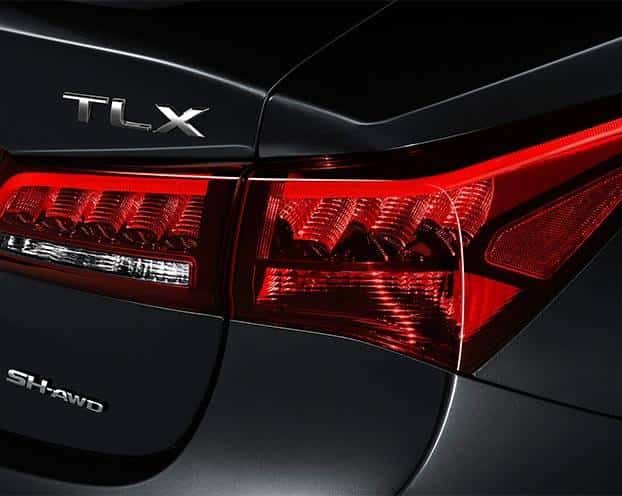 Advanced Braking Systems: With four-wheel anti-lock brakes, electronic brake distribution, brake assist, an electric parking brake, automatic brake hold, and hill start assist, the TLX is engineered to keep you in control and to stop when your foot hits that brake pedal.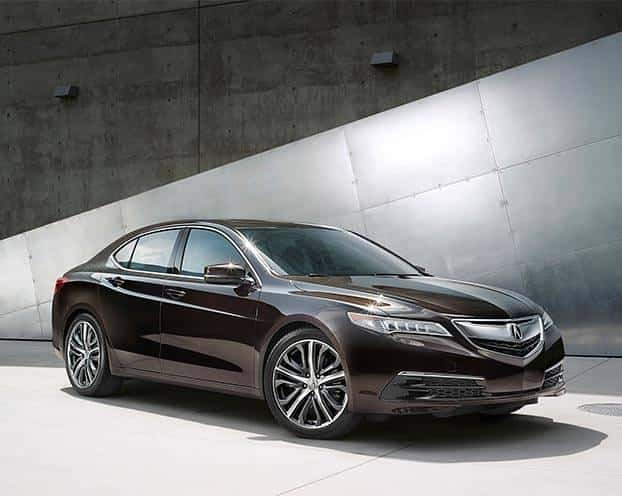 Forward Collision Warning: A radar sensor and front-mounted camera on the TLX enable this advanced safety feature to sense when you're approaching a vehicle too quickly. If the system detects a possible collision, it issues a warning to bring your attention to the road.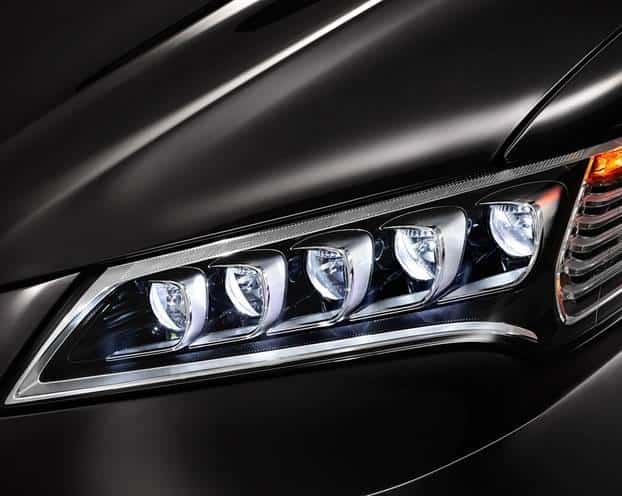 LED Daytime Running Lights: A car is more visible to other vehicles when its lights are on, and daytime running lights turn on automatically when you start the TLX. The result is a vehicle that's easier for others to see—and avoid!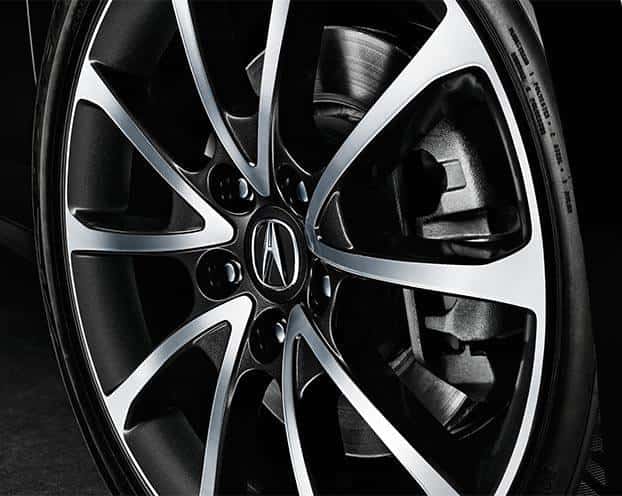 Tire Pressure Monitoring System: It might not be the first safety risk you think of, but an under-inflated tire can produce erratic handling and unpredictable performance. This system monitors tire pressure and alerts you if one (or more) of your tires needs inspecting.
Passive Safety
Don't let the name fool you; "passive" safety features are simply passive until they are needed. These 2017 Acura TLX safety features work to protect occupants during an accident, waiting until they are needed.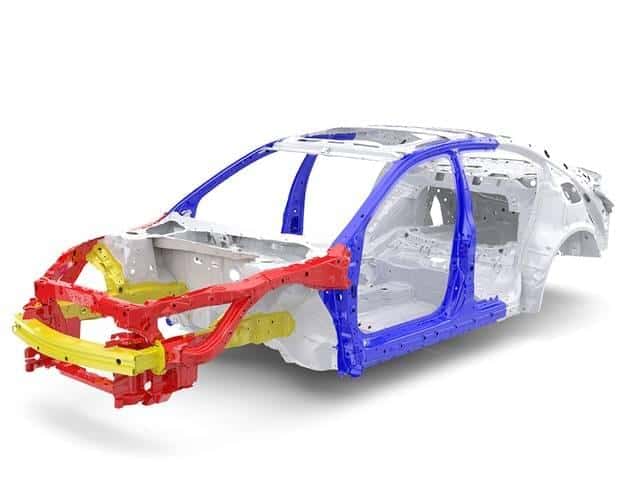 Next-Generation ACE Body Structure: ACE stands for "Advanced Compatibility Engineering," and it's the Acura sense of design that puts safety first, from the very frame. Not only is the ACE Body Structure reinforced in common collision areas, it's designed to direct accident energy away from passengers during a collision.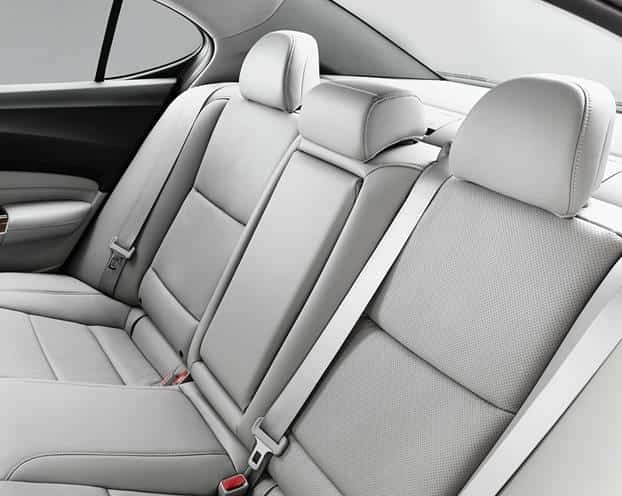 Seat Belts: Each of the five seating positions in the TLX includes a three-point seat belt to keep the passenger secure in the event of a collision. An e-pretensioner system is available on select models to pre-tension front seat belts and keep them taut during an accident.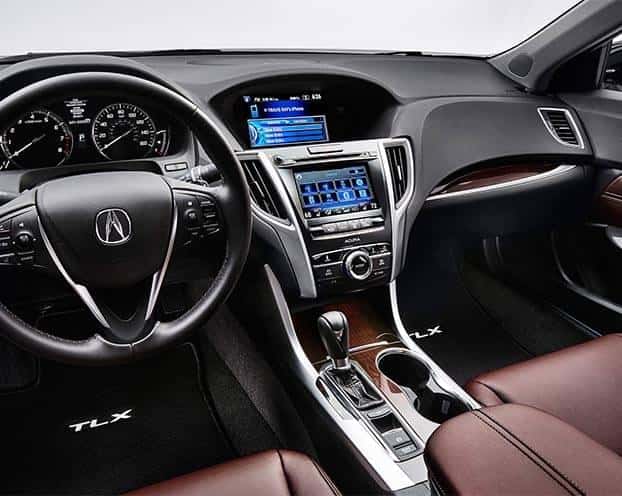 Airbags: Dual-stage multi-threshold front airbags are engineered to deploy with an appropriate level of force and cushion front passengers during an accident. A driver's knee airbag and side curtain airbags provide extra levels of protection when involved in a collision.
Driver-Assist Features
The driver-assist technologies raise 2017 Acura TLX safety features to new heights, increasing driver awareness and even assisting in slowing or stopping the vehicle if they sense a possible collision.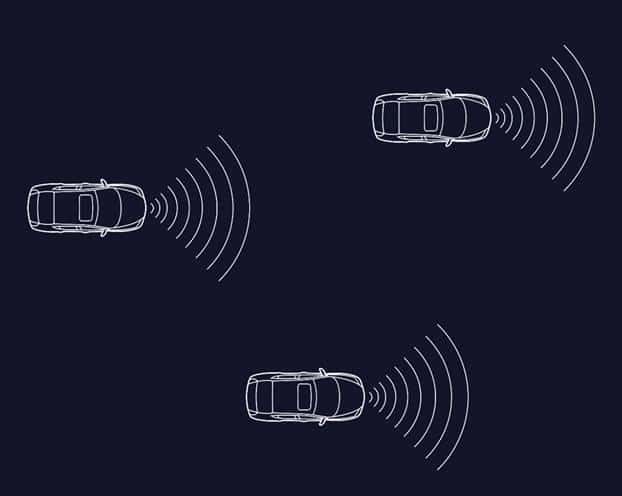 Collision Mitigation Braking: If the driver misses the Forward Collision Warning, the available Collision Mitigation Braking system can kick in and automatically apply the brakes to slow or even stop the TLX, mitigating the potential damage of an accident.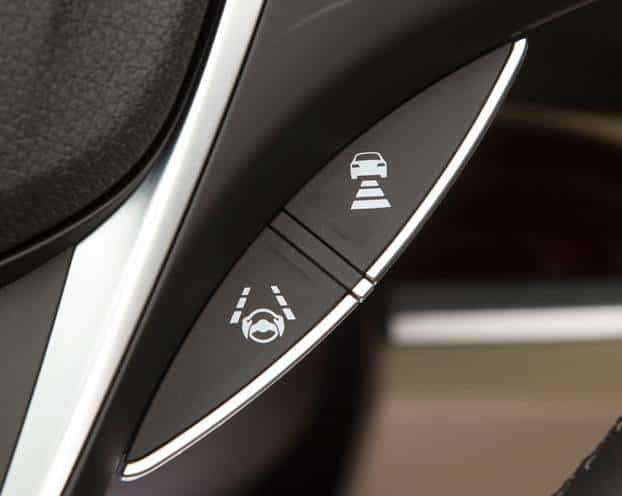 Adaptive Cruise Control: This AcuraWatch Plus feature uses radar sensors to gauge the speed of vehicles around you. When engaged, Adaptive Cruise Control allows the TLX to automatically adjust your speed, allowing for cruising in light traffic.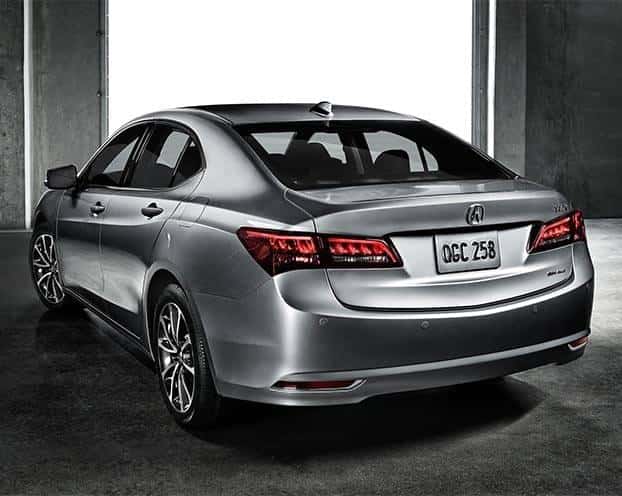 Front and Rear Parking Sensors: Backing up and parallel parking can be tough for even a seasoned driver, and these available front and rear parking sensors should help. They'll alert you as you get closer to an object or vehicle so you can know when you're parked just right.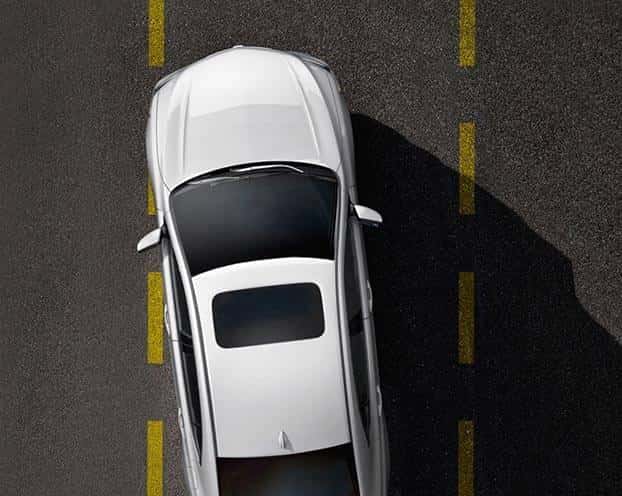 Lane Keeping Assist: A front-mounted camera monitors the lane markings, and if it senses you are drifting from your lane, it can give the wheel a gentle nudge. Lane Keeping Assist is an available AcuraWatch feature that helps combat driver fatigue on long rides.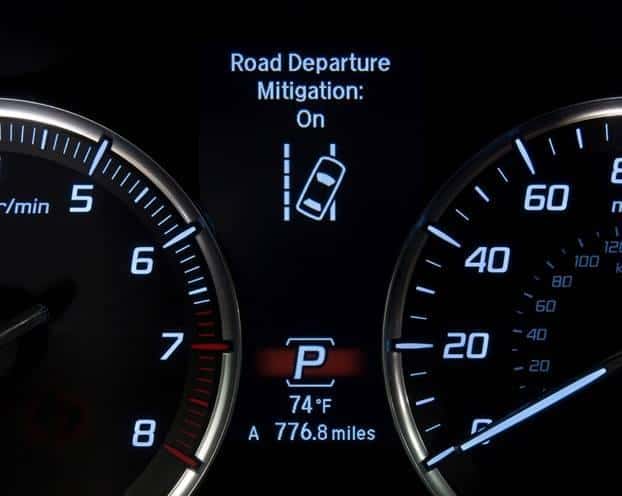 Road Departure Mitigation: Like Lane Keeping Assist, this available safety system is designed to notice certain markers—in this case, markers of the edge of the road—and alert you if it senses you are leaving the pavement. By applying brakes and adjusting engine performance, this safety feature can keep you on the road.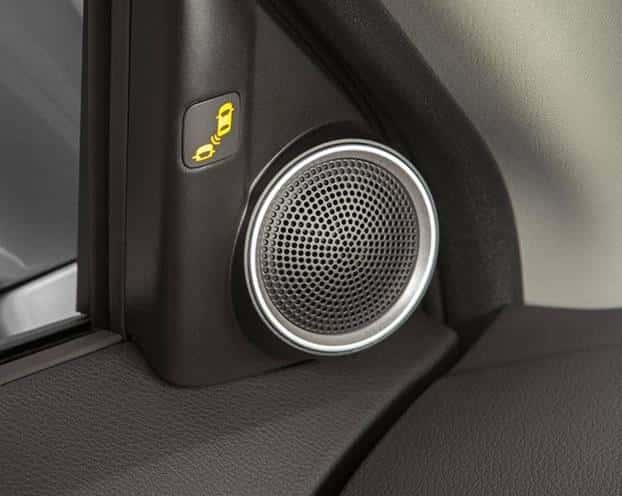 Blind-Spot Information System: Radar sensors on the flanks of the TLX are able to detect when a vehicle is in either of the blind spots. You should always do a visual check, but a quick glance at your dash will show whether this system detects a vehicle where your mirrors can't quite reach.